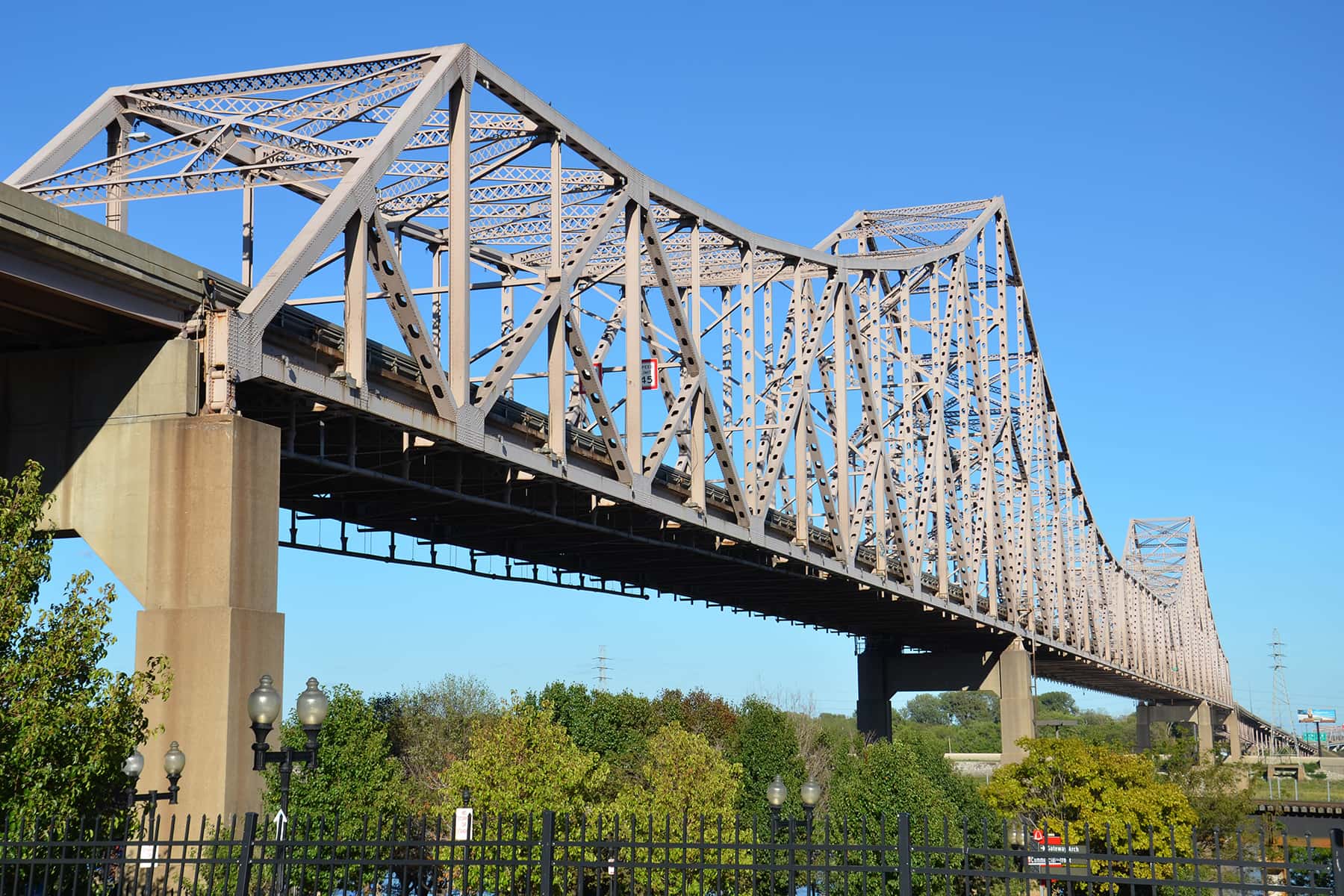 Martin Luther King III, son of the late Civil rights leader Martin Luther King Jr., criticized Vice-President Pence on January 21 for invoking his father's memory, to pitch President Trump's immigration proposal and push for a wall along the US-Mexico border.
"The vice president attempted to compare the president to Martin Luther King Jr. My father was a bridge builder, not a wall builder," said Martin Luther King III according to statements.
It was widely reported that King's son rejected the comparison while speaking at a National Action Network MLK Day breakfast. Pence quoted the civil rights leaders's "I Have a Dream" speech in urging Congress to accept the president's controversial and unpopular boarder wall proposal.
"One of my favorite quotes from Dr. King was 'now is the time to make real the promises of democracy.' You think of how he changed America," Pence said. "He inspired us to change through the legislative process to become a more perfect union. That's exactly what President Trump is calling on the Congress to do: Come to the table in a spirit of good faith. We'll secure our border, we'll reopen our government."
Trump's immigration pitch to end the ongoing partial shutdown includes more than $5 billion for a border wall and protections for certain immigrants. Democrats quickly rejected the deal.
"Martin Luther King Jr. was a bridge builder, not a wall builder," added added Martin Luther King III. "Dr. King would say love not hate would make America great."