Milwaukee Stories aims to expand its impact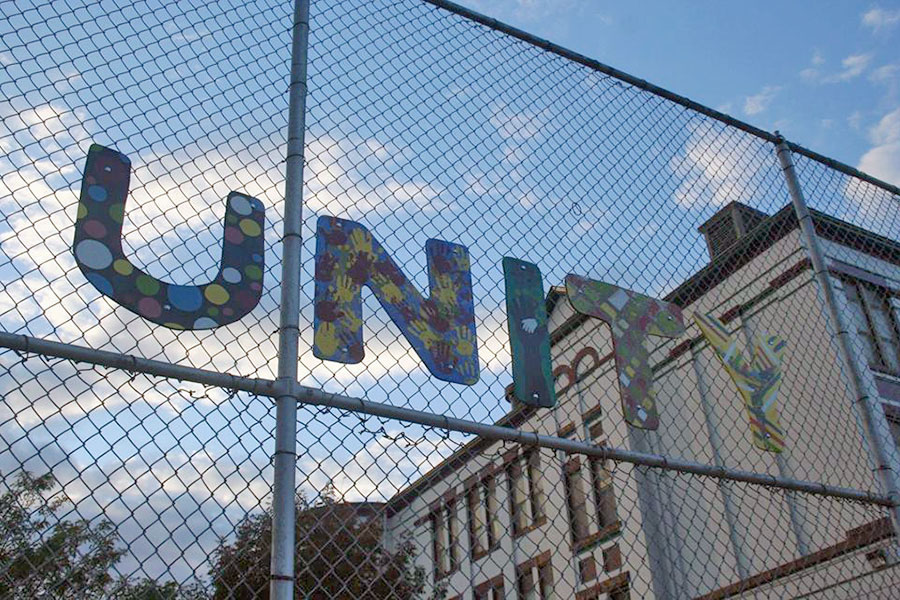 Starting in July, Milwaukee Stories will launch a monthly podcast featuring community leaders who are working to combat poverty, racism and improve conditions in Milwaukee.
Over the last two years, Milwaukee Stories has published over 140 personal stories of individuals in more than 50 neighborhoods across the city, via the website milwaukeestories.org.
Since June 4, 2014, when the first story was published, the goal of the project created by local journalist Jabril Faraj has been to provide a voice to those who have been, and continue to be, marginalized. Many of the stories published have focused on people in Milwaukee's most challenged neighborhoods, seeking to bring a lens of understanding and intricacy to the experiences of individuals living in poverty, dealing with addiction and drugs, and those experiencing violence and racism in one of America's most segregated cities. Through these stories, the perseverance, determination and humanity of people across the city has shone through.
"Too often, those working on the ground, day in and day out, to help change this city for the better go unnoticed," said Faraj. "I'm happy to be able to provide a platform that can help draw attention to the important work that is being done and, hopefully, amplify the efforts of those addressing the most pressing challenges Milwaukee and its citizens are facing."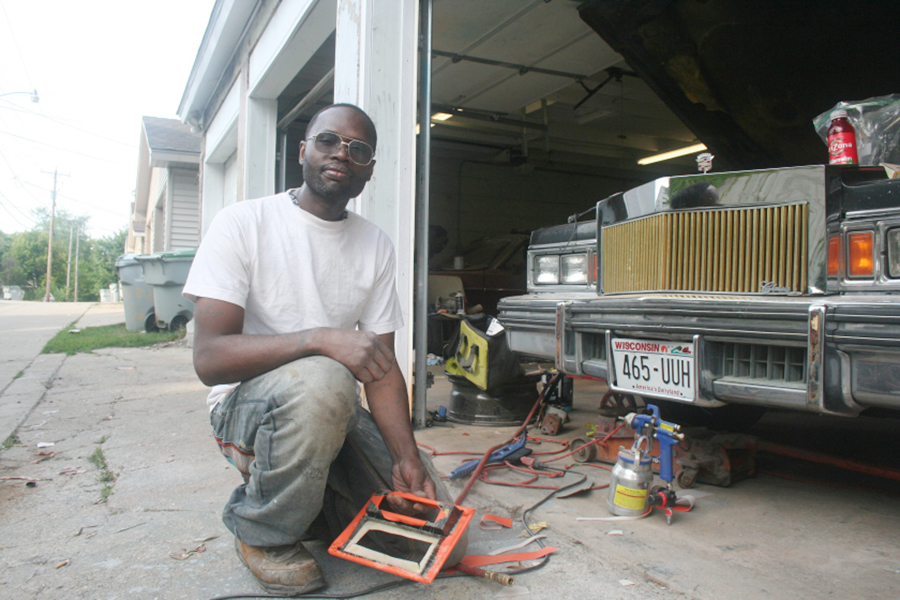 Milwaukee Stories, Inc., is a nonprofit media organization dedicated to spreading fact and understanding, providing a voice for marginalized communities and highlighting humanity. Milwaukee Stories is solely supported by the contributions of its readers.