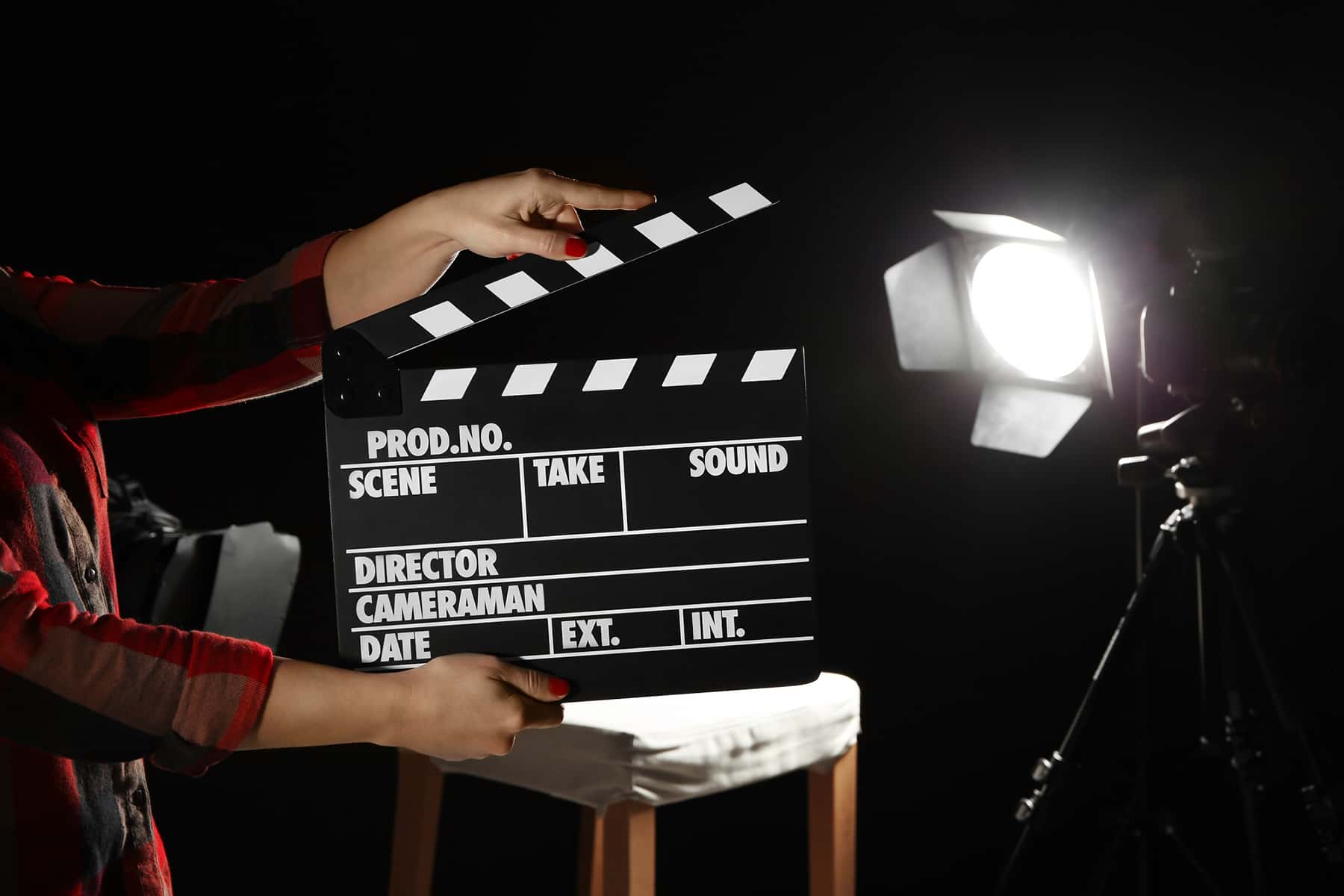 Milwaukee Film announced the recipients of its annual Brico Forward Fund grant on November 17 and the films selected to take home audience and jury awards from the 2020 Milwaukee Film Festival.
Additionally, in direct response to the current economic and health crisis in the country and creative industries, the organization opened applications for the Brico Forward Fund – Emergency Relief, offering a total of $50,000 to be distributed for filmmakers.
The Brico Forward Fund – Emergency Relief was established to aid projects that have been stalled or halted as a direct result of COVID-19. The goal is to put funding straight into the local film industry through paying crew, hiring editors, renting equipment, and other operational needs.
"We are very excited for all the films and projects recognized this year," said Cara Ogburn, artistic director for Milwaukee Film. "The filmmaking industry is facing many challenges and hurdles at the moment. The generous support Milwaukee Film receives for all these awards is vital to keeping creative projects moving forward."
For 2020, ten Brico Forward Fund recipients have been awarded $50,000 in cash as well as nearly $52,000 of in-kind sponsor-donated production resources and services. Since the inception of the Brico Forward Fund in 2015, more than $750,000 in cash and donated production services has been awarded to local projects in development or production. An external, independent jury of film industry professionals reviews applications by residents of the M7 counties (Milwaukee, Waukesha, Kenosha, Racine, Ozaukee, Walworth, or Washington).
During the all-virtual 2020 Milwaukee Film Festival, movie watchers were able to rate the films they viewed to determine winners of the coveted Allan H. (Bud) and Suzanne L. Selig Audience Awards, given to the top feature-length and short films from the Festival.
Funding and filmmaking assistance were also awarded to winners of the Cream City Cinema Jury Award with support from John Axford and winners of the Documentary Jury Award thanks to Christine Symchych and Jim McNulty. Both awards were determined by independent juries made up of industry members external from Milwaukee Film.