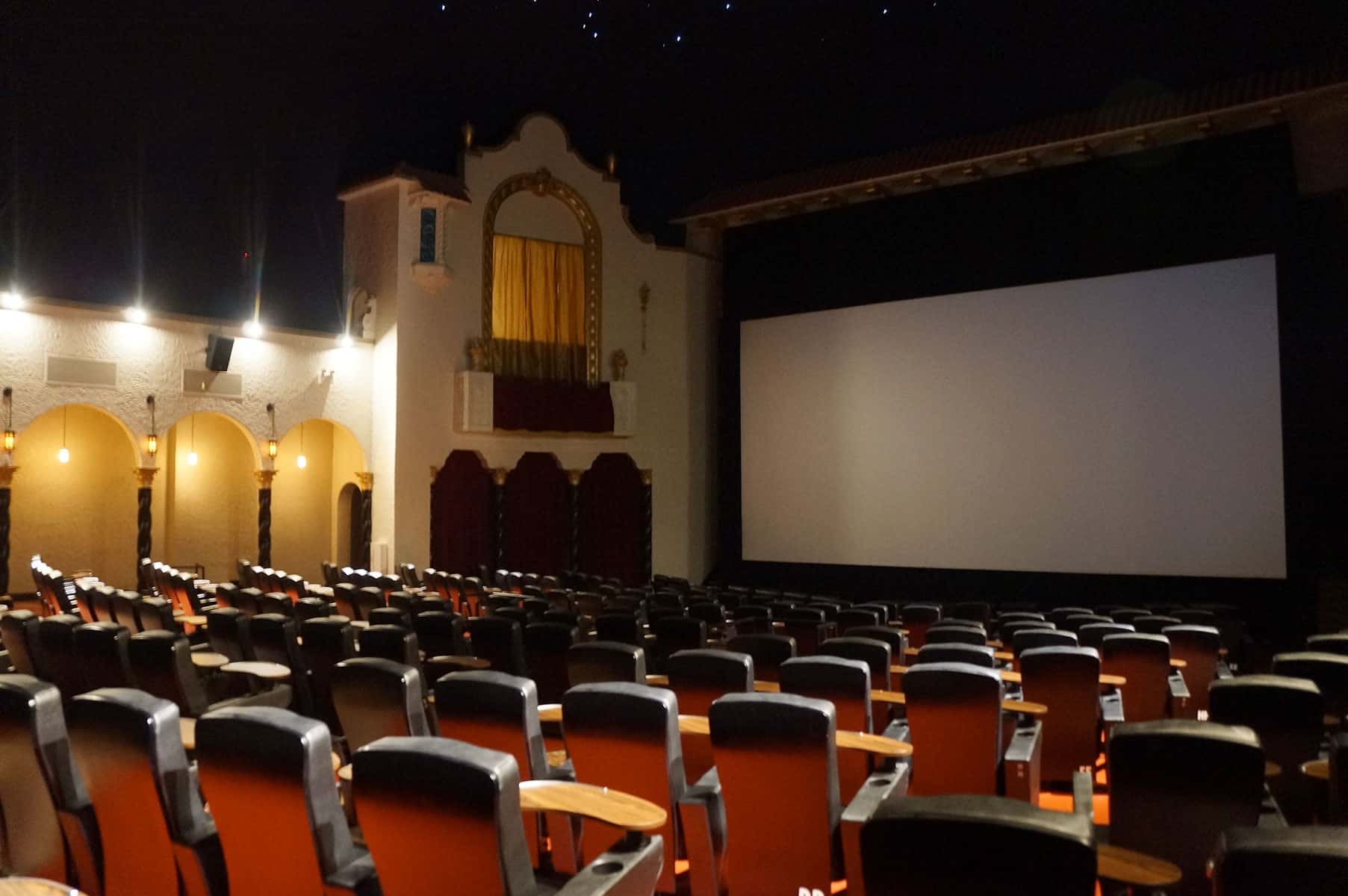 Milwaukee Film announced that the 8th Annual Milwaukee Film Festival will take place from September 22 to October 6, 2016. The 15-day festival will include feature films, shorts programs, education screenings, post-film conversations, and panel discussions.
Donald and Donna Baumgartner have also renewed their support of the Milwaukee Film Festival for another five consecutive years, pledging $600,000 towards the festival through 2020. The Baumgartner family's support has grown dramatically since the festival began, from their initial membership in 2010 to today, and includes Donna's involvement on Milwaukee Film's Board of Directors since 2012. Their renewed contribution for the 2016-2020 festivals marks the largest and longest-term gift Milwaukee Film has received.
"I love attending the festival. The quality and variety of films is simply stunning," Donna Baumgartner stated.
"Donald and Donna's belief in Milwaukee as a world-class destination for arts and entertainment has fueled our growth and the growth of Milwaukee as a center for film culture," said Jonathan Jackson, Artistic & Executive Director. "It is through the support of individuals like the Baumgartners and other organizations in this city that the Milwaukee Film Festival has become one of the highest attended film festivals in the country."
The Baumgartner family's charitable contribution goes towards supporting the Spotlight Presentations Program, which features crowd-pleasing films that are perfect for first-time festival-goers and seasoned screen junkies alike. The MFF2015 Spotlight Presentations Program included films such as the Milwaukee premiere of Youth (director Paolo Sorrentino) and Raiders! (directors Jeremy Coon and Tim Skousen), as well as a retrospective presentation of Safety Last! (directors Fred Newmeyer and Sam Taylor) with live organ accompaniment.
Last year's festival presented 304 films from over 50 countries at five venues and on six screens. With the support of 96 sponsors and 306 Community Partners, the festival saw continued growth in overall event attendance – 70,855 in 2015, compared to 64,187 in 2014. In addition, the 2015 festival boasted 77 sold-out screenings (compared to 72 in 2014). A record 118 visiting guests participated in more than 500 individual festival events over the course of 15 days.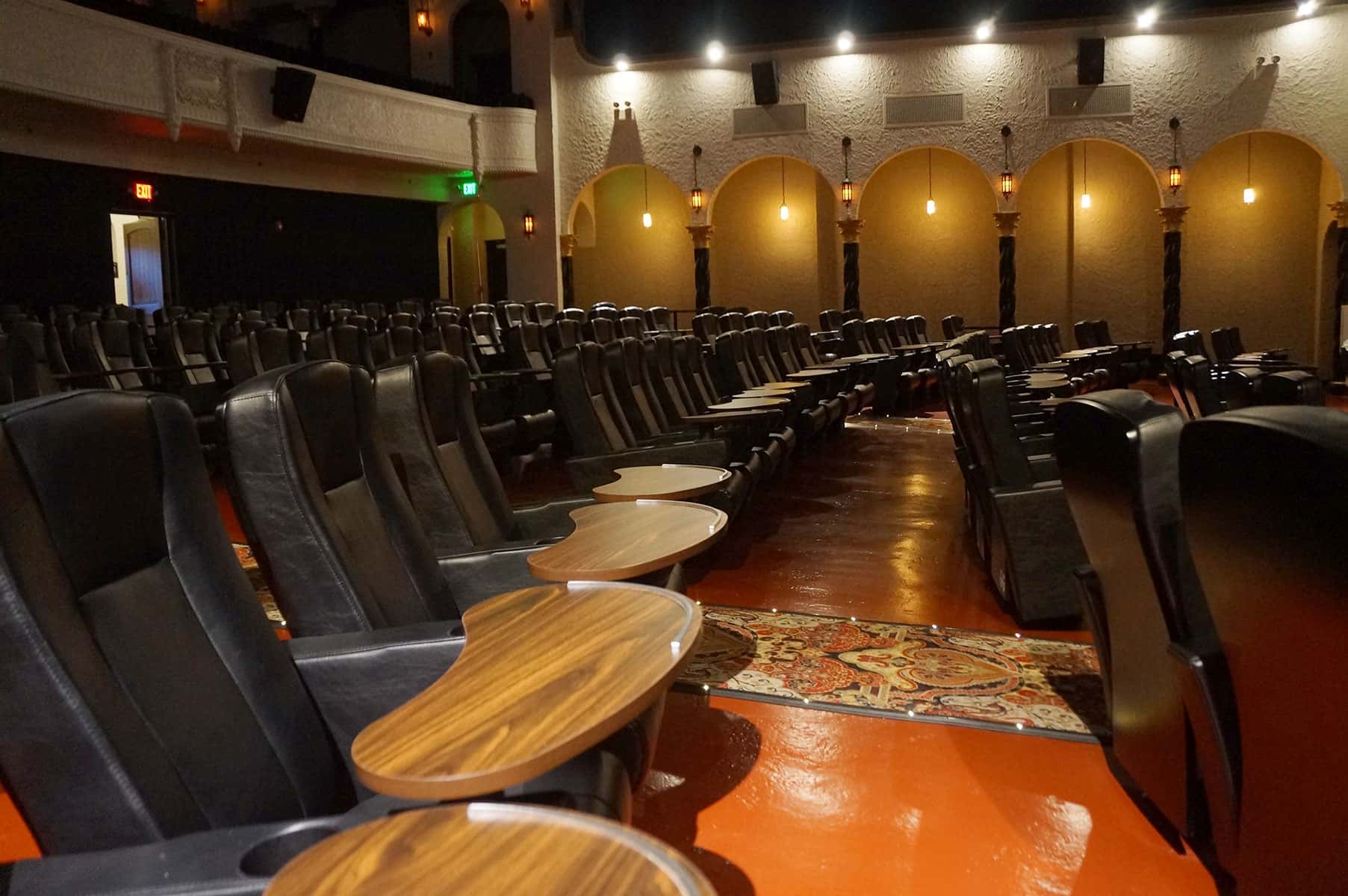 Film can entertain, educate, and empower. It can bring change on levels both intimate and epic. And it's at its best as a communal viewing experience, with the best possible sound and projection. As a non-profit cultural institution, Milwaukee Film's mission is to communicate all of this to the city that we love, in a way that is both true and unique to Milwaukee.
Visit mkefilm.org for information on the film festival and the organization, membership, special events, and to sign up for the weekly email newsletter. Connect with Milwaukee Film on Facebook, Twitter, Instagram, and the Milwaukee Film blog.
The 8th Annual Milwaukee Film Festival will be held September 22 – October 6, 2016.
Milwaukee Film's independent board is made up of the following members: Chris Abele (Past President); John P. Bania; Donna Baumgartner; Tina Chang; Dr. Robert M. Davis; Michael Drescher; Karen Ellenbecker; Jeff Fitzsimmons; Alexander P. Fraser; Cecelia Gore; Bill Haberman (Past President); Carmen Haberman; Susan Haise; Katie Heil; Patti Keating Kahn; Michael G. Klein; Tracey L. Klein (President); Kenneth C. Krei; Mary Ann LaBahn; Alexander Lasry; Steve Laughlin (Past President); Emilia Layden; Marianne Lubar; Sara Meaney; Steve Mech; Barry Poltermann; Bob Pothier; Joseph A. Rock; Dave Stamm; Julia Taylor; John Utz. Emeritus members: Tom Barrett, Jacqueline Strayer.