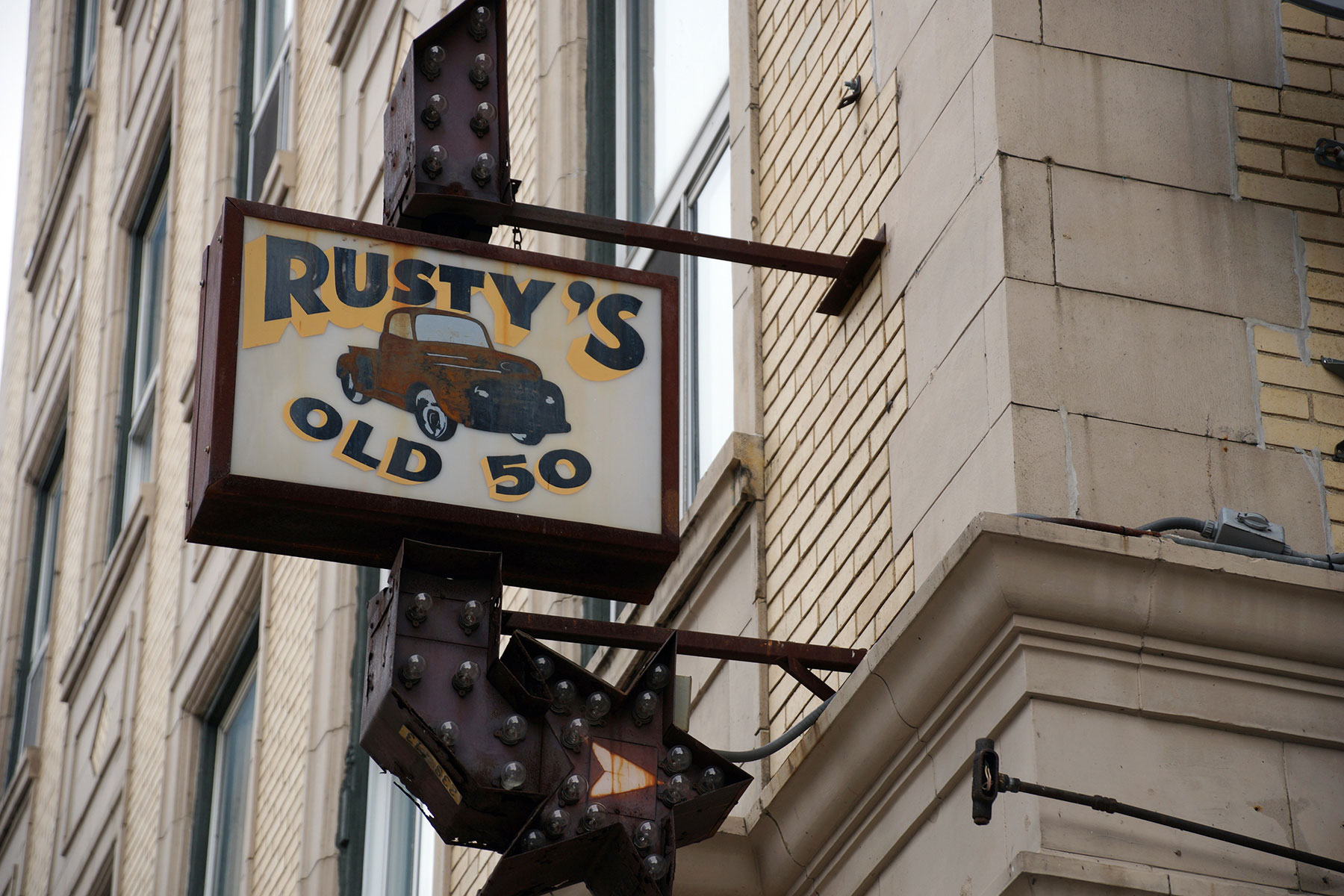 "A gentlemen's club has no place in the renaissance of Wisconsin Avenue." – Milwaukee Downtown, BID #21
Business Improvement District No. 21 strives to build Downtown as the thriving, sustainable, innovative, and vibrant heart of the community. Our primary purpose is to assist our assessment-paying property owners in achieving the highest and best use of their properties. Economic development has emerged as a primary focus in our strategic planning.
Great strides have been made, particularly on Wisconsin Avenue, in what we have declared to be The Year of Wisconsin Avenue.
A gentlemen's club has no place in the renaissance of Wisconsin Avenue.
We have opposed applications for gentlemen's clubs at 730 North Old World Third Street five times over the last five years. In that time, the revival of Wisconsin Avenue has gained traction. If the City approves a gentlemen's club today, it will do so against the objection of:
The new local owners of the Shops of Grand Avenue who have already invested millions and who plan to invest millions more in long-awaited revitalization
The Milwaukee Symphony Orchestra in the midst of its near hundred million dollar campaign to rehabilitate the Grand Theater
Thousands of residents who have made Grand Wisconsin, Boston Lofts, MKE Lofts, the Buckler, Library Hill and James Court their homes
Community initiatives such as Sculpture Milwaukee, utility box restoration and on-the-avenue-lighting
We remain hopeful that City leaders will respect these efforts.
Of course, we share the City's desire to save taxpayers from lawsuits and damage claims. Since Downtown makes up more than 18% of the City's entire tax base, our property owners disproportionately bear the brunt of all City taxes.
Since lawsuits from the gentlemen's club operators first emerged, we have urged City leaders to zone appropriate locations for gentlemen's clubs. We reiterate our plea for an effective, permanent solution that only zoning changes can bring.
Immediately following the April 17 License Committee hearing, we were asked to recommend alternative viable locations. Unfortunately, we never understood that a viable location was constrained to rigid geographic boundaries that the gentlemen's club operators have since established.
We have discussed this request with our property owners and tenants and cannot in good conscience recommend a Downtown location that would not be subject to adverse secondary effects.
We remain willing to work collaboratively, with the City, toward a better solution to resolve pending lawsuits and avoid future ones. We are happy to assist in the vetting of any alternative locations that may emerge. But, we cannot compromise our primary mission of serving as the voice for our assessment-paying property owners and an economic catalyst for Downtown.