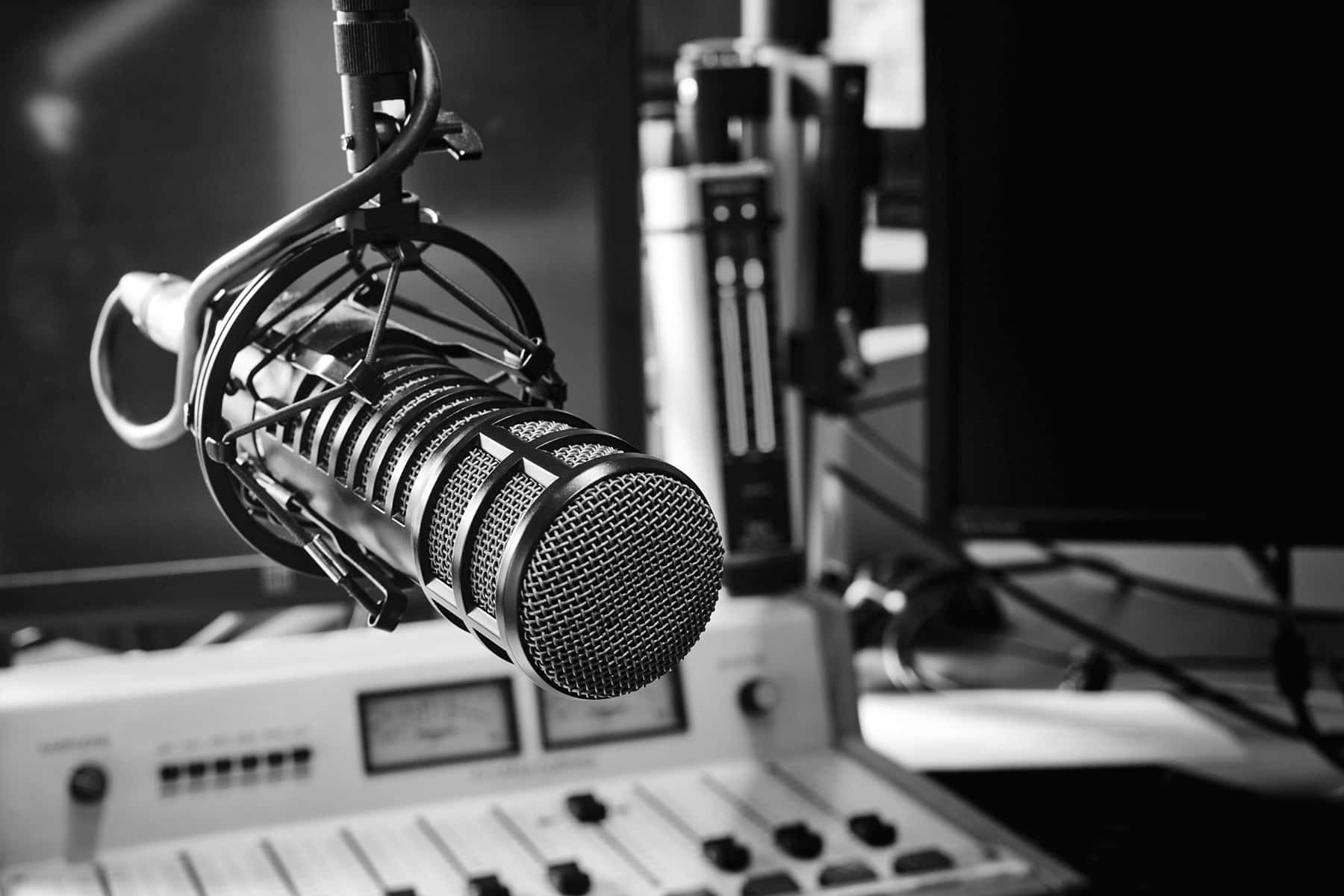 Adweek, the globally-renowned source of news and insight in the brand marketing ecosystem, selected Milwaukee-based podcast Lead Balloon as its "Marketing Podcast of the Year."
Like the "Emmys" or the "Oscars," Adweek's Podcast of the Year awards are intended to recognize the best podcasts and podcast professionals across a wide range of categories. Entrants in the competition were evaluated by a jury of some of the most respected leaders and rising stars in the podcast industry, as well as senior editors from Adweek.
"I am absolutely gobsmacked," said Dusty Weis, president and founder of Podcamp Media, and host and executive producer of Lead Balloon podcast. "This is a huge win for a little Midwestern startup like mine. Podcamp Media was up against agencies and production houses from all over the world, many with teams and budgets hundreds of times larger than mine."
Weis added, "I'm a one-person operation with a little part-time help, and I work out of a studio in my basement, thanks to the pandemic. I had no business in a competition like this. This is so exciting."
Lead Balloon is a podcast that explores tales of PR disasters, communications crises and half-baked marketing campaigns gone awry, giving communications professionals a platform to re-live the most pivotal moments of their careers. In a marketing podcast landscape dominated by a "thought leadership" style of programming, it goes against convention by focusing on the fascinating stories, people and themes that make public relations and marketing such interesting fields in which to work.
"When I launched Lead Balloon in January, I wanted to do something that hadn't been done before," Weis said. "Conventional wisdom in the genre of marketing podcasts is to make something simple, cheap and easy. So naturally I set out to make a show that was as immersive, labor-intensive and different as possible. If a listener gives me 45 minutes of their attention, I want it to be worth their while."
In its first year "on the air," Lead Balloon has featured established industry figures including: former White House spokesman Kevin Sullivan; former White House events director Josh King; former Department of Health and Human Services spokesman Bill Pierce; Trusted Media Brands Chief Content Officer Beth Tomkiw; and the producers of HBO's McMillion$ docu-series, James Lee Hernandez and Brian Lazarte.
It has also featured insights from local Milwaukee figures including: Milwaukee City Clerk Jim Owczarski; former Milwaukee Alderman Jim Bohl; Dr. Monique Liston from Ubuntu Research and Evaluation; Kennita Hickman from Catera Omnivision; and Former PRSA Southeastern Wisconsin Chapter President Patrick McSweeney
Launched in the summer of 2019, Podcamp Media is a Milwaukee-based media production agency specializing in branded podcasts for businesses. Using high-production value on-demand audio, supporting video and social media, Podcamp helps companies and associations engage their customers and members through targeted storytelling.
Weis said there was more good news on the way. He expects to announce the addition of a major national brand to the company's portfolio of clients, and is adding a full time employee as well.
"I'm excited for what the future holds," Weis said. "This recognition from Adweek has the potential to really help me build momentum for the business and shine a light on Milwaukee as a hub for creative professionals telling stories in innovative ways. I'm grateful to everyone who's tuned in to Lead Balloon, shared a story on the show and supported my entrepreneurial experiment thus far."