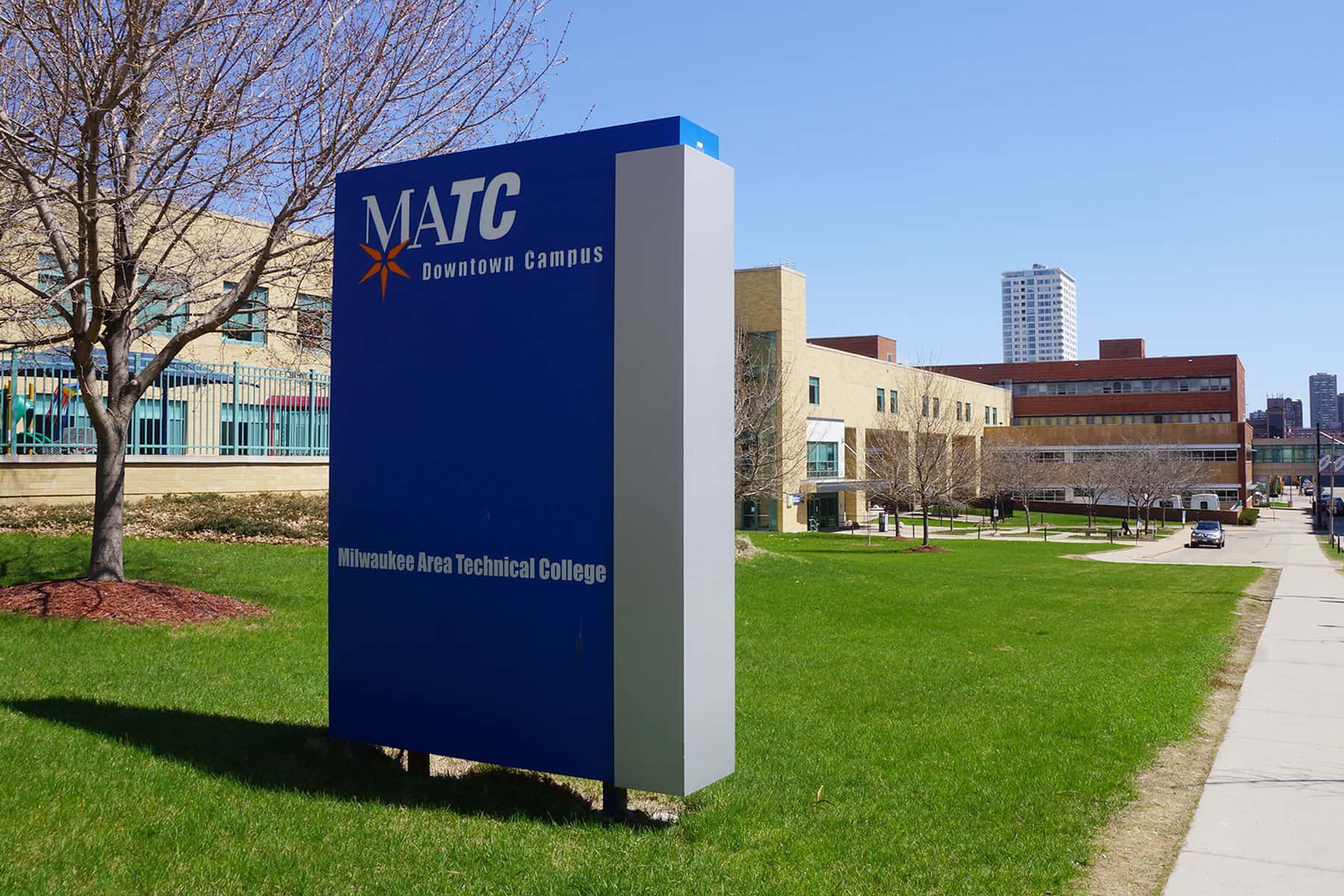 The free tuition program MATC Promise has been expanded to include the Class of 2017, allowing current high school juniors to apply.
Milwaukee Area Technical College President Dr. Vicki J. Martin announced today that current high school juniors can apply for the MATC Promise, the program that provides free tuition and fees for eligible students.
"The response to the MATC Promise from prospective students and their parents/guardians, our K-12 education partners, business leaders, elected officials, community members and donors has been incredibly positive," said Martin. "Thanks to the generosity of our donors, we have the necessary funds to support another cohort of Promise students."
The announcement comes on the same day the White House released details on a $100 million investment for America's Promise Job-Driven Training grants. The Department of Labor program will expand high-quality education and training programs that provide Americans the in-demand skills for middle- and high-skilled jobs.
Members of the Class of 2017 must complete Promise and MATC applications, as well as the Free Application for Federal Student Aid (FAFSA), by Friday, January 13, 2017.
Students must be on-time graduates from a high school in the MATC district and/or reside in the MATC district and meet additional requirements to be eligible for the MATC Promise. The program will pay students' tuition and fees for four consecutive semesters after federal and state financial grants have been applied. Students must enroll at MATC for the fall 2017 semester, maintain full-time status, and participate in academic success and career planning workshops and service learning projects while at MATC.
Close to 1,300 high school seniors have met the initial Promise eligibility requirements. The final number of Promise students will be determined after all eligibility criteria have been reviewed at the conclusion of the 2016-2017 academic year.
With more than 165 associate degree and technical diploma programs, MATC plays a vital role preparing the next generation of professionals for high-demand and emerging industries. Ninety- two percent of MATC graduates live and work in Wisconsin, primarily in the greater Milwaukee area, and contribute to the region's economic vitality. Six months after graduation, associate degree graduates earn an average wage of $36,890; technical diploma graduates earn an average wage of $31,350.
The MATC Promise is funded through the MATC Foundation. More information, including complete eligibility criteria, is available at matc.edu/promise