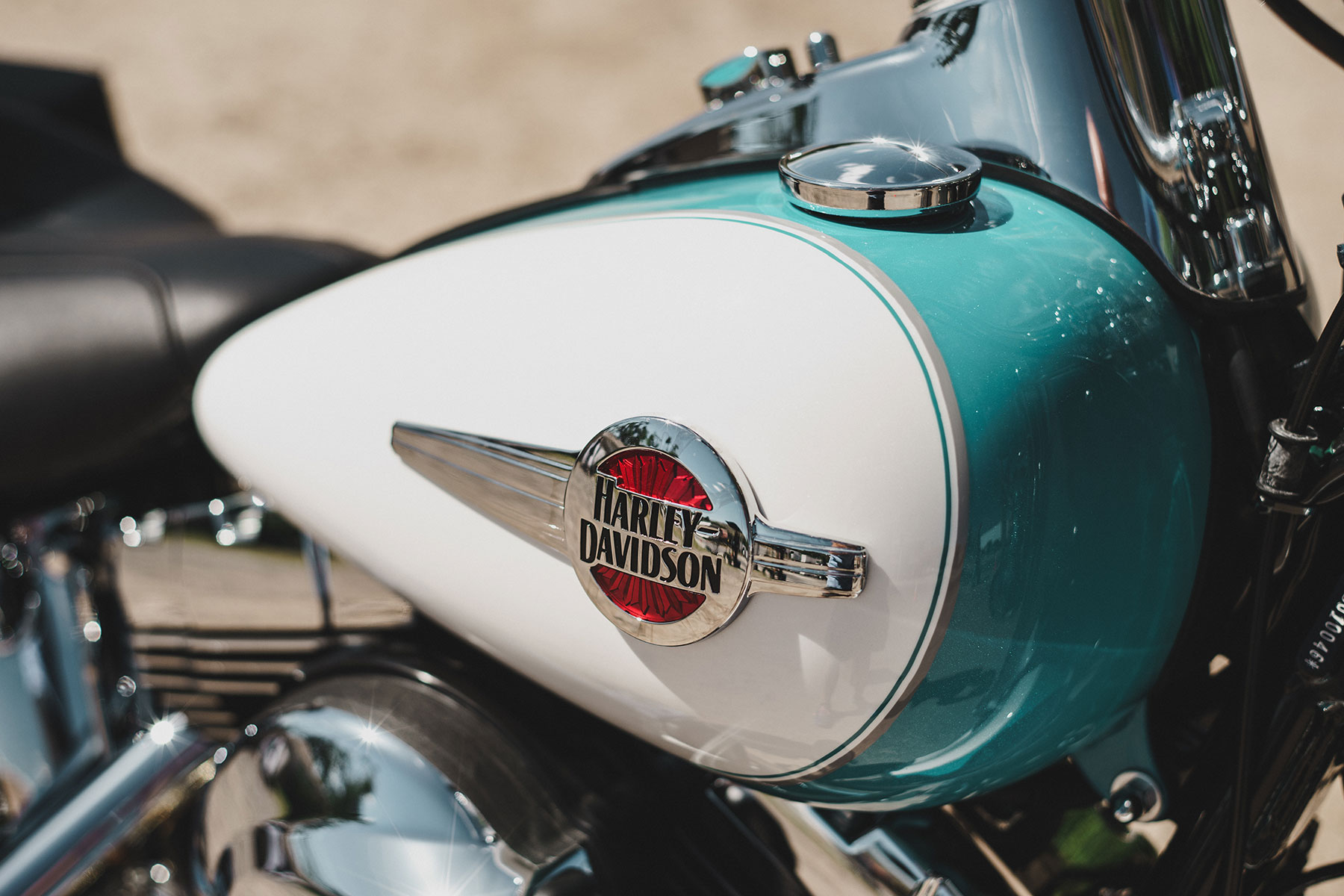 Harley-Davidson, Inc. has reached a settlement with the U.S. Environmental Protection Agency (EPA) regarding the sale of one aftermarket tuning product used to calibrate motorcycles intended for off-road and closed-course competition.
As part of the settlement agreement, the company will no longer sell its competition-only tuner in the U.S. The company will continue to sell a performance tuner designed to ensure Harley-Davidson motorcycles retain 50-state and EPA on-road emissions compliance. The settlement has no impact on the company's other performance product offerings.
The EPA alleged that by selling its Pro Super Tuner through its U.S. dealer network, Harley-Davidson enabled dealers and customers to tamper with motorcycles used on public roads. Harley-Davidson disagrees with the EPA's position, noting that the tuner was designed and sold as an after-market, competition-only product used to adapt engine parameters for use with Harley-Davidson after-market equipment.
"This settlement is not an admission of liability but instead represents a good faith compromise with the EPA on areas of law we interpret differently, particularly EPA's assertion that it is illegal for anyone to modify a certified vehicle even if it will be used solely for off-road/closed-course competition," said Ed Moreland, Harley-Davidson's Government Affairs Director. "For more than two decades, we have sold this product under an accepted regulatory approach that permitted the sale of competition-only parts. In our view, it is and was legal to use in race conditions in the U.S."
Harley-Davidson, one of many suppliers in the aftermarket performance parts industry, has safeguards in place to educate dealers and customers on the implications of installing Harley-Davidson performance products on their Harley-Davidson motorcycles. This includes clear product labeling of competition-only products and detail on what performance enhancements are considered street legal and for competition-use only, the legal consequences of tampering with emission controls and components, and what enhancements would void the vehicle warranty.
"Concern for our U.S. customers and dealers weighed heavily in reaching this compromise with the EPA," said Moreland. "By settling this matter, we can focus our future attention and resources on product innovation rather than a prolonged legal battle with the EPA."
Harley-Davidson is and has been committed to meeting or exceeding all emissions requirements for its motorcycles in every market it serves. It will continue to offer a broad range of industry-leading, compliant performance products that enable customization and performance enhancements that meet all emissions requirements and maintain the company's vehicle warranty.