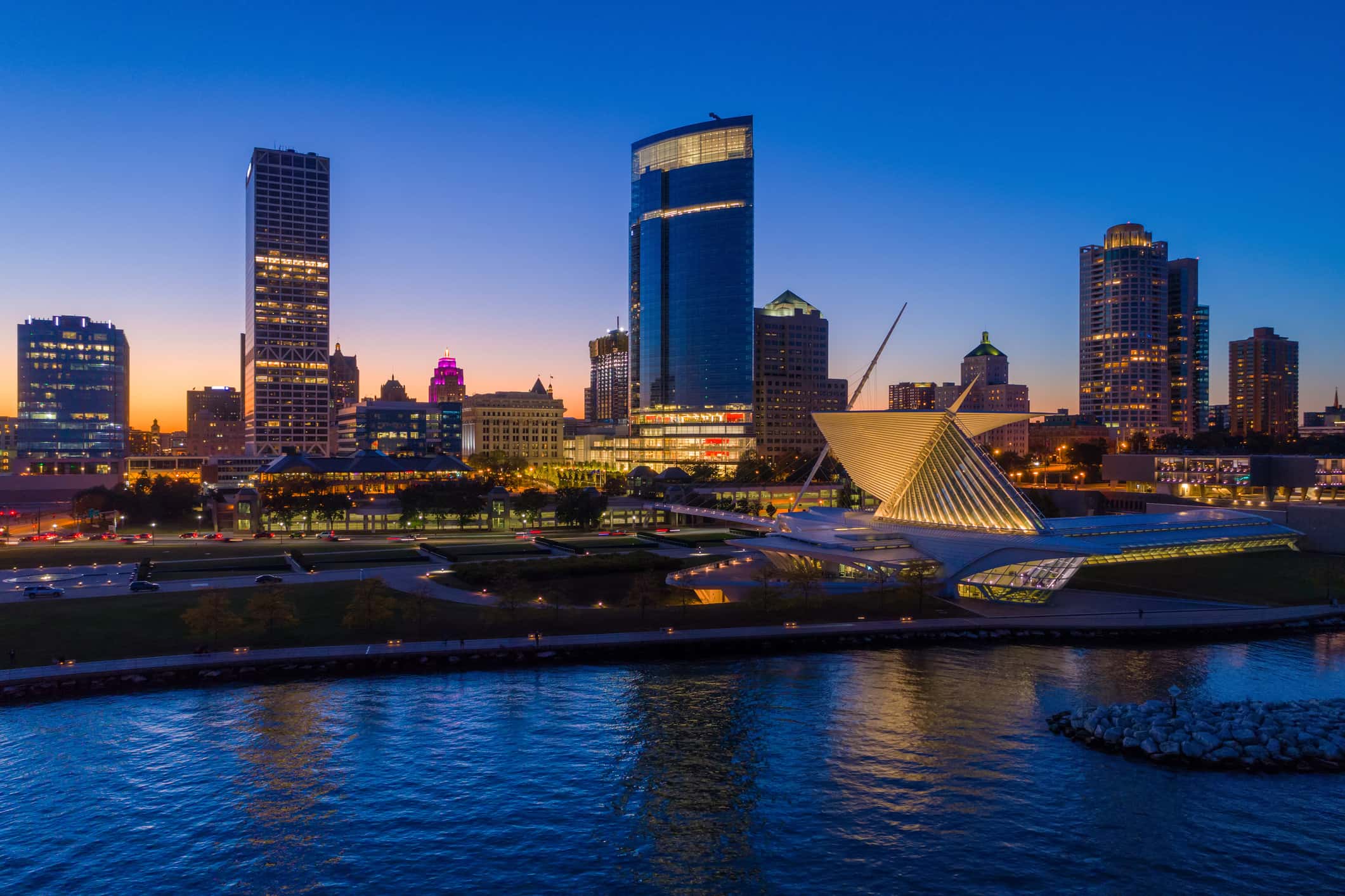 VISIT Milwaukee has put a call out to all business and community leaders, as well as any residents who are active in local, regional, or national chapters and associations, to ask that they look to their hometown to host their next board or business meeting.
Whether it is a 10-person board meeting or a 10,000-person convention, booking future events in our city will be key to the local economic recovery. While VISIT Milwaukee is spearheading the campaign, the organization said that it was up to the Milwaukeeans to rally behind the message and "shop local" when planning future meetings. The impact of these meetings and events goes far beyond just the hospitality industry.
"It's now more important than ever that Milwaukee businesses need to keep their meetings here. Meetings held in Milwaukee mean more money flowing to other local businesses, more jobs, and more tax dollars staying in our community," said Peggy Williams-Smith, VISIT Milwaukee President and CEO. "From hosting an international expo to having a board meeting in a private room at a local restaurant, gatherings of all types and sizes will help Milwaukee's economy recover. Let's work together to give the Brew City the boost it deserves."
In 2019, meetings and events brought nearly a half-million attendees to Milwaukee and $177 million in direct economic impact. When people come to Milwaukee, everyone benefits. Tourism is the second largest economic driver in the state and provides full-time jobs to over 53,200 people in the Greater Milwaukee area.
It matters now more than ever. Nearly 100 events booked by VISIT Milwaukee have been canceled this year due to current circumstances, leading to an estimated loss of over $70 million in economic impact. These numbers exclude sporting events and concerts as well as the drastically reduced economic impact of the Democratic National Convention.
The business community added its support to VISIT Milwaukee's call for bringing meetings business back to Milwaukee. The campaign includes multiple videos, like a testimonial video from local leaders who are joining the cause in advocating for the city as the best place for meetings.
Those leaders include Rodney Ferguson, CEO and general manager of Potawatomi Hotel & Casino; Paul Bartolotta, chef and owner of Bartolotta Restaurant Group; Steve Bailey, director of events at the Junior Volleyball Association; Amelia Loera, event coordinator at Stand Eat Drink Hospitality Group; Greg Marcus, president of The Marcus Group; Tamela Greene and Anne Maria Arroyo, owners of Trouble & Sons and Moxie Food & Drink; Chris Fox, mobility manager at Milwaukee County Transit System; Bill Koch, executive director of Tour of America's Dairyland; Maggie Beckley, an attendee of Alpha Kappa Alpha's 2017 regional conference; and Timothy Huesmann, convention chair of Anime Milwaukee.
As part of this locally targeted campaign, which launched this summer, the "Bring It Home" landing page on visitmilwaukee.org has already seen 4,065 visits and social posts running on Facebook and LinkedIn have garnered over 70,000 impressions. The media buy is targeted within the M7 region and is complemented by outreach to local organizations like MMAC, Tempo Milwaukee, and Newaukee. VISIT Milwaukee will continue to promote the Bring It Home campaign into 2021.