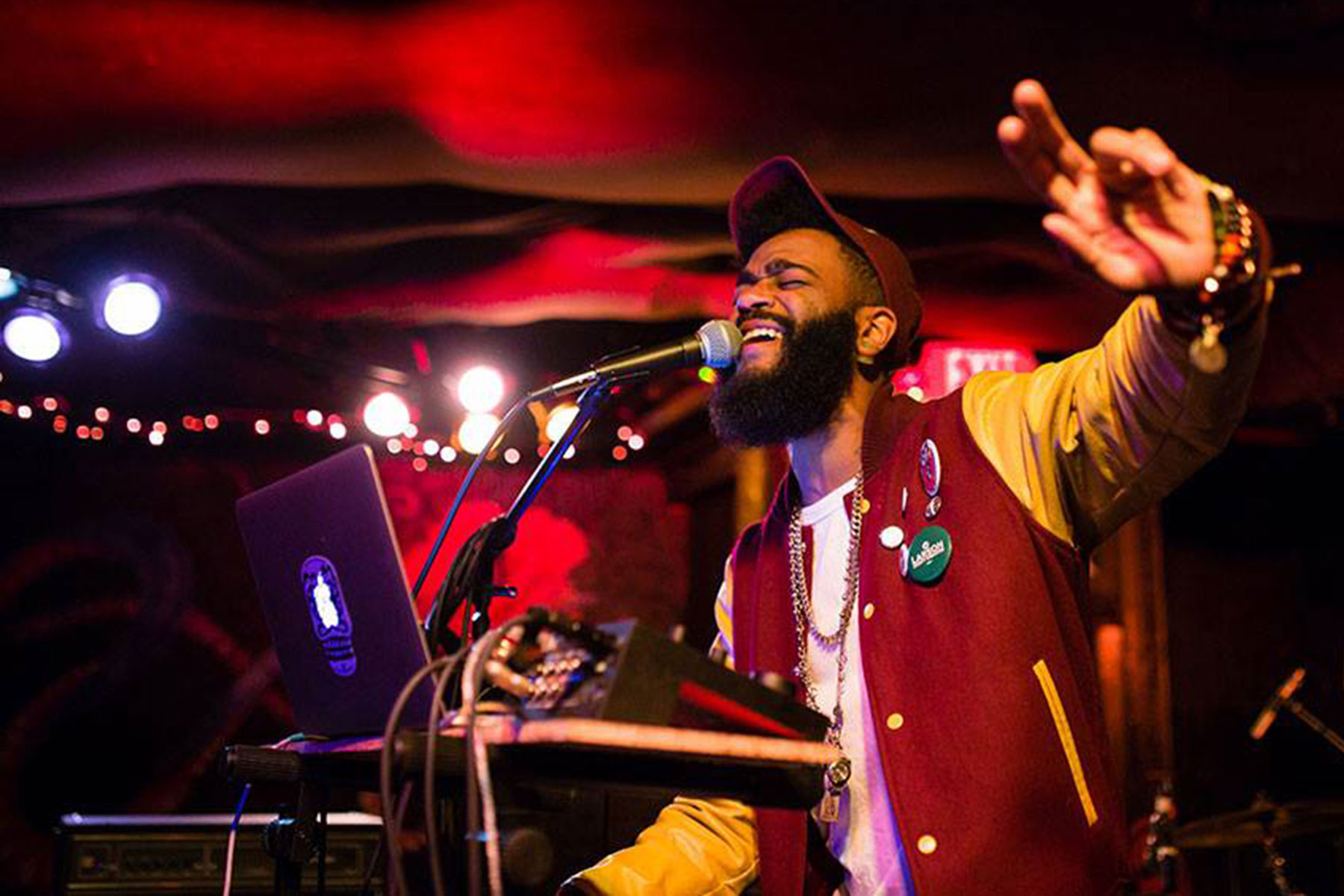 Local musicians, venues, artists, and neighborhoods kick off a 4 day celebration of creativity and music culture in support of art programs in Milwaukee schools on April 26.
Now in its fourth year, Arte Para Todos (Art for Everyone) is the largest local-music festival in Milwaukee. Participating local bands are waiving their fees for the four-day music and art series, and 100% of proceeds from each event goes toward supporting art and music programs in area schools and nonprofits. Over the first three years, Arte Para Todos has raised over $60,000, and 100% of those were donated to partnership art programs.
The event series from Thursday, April 26 to Sunday, April 29 are split up by neighborhood: Thursday night in Walker's Point, Friday night in Bay View, Saturday in Harambee and Riverwest, and Sunday on the East Side. Overall, the event will span 27 venues and feature 70+ bands and many visual artists.
Highlights of this year's festival are a 3 day art and music supply drive in association with Redline Milwaukee; on April 26 in Walkers Point the first event and opening of The Cooperage (formerly Hot-Water Warehouse) featuring De La Buena; Space Raft and live art from Dwellephant performing in Bay View at Frank's Power Plant on April 27; Jaill at the Riverwest Public House on April 28, and the 2nd annual Broken Up Band Bazaar presented by Milwaukee Record at Black Husky Brewing; and Devil Met Contention performing at the Jazz Estate, as well as a family friendly music jam at the Urban Ecology Center on Sunday April 29.
Arte Para Todos (art for everyone) was conceived as an answer to the defunding of art and music programming in schools, but it also serves as a replicable model of sustainable service to the community.