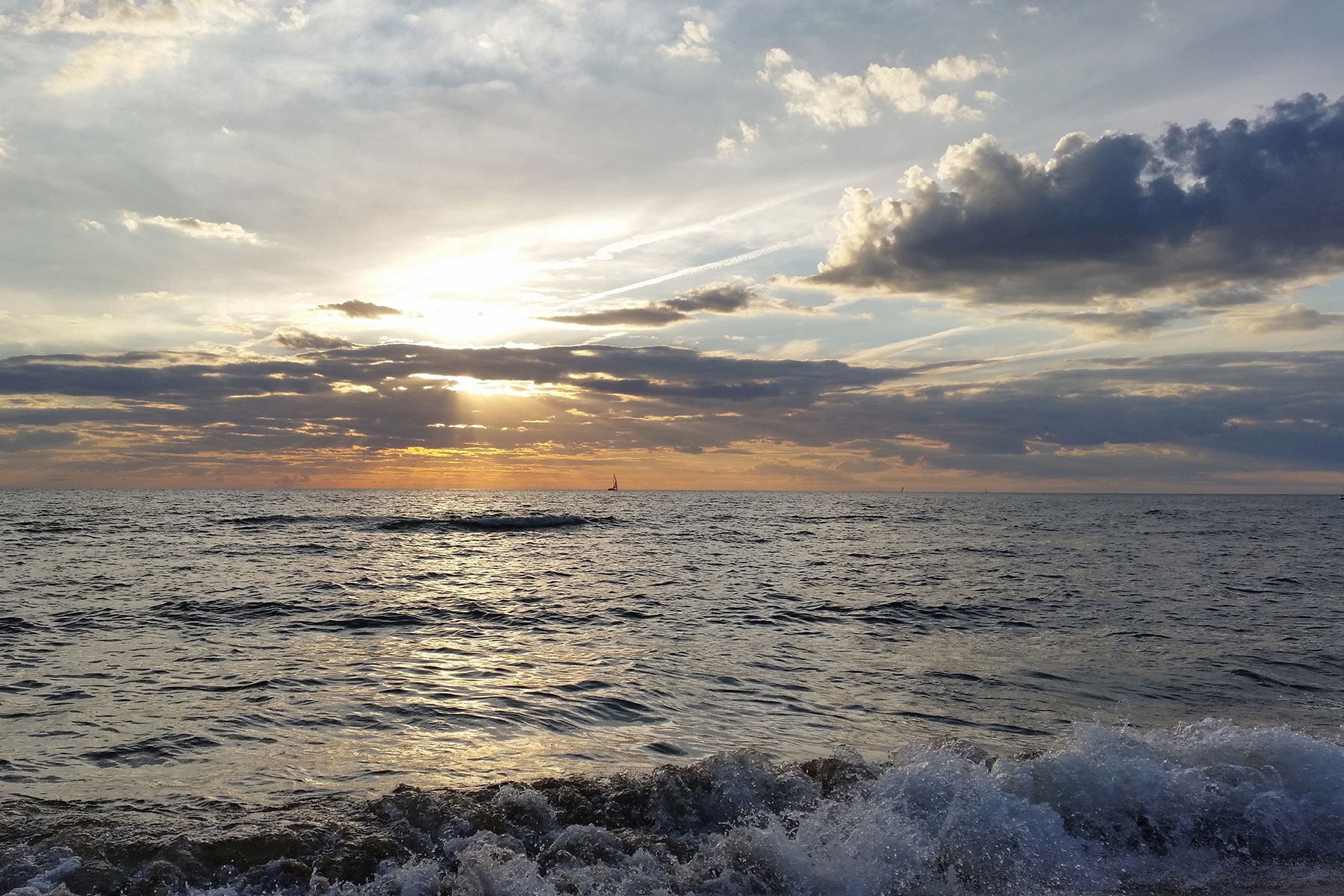 Foxconn Technology Group wants to tap 7 million gallons of water a day from Lake Michigan to meet its consumption demands.
If the Department of Natural Resources grants permission to Foxconn, 39 percent of that water will not return to the lake. Nearly 3 million gallons will are expected to be consumed by the factory.
Foxconn said one of the biggest reasons it picked southeastern Wisconsin for its panel display factory was the ability to use freshwater from Lake Michigan. The city of Racine asked the state Department of Natural Resources for permission on January 29 to divert water from the lake primarily to serve the planned factory and campus.
Under the Great Lakes compact, all water shipped out must be returned to Lake Michigan minus what is lost due to evaporation or whati s incorporated into Foxconn's manufacturing process. Foxconn must acquire permits for air, wastewater and storm water.
Foxconn said the plant will emit nitrogen oxides and volatile organic compounds, which contribute to ozone pollution. Ozone exposure can reduce lung function, cause aggravated asthma and other lunch diseases.
State legislation that gave Foxconn $3 billion in incentives and also exempted the company from other environmental requirements, such as disturbing wetlands and building in stream beds.
The Taiwanese company says it could invest up to $10 billion on the display panel factory that is expected to employ 3,000 people. The often reported 13,000 in jobs is a number that Foxconn has only hinted at, but never legally promised to fulfill.
The Wisconsin DNR said it will spend the next three months reviewing the permit request. They plan to hold a public hearing to be announced at a later date.