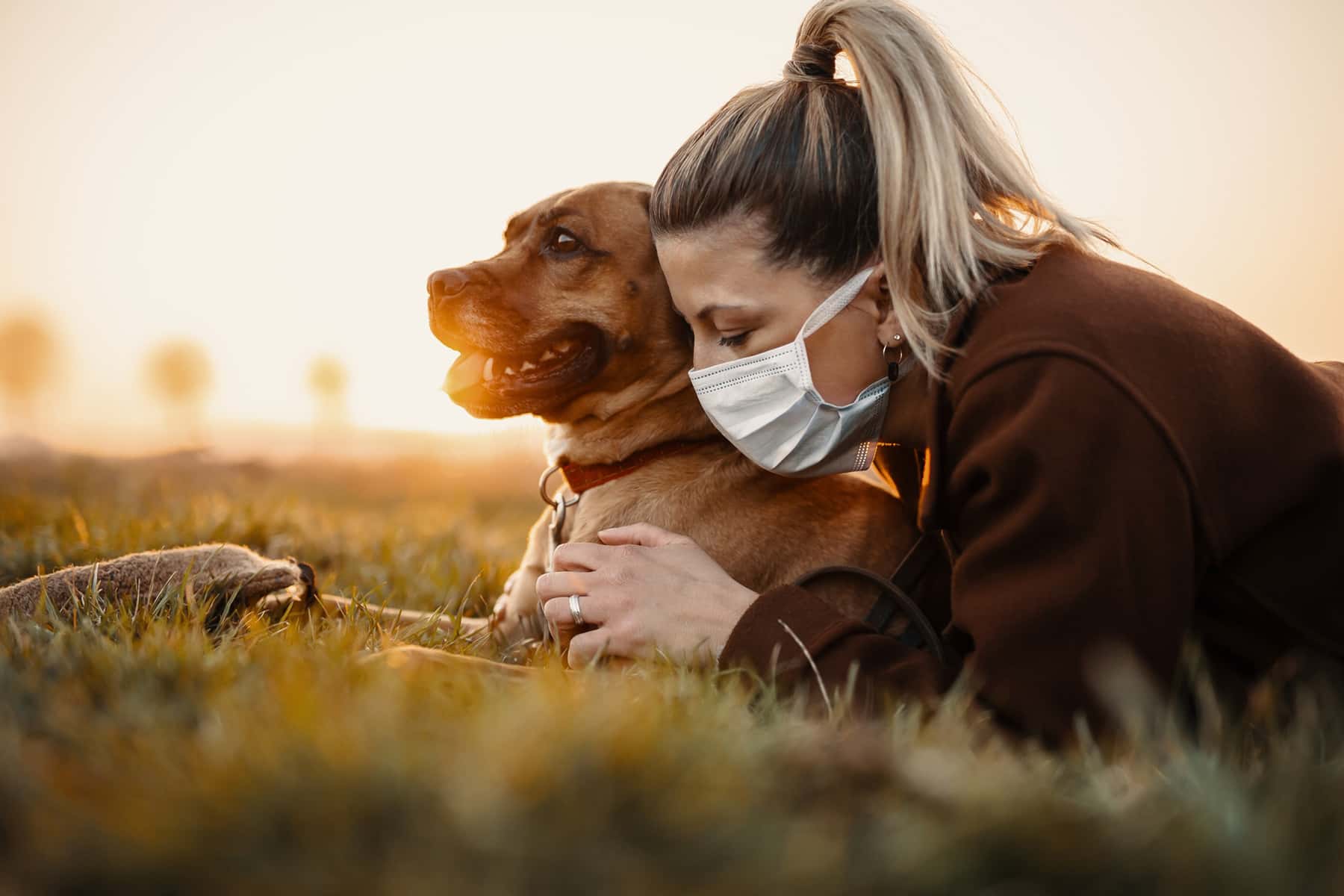 When the COVID-19 pandemic began to emerge within the United States, my peers and I were beginning our Spring semester at UW-Milwaukee (UWM). Even though the buzz about COVID-19 was starting to appear more frequently on social media and newsfeeds, as students were ultimately preoccupied with our university lives.
It was not until the week before Spring Break that more direct commentaries and criticisms were being made about the reactions from my peers. While some students still wanted to go on their spring break vacations, despite the risk of exposure, others were calling to get ticket refunds.
Many were concerned with their employment and housing situations, especially if UWM decided to shut down. That prompted many to place themselves out in the job market and prepare for not being able to come back to their dorms.
Also, for students who depended on UWM's technology and lab facilities, there was a worry about the transition to completely virtual classes. At one point, on March 11, my friend and I were caught off guard at the UWM Library Grind by a student reporter asking us about our opinions regarding COVID-19. At the time, I had no thoughts.
Since the beginning of the pandemic, young adults (ages 18-35) have found themselves in conflicting situations, from the lives they were once living to adjusting to the pandemic that many were – and arguably still are – trying to grasp. The struggle of this transition was apparent in the earlier data which focused on older adults, especially those with severe health problems. They were found more likely to be seriously affected by COVID-19. For those younger, it was thought to be a severe as the common flu.
As time went on, that perspective changed. Recent data shows that COVID-19 cases in areas within the United States, even related to hospitalization and death, are increasing among young adults. The finding generated a wave of news articles that focused on the relationship and reactions that young adults were having towards the pandemic, trying to see why this increase in young adults exists.
What these articles unintentionally began to do was craft a narrative that suggested the increase was due to young adults being selfish – not considerate of themselves being a source for spreading the virus, thinking that they were invincible – not caring how the virus would affect them by throwing COVID-19 parties, and being ignorant – having an individualist, un-educated mindset.
The view was predominant across the nation. For example, Governor Gavin Newsom of California said, "There is a sense that a lot of young people, you're young, think you're invincible. That can be a selfish mindset." Even those within the age bracket were speaking to their peers saying, "I want Americans to understand that this virus is making otherwise young, healthy people very, very sick. I want them to know, this is no flu."
The same situation has been happening even within Milwaukee. Local news outlets have reported that of the 1,000 deaths that have occurred in Wisconsin since the first COVID-19 case, "Only eight 20-somethings have died, despite accounting for a quarter of total confirmed cases." But since around the fourth of July, the media's narrative on young people talked about how Wisconsin doctors were worried about a spike within the youth age group. Reports emerged saying things like, "young people need to realize they are not invincible."
There has been concern with the cases that do show young adults having these troubling mindsets. But I would add to the public conversation on the subject of a possible collective reason – not to generalize. The way that young adults are reacting has not been necessarily solely because of a selfish nature or perception of "invincibility" that has been presented by the news media. Instead, I believe these reactions are a coping response.
For this age group, the pandemic has been the first real national and global crisis they have had to experience. We could consider 9/11 being a modern crisis, the first of the 21st Century. However, a current 30-year-old would have been around 10-years-old at the time of the incident in 2001. Therefore, the COVID-19 pandemic is the first national crisis this age group has had to experience.
Older adults have shown an inability to cope with the stress and anxiety induced by the pandemic, let alone set an example for the younger generation to follow. Youth today have the added pressure and expectation to be active participants in a situation they have little responsibility for resolving. As a result, the way the age group has been criticized for handling the pandemic is unfair. If anything, it speaks to the additional failures of the older generation – who are in charge of resolving the crisis. Denial of the problem, as a political policy, should own a proportion of the blame.
Modern generations have been prepared for war – following the conflicts in Vietnam, Afghanistan, and Iraq, overcoming social injustice – from the Civil Rights Era to the Black Lives Matter movement and even terrorism from the post 9/11 culture. Even though Millennials and Gen Y benefit from being the most well-educated generations, with easier access to more knowledge, nothing in their shared experiences could have prepared them for a pandemic.
The young generation has been trained to react to collective conflicts that have a clear enemy. The COVID-19 has no "Bad Guy." The virus can be spread through contact with family, friends, neighbors, co-workers, or random strangers at the grocery store. So, fixing the blame does not help fix the problem. Only education can change behaviors, and for older adults to set better examples by being responsible for their actions and to help positively guide others. That starts by accepting that we are all in this together.
The
Milwaukee Independent
began reporting on what was then referred to as the mysterious "Wuhan Virus" in January 2020. Other local media did not picked-up on the story until many weeks later. Our early features focused on the economic impact, social issues, and health concerns long before other Milwaukee news organizations even mentioned the coronavirus. Over the following year, we have published hundreds of articles about the pandemic and how it has affected the lives of Milwaukee residents. This extensive body of work can be found on our
COVID-19 Special Report
page, a chronological index of links by month. Our editorial voice remains dedicated to informing the public about this health crisis for as long as it persists.
For medical resources, please visit the
CDC's COVID-19 page
or the
Wisconsin Department of Health Services
. All editorial content published by
Milwaukee Independent
can be found at
mkeind.com/COVID19
. With a mission of transformative journalism, our staff is free from commercial bias and are not influenced by corporate interests, political affiliations, or a public preferences that rewards clicks with revenue. As an influential publication that provides Milwaukee with quality journalism, our award-winning photojournalism and features have helped to achieve a range of positive social impact that enriches our community. Please join our effort by entrusting us with your contribution. Your Support Matters -
Donate Now