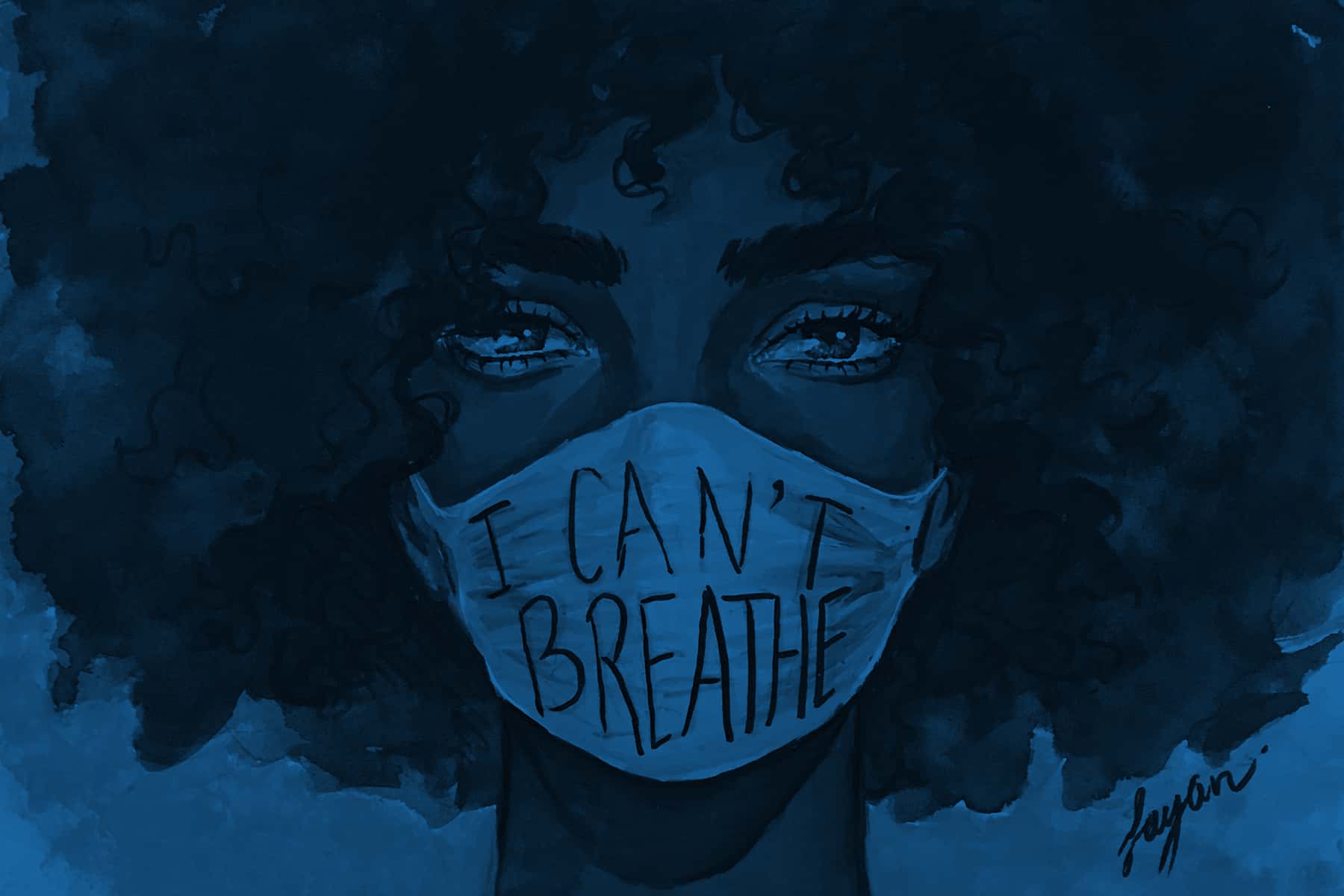 This article is one of a special four-part series for Black History Month 2022
.
Reggie Jackson paints a picture of how we got to our current state, detailing a people who have been treated as less than human beings, and then less than first class citizens throughout our time in America. Each weekly article looks at the forces, institutions, policies, laws, and social environments that have forced us to proclaim our lives matter, in a nation that has refused to even acknowledge our basic humanity.
https://mkeind.com/BlackLivesBHM2022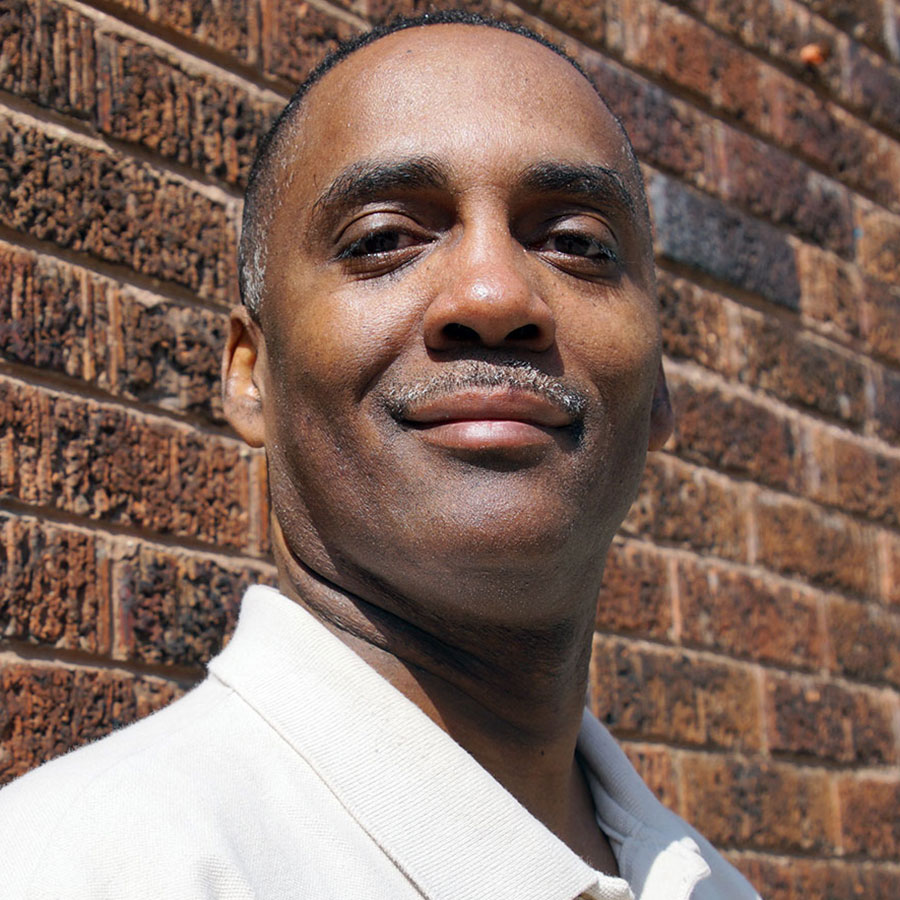 As an award-winning Senior Columnist for the
Milwaukee Independent
, Reggie Jackson writes about a range of African American issues. He is also co-founder of
Nurturing Diversity Partners
which consults with organizations about equity and inclusion.