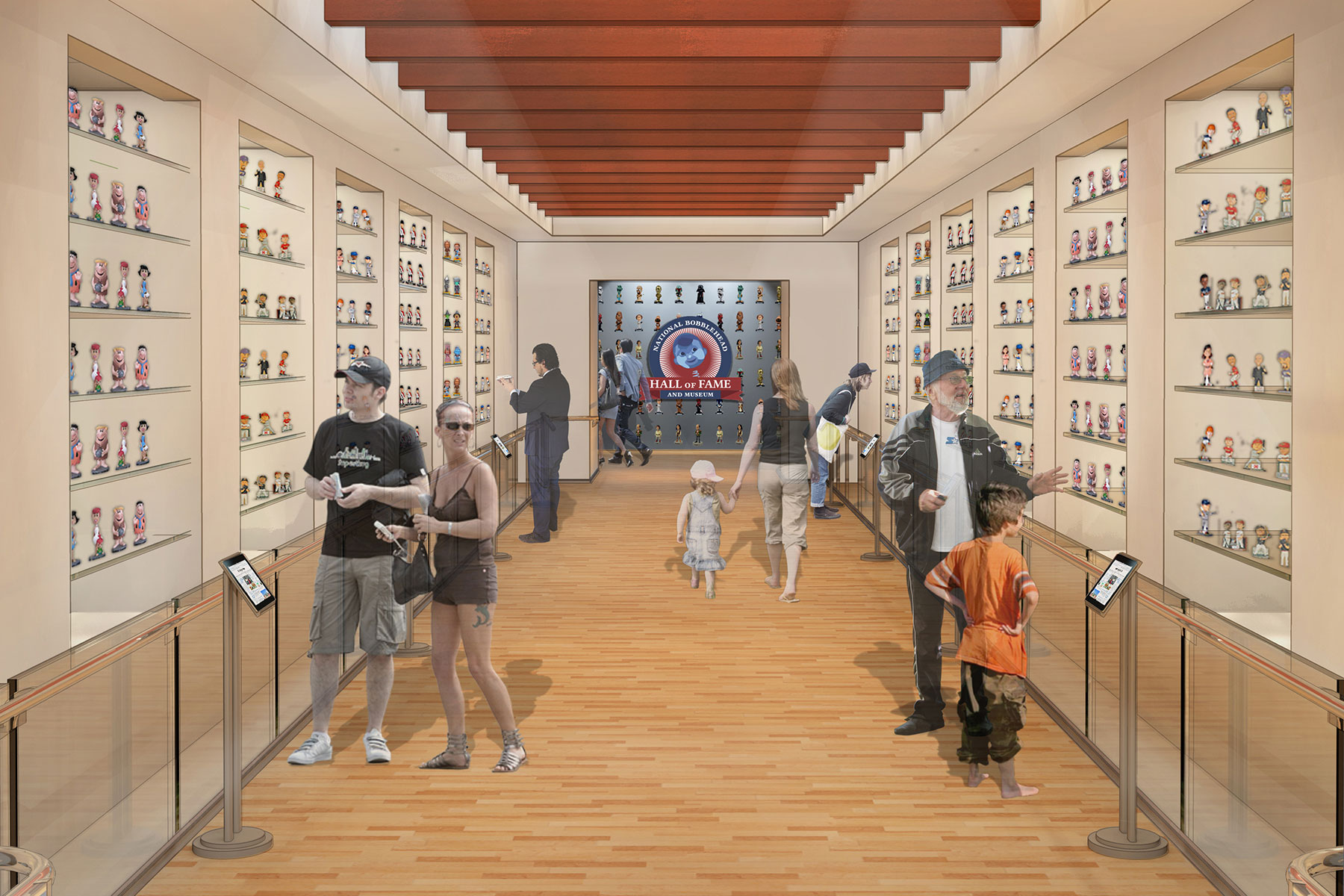 A location has been selected for the National Bobblehead Hall of Fame and Museum at 170C S. 1st Street in Milwaukee.
The organization will occupy the 4,300 square foot space above Stack'd Burger Bar and Colectivo at the corner of 1st Street and Pittsburgh Avenue in the Walker's Point neighborhood, on the edge of the 3rd Ward. The Museum expects to open the permanent location by spring of 2018
"It has been an exciting and exhilarating journey since we announced the concept in November 2014. We had a successful preview exhibit last year, and our retail and custom bobblehead business has exploded, helping make the dream a reality," said said Phil Sklar, Co-Founder and CEO. "We've created bobbleheads for individuals, organizations and teams across the country and continue to release unique and exclusive officially licensed bobbleheads for retail sales that have consistently garnered local and national attention."
Bobblehead Museum has about 1,000 members from across the country, and has received thousands of bobbleheads donated from individuals, teams, and organizations across the world.
From these donations, the collection has ballooned to over 7,000 unique bobbleheads since it first announced the concept for a museum. In one example, a 57-year-old man from Cleveland with terminal cancer donated more than 1,500 bobbleheads after hearing about the museum in February.
Sklar began collecting bobbleheads in 2013 while working for the Rockford RiverHawks, an independent league baseball team in Rockford, Illinois.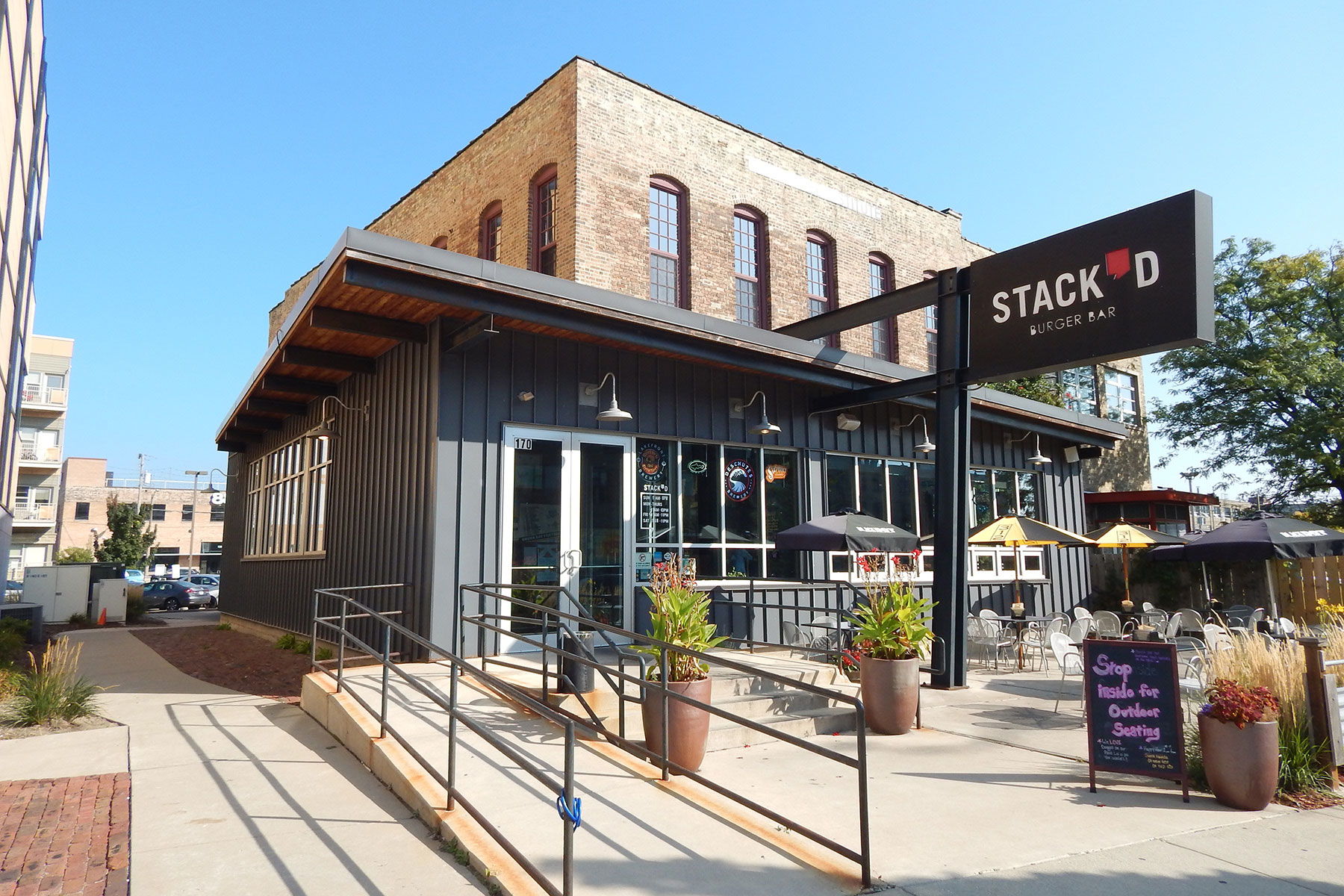 © Photo
National Bobblehead Hall of Fame and Museum