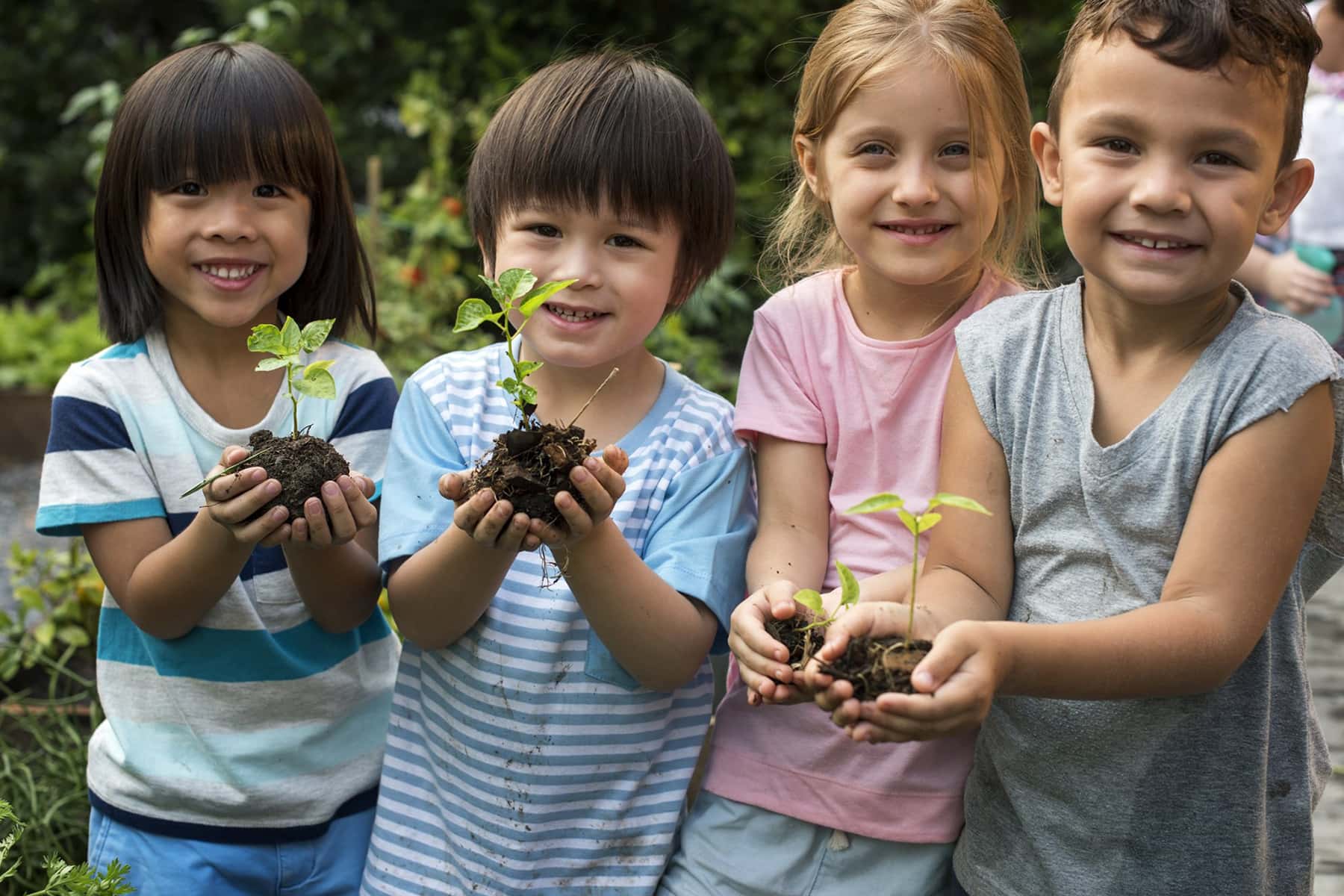 Milwaukee-based nonprofit Teens Grow Greens recently partnered with Outpost Natural Foods to create the MyPlant program for kids.
On Saturday mornings until mid-July, parents can bring their children to Weber's Greenhouse at 4215 N. Green Bay Avenue where they pot a plant of their own to take home. Outpost Natural Foods is supporting the MyPlant program with a grant, operational support, and supplies.
Interns from Teens Grow Greens will lead children through the production process, first decorating a terra cotta pot, planting a seedling with soil and compost, watering their new plant, then enjoying a healthy vegetable-based snack to show the full life cycle of how food gets to their plate. The activity is free and open to the public.
"As our sustainable agriculture partner for 2019 we firmly believe that the work Teens Grow Greens is doing to support the community is vital to moving Milwaukee forward and supporting our youth by providing a connection to the food we eat and where it comes from," said Kurt Baehmann, Sustainability Manager for Outpost Natural Foods Cooperative. "The MyPlant Program is a clear message to our youth, learn how to grow food and you will learn how to care for your body and environment."
During a nine-month paid internship at Teens Grow Greens, youth learn life skills through hands-on experience – like learning how to eat healthy and setting goals to create a healthier lifestyle. The teens grow those skills by leading a summer mentorship program – Kids Grow Greens – for elementary schools. In the final months, the teens enhance their professional skills by becoming entrepreneurs who create and sell the plants they grew throughout the school year.
Graduates of the program finish with a robust resume of work experience and connections to help them go into further opportunities. In 2017, a full 100% of program participants either graduated or were on track to graduate from high school.
In 2018 they purchased the Weber's Greenhouse complex in order to have a home base for their growing operations, and a permanent retail storefront to generate revenue by selling plants to the public.