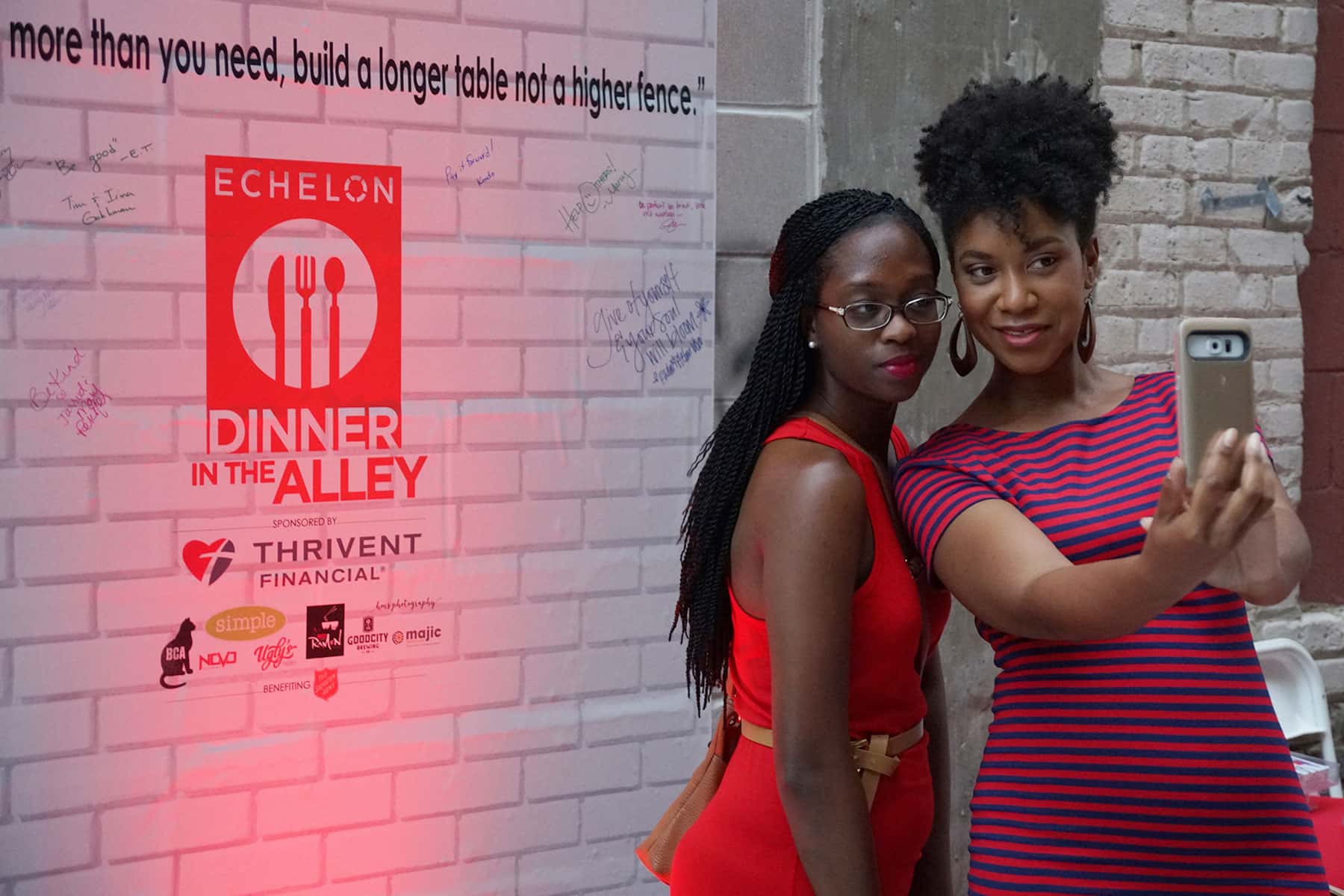 Q&A with event organizers Matt Walker and Ian Abston, and Richard McKenna
Echelon MKE is a local chapter of the National Young Adult Auxiliary of the Salvation Army that works to get younger generations involved in the organization. In hosting Dinner in the Alley at Black Cat Alley on August 26, the group stayed away from the traditional style of a gala fundraiser in favor of an unusual alley location and theme, which is more appealing to Milwaukee's young professionals.
Milwaukee Independent: What were your main responsibilities in putting this event together?
Abston: We helped form the Echelon group here in Milwaukee. Matt runs Thrivent Financial, who helped sponsor our effort. Thrivent is the reason all of this came together. Because of their support we were able to take a risk on an event like this. We weren't sure if it was going to work or not but it ended up selling out. What I did on this was part of the event committee, to bring the group together. We were strategizing new ways to bring Millennials into the Salvation Army. Most people were pitching things like let's do a gala or a ball and we pushed back on that and said let's try to think of something a little more unique and that's where this idea came into play. We approached Thrivent and they said "I love that idea" and they gave us seed money as a donation to get this going. And it's worked. We made the money back and now it's turned into an awareness raiser, a fundraiser.
Milwaukee Independent: Why did you choose an alley for a charity fundraiser?
Walker: A lot of nonprofits hold events to raise money and we wanted to do something that was new and unique and would get attention. So we're spreading awareness about what the Salvation Army does every single day in the community to give back in a number of different areas. Homelessness is one of the things where they make a major difference every day. And so, we thought it would be pretty symbolic to do it in an alley, which people typically associate with homelessness, to bring people in and to raise money and to make an even bigger impact.
Milwaukee Independent: Are the attending guests encouraged to make contributions during the event?
Walker: We will be asking ad nauseum for donations.The majority of the ticket price is a direct donation to the Salvation Army. The wine and beer, any money generated from concession is a contribution and I think we're at $5,000 right now.
Milwaukee Independent: How often do you work with the Salvation Army Milwaukee and its local programs?
McKenna: I'm on the board of the Salvation Army to give back to the community, the people that really need help. That's the Salvation Army's purpose, to help the people who really have nowhere else to turn.
Abston: Both of us are on the board of the Salvation Army. Matt works for Thrivent, which is a major sponsor of the Salvation Army. We've been on the board for about 2 years. The reason this works is because the board said yes to our idea. Most boards in the city want to do the same thing and say "why aren't the youth getting involved?" Whereas the Salvation Army ask how to involve the youth and gave us the tools and the resources to get them together.
Milwaukee Independent: How did you become interested in serving on the Salvation Army's Board of Directors?
Abston: When I was younger I started volunteering for the Salvation Army because I had to, but I ended up falling in love with it. I managing a thrift store in college for the Salvation Army. So when somebody from the Salvation Army asked to get us involved it was a no-brainer. They do the best work in the city for the people that need it most. It's not always sexy work, but it's helping the people that really, really need it. I don't know what it's like to be in that position, but helping out those people who do means a lot.
Milwaukee Independent: What community efforts do most people overlook about the Salvation Army?
Walker: One thing that people don't understand is that in the summer the Salvation Army will hand out about 170,000 brown bag lunches to children who have no food. They distribute them in schools, so that the kids who were getting lunches during the school year can come and still get a lunch during the vacation break.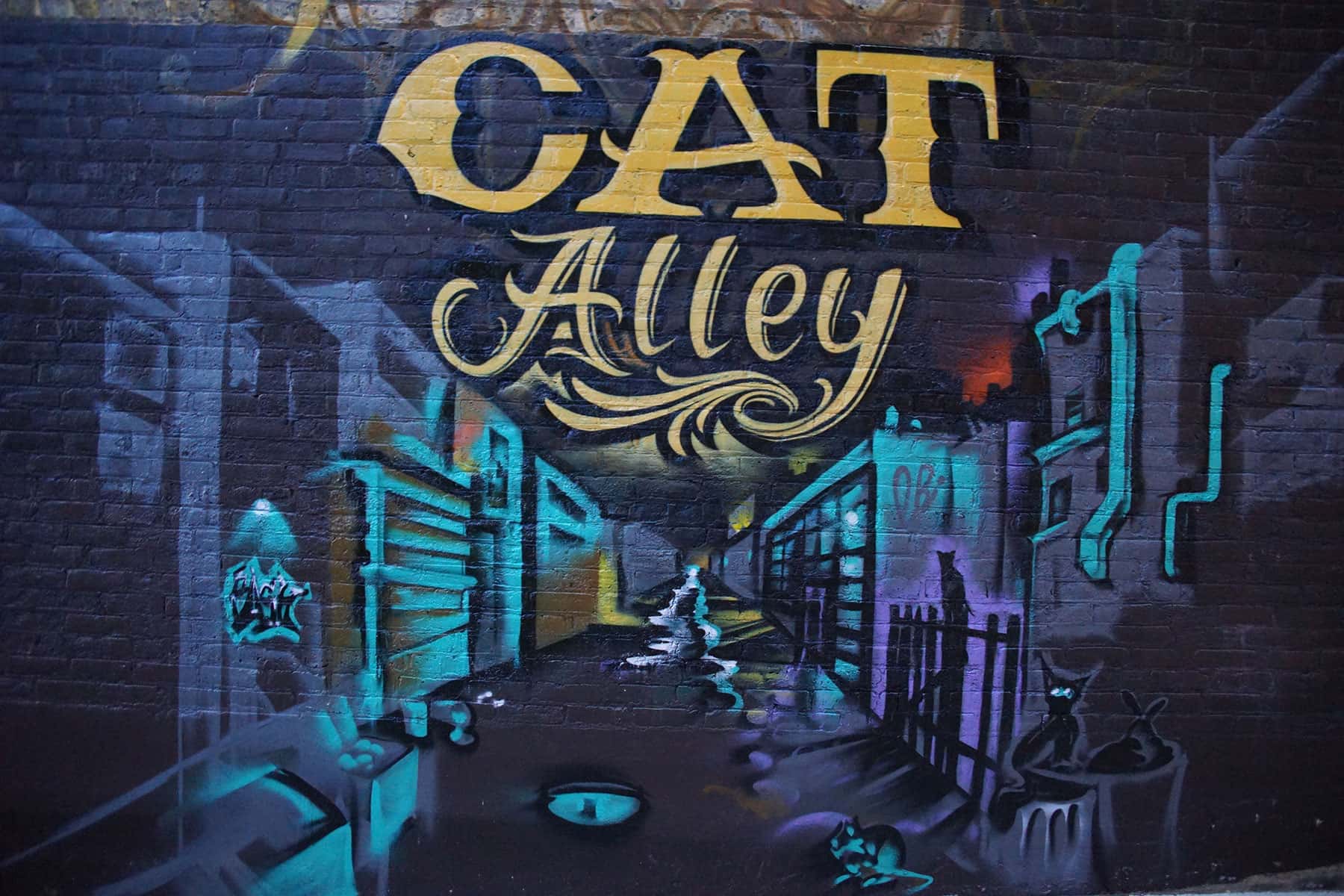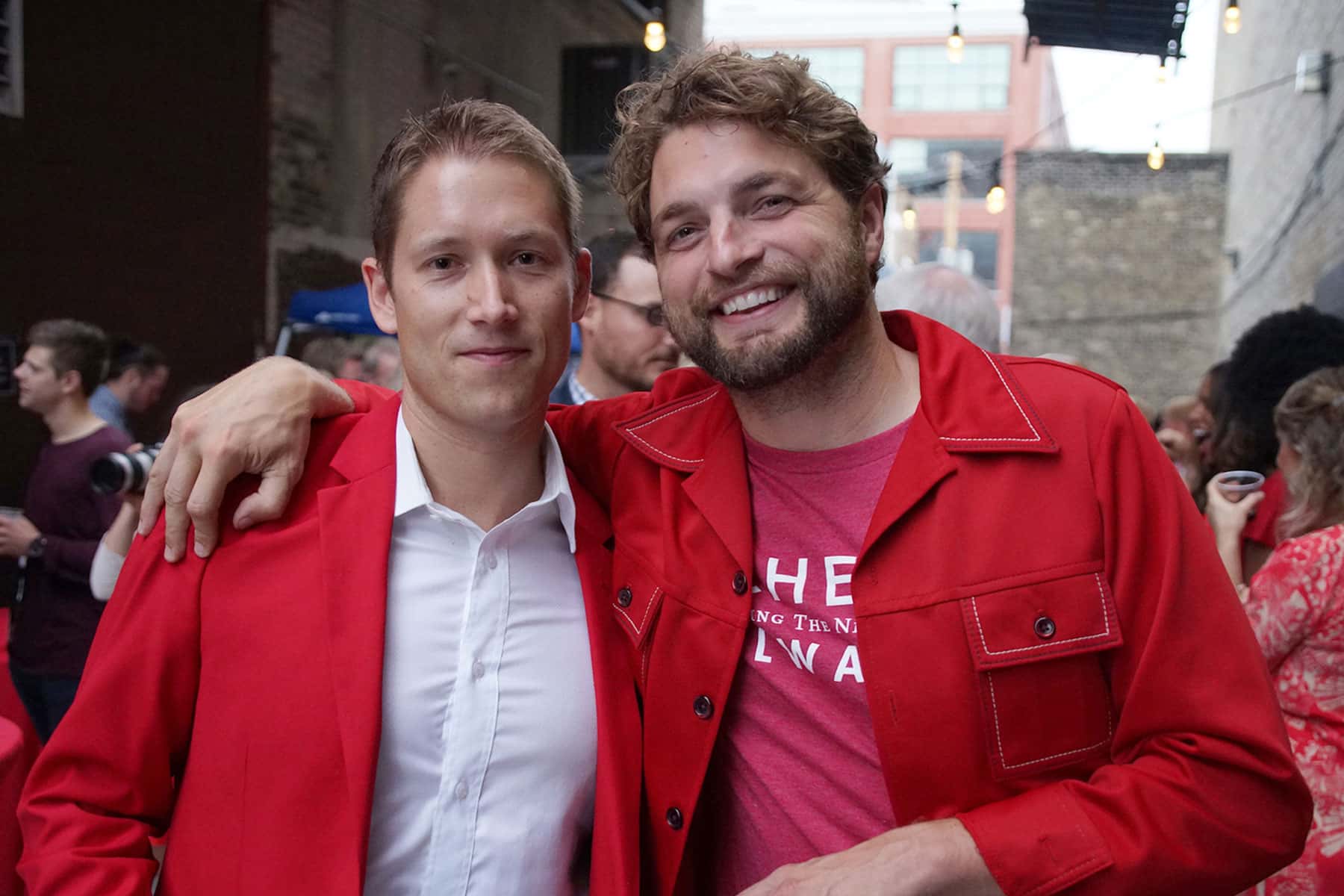 About The Salvation Army
The Salvation Army, an evangelical part of the universal Christian church, has been supporting those in need in His name without discrimination since 1865. Nearly 33 million Americans receive assistance from The Salvation Army each year through the broadest array of social services that range from providing food for the hungry, relief for disaster victims, assistance for the disabled, outreach to the elderly and ill, clothing and shelter to the homeless and opportunities for underprivileged children. The Salvation Army tracks the level of need across the country with the Human Needs Index (Human NeedsIndex.org). Nationally, approximately 84 cents of every dollar raised is used to support programs and services in nearly 9,000 communities nationwide.
About Echelon
As a local chapter of the National Young Adult Auxiliary of The Salvation Army, Echelon Milwaukee is a community of 50 diverse young professionals collectively serving The Salvation Army in Milwaukee County. Echelon Milwaukee supports The Salvation Army of Milwaukee County and its efforts to provide shelter, food, clothing, counseling and countless other services to thousands of men, women and children in need. Echelon seeks to mobilize the next generation of Salvation Army volunteers and supporters by providing opportunities for young adults to engage with the organization through fellowship, networking, professional development, fundraising, volunteering and service to others.
Read the article and view the photo essay that were produced as companion features for this news report.