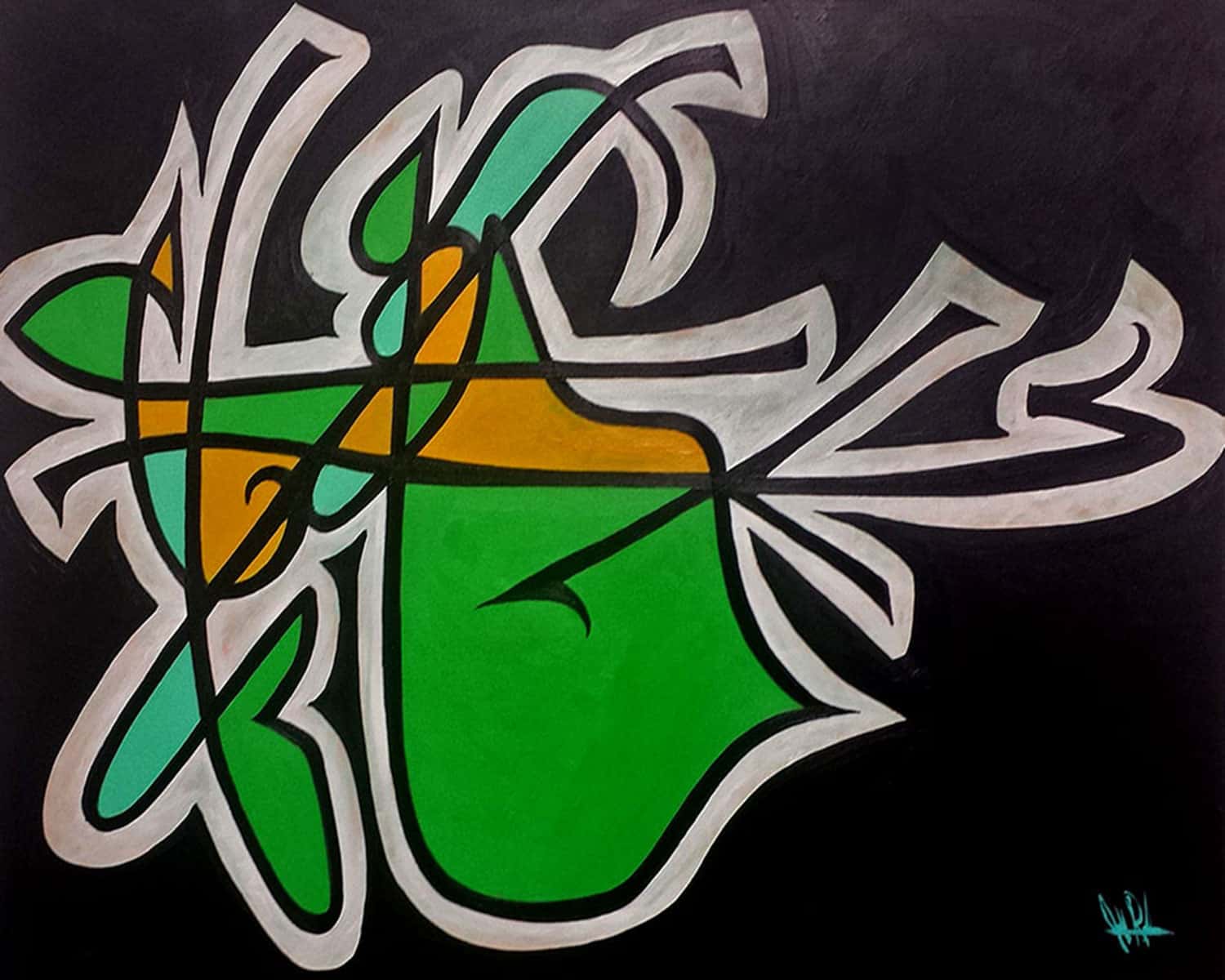 A painting exhibition by Jeff Redmon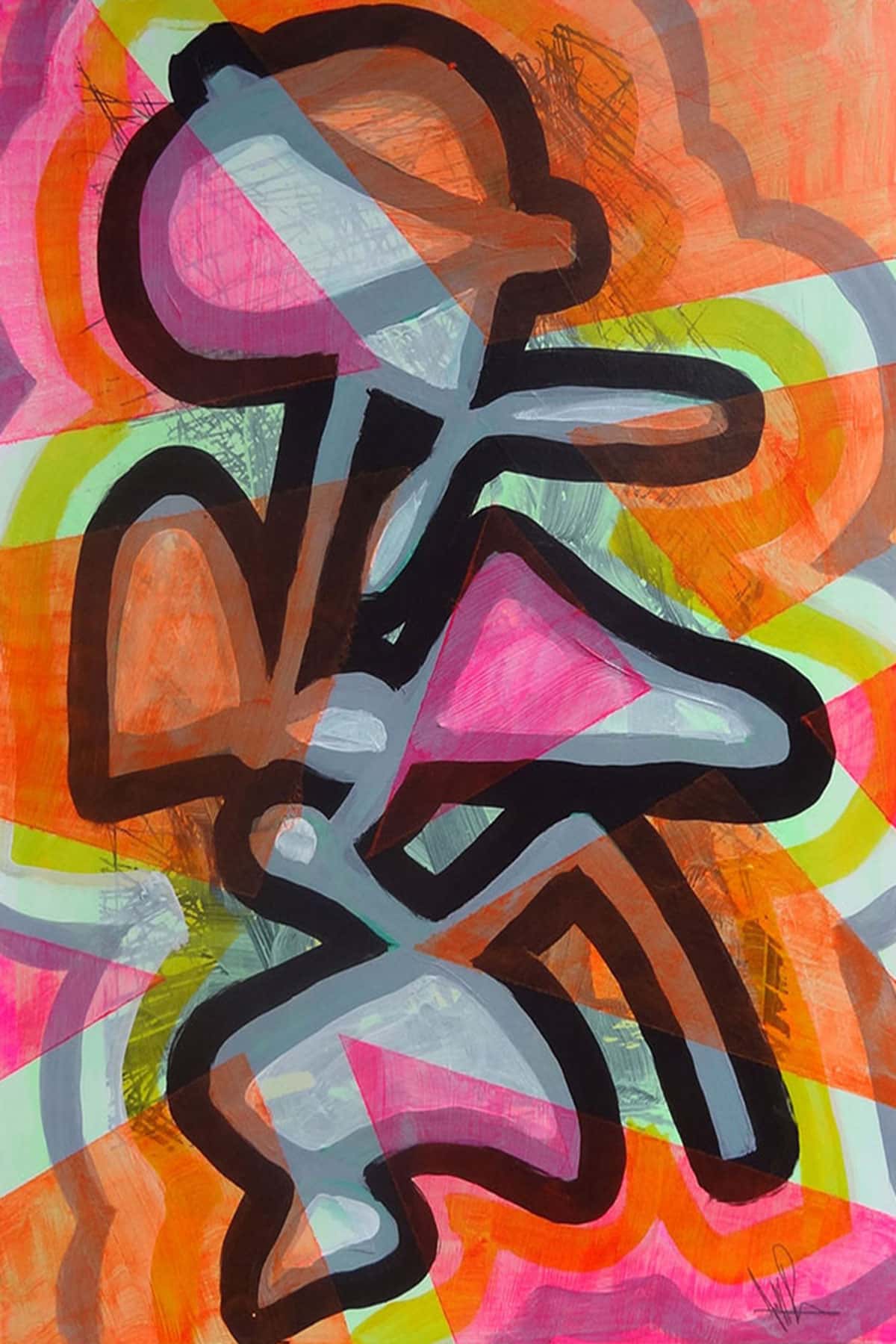 Gallery 2622 will host a solo exhibition by Jeff Redmon, a Milwaukee-based artist focused on creating abstract paintings and drawings.
Redmon explores the depths of his subconscious, creating bold abstractions through the use of expressive line, vibrant color, pattern and composition. His distinct visual style engages the imagination of the viewer, which creates a dialogue based on their unique interpretations, insights and connections to the art.
The exhibition features abstract oil paintings on canvas, found object, and framed works done on paper and magazine covers.
Also a member of Made In Milwaukee, Redmon has been deeply involved in the cultural advocacy group. From this involvement he co-founded Bay View Gallery Night (BVGN ), a local art event that compliments his efforts dedicated to the exposure and growth of the local art, music, and business community. Another recent example of Redmon's dedication was found in the Harambee neighborhood, when he facilitated Milwaukee's first ever TEDx event.
The exhibition opens Friday March 4th and runs through the month of March 2016, and scheduled by appointment.
Transcendent will take place at Gallery 2622 located at 2622 N Wauwatosa Ave, Milwaukee, WI 53213