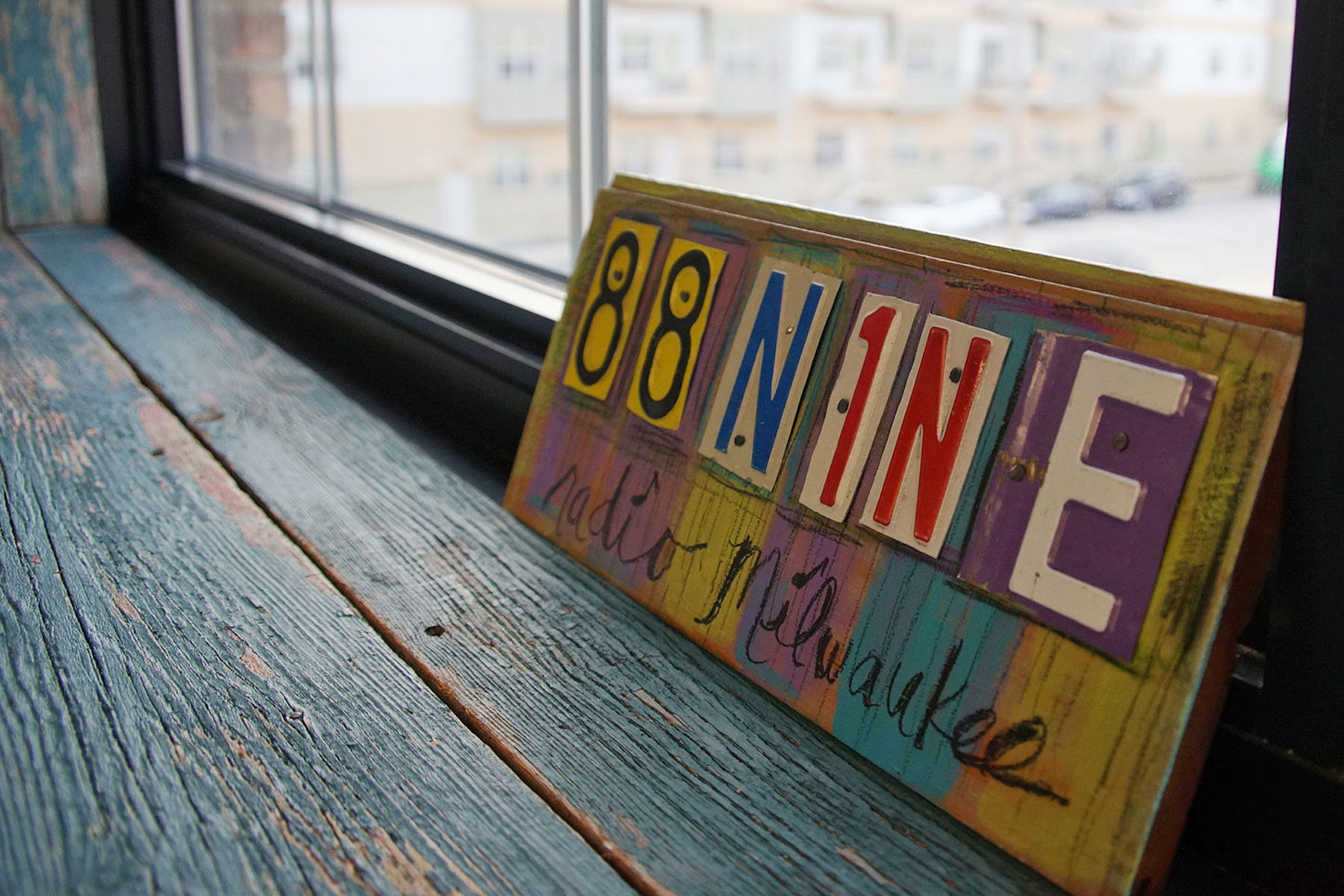 88Nine Radio Milwaukee (WYMS-FM 88.9) announced the creation of Backline on March 28, a new grant and educational initiative to help Milwaukee musicians succeed, establish Milwaukee's reputation as an emerging music city, and help Milwaukee companies attract and retain young employees
In partnership with business accelerator gener8tor, Backline will recruit four Milwaukee area musicians or bands for its first 12-week session this summer, modeled on gener8tor's nationally ranked business start-up accelerator. Selected musicians and groups will be eligible to receive grants of $20,000 for financial support and initiatives identified through the accelerator process, such as recording, promotion and touring.
Backline will also produce and host free, quarterly workshops on navigating the music business, with local and national industry professionals sharing expertise. Backline will post workshop videos and related educational materials on its website.
"Our goal is to help Milwaukee become known as one of the country's most vibrant music cities," 88Nine Radio Milwaukee Executive Director Glenn Kleiman said. "This will help our musicians, but also help our companies attract the young employees they need."
Backline will use gener8tor's accelerator application and interview process to select recipients for the first session. Gener8tor staff and a group of music industry professionals from outside of Milwaukee and independent of 88Nine will choose grant recipients.
"Our research has shown the two biggest hurdles limiting the success of talented Milwaukee musicians are funding and knowledge of the business side of music," he said. "Backline directly addresses these needs."
Radio Milwaukee conceived of the program after conducting research and interviews with musicians and people in the industry beginning in September 2017, as part of its mission of championing the Milwaukee music scene. It partnered with gener8tor because of the accelerator's success in helping launch start-up businesses.
Kleiman said Backline's goal was to connect musicians to industry people who can educate and guide them, not to make musicians into business people.
"In the music world, 'backline' is the equipment a venue provides touring musicians – the amps, drums, maybe a bass guitar," Kleiman said. "To musicians, 'backline' signifies support. And support is what we're about."
Among programs in the U.S. aimed at helping musicians succeed, Backline is unique because it uses the model of a business start-up accelerator and a radio station is leading it.
Gener8tor Co-Founder Joe Kirgues said Backline, like other business accelerators, would provide professional advice and guidance over a short and intense period.
"To make it today, musicians need talent and music-industry knowledge," Kirgues said. "Our accelerators will teach them valuable entrepreneurial skills, including what they can do on their own and how to procure services and navigate the industry to succeed."
Backline will run one 12-week accelerator session this year and plans to offer two sessions a year starting in 2019. The first free workshop will be held in June.
"While the funding part of our program directly benefits a select group of recipients, the workshops and web content will be open to the entire music community," Kleiman said.
Kleiman noted that Backline was seeking ideas for workshop topics from musicians. In addition, one of the Backline artists will be the recipient of the Mary Louise Mussoline Fellowship, named in memory of Radio Milwaukee's late executive director.
"Summerfest is proud to be part of Milwaukee's music scene, one that rivals any city in the country and has helped shape our event into The World's Largest Music Festival," Scott Ziel, associate booking director of Milwaukee World Festival, Inc., said. "It is especially exciting to be part of an initiative like Backline which further supports the development of creative Milwaukee artists and allows us to showcase our hometown talent."
These images were taken during the original panel discussion at 88Nine from September 18, 2017 as the research process began for developing Backline.