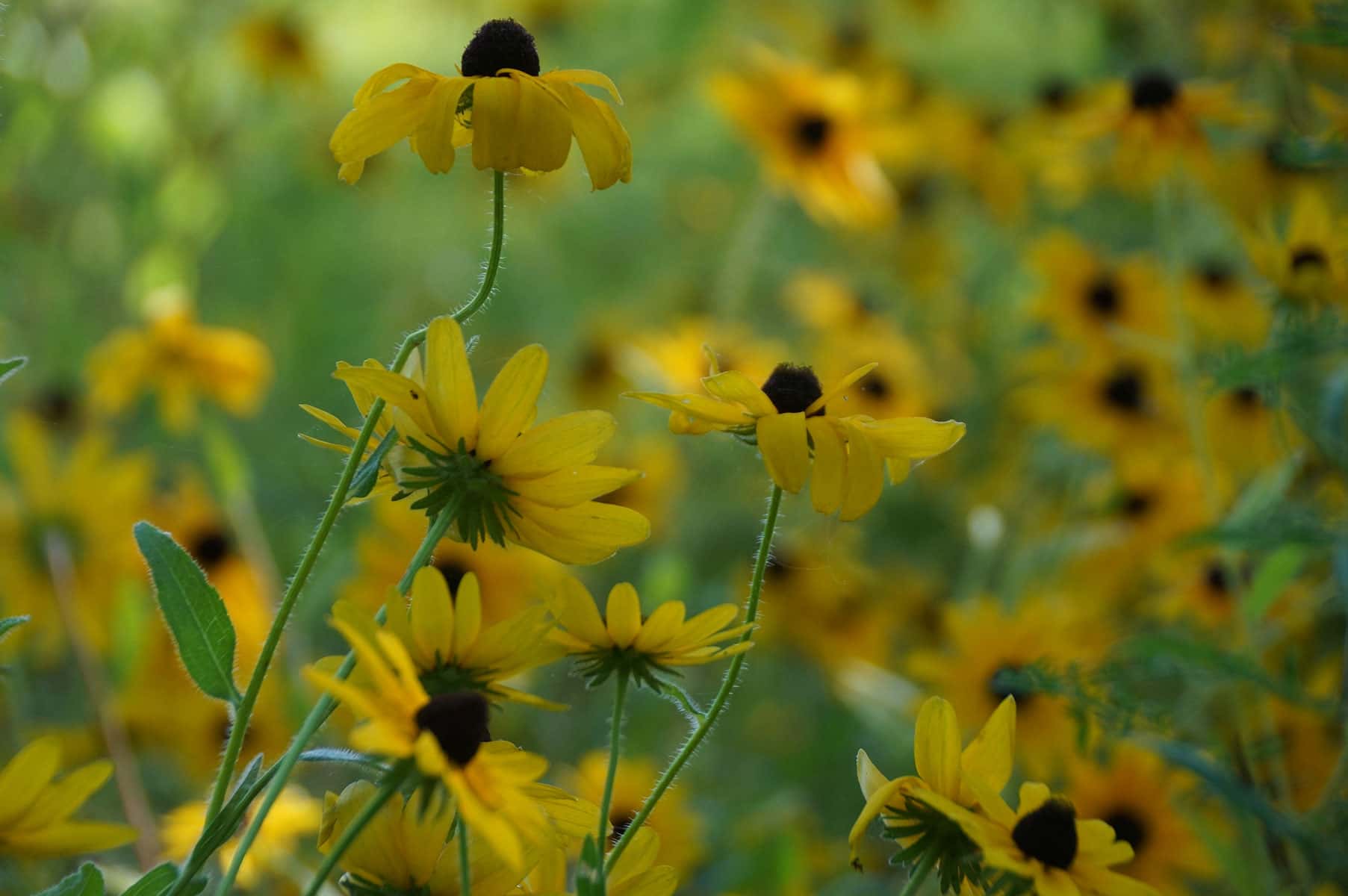 Milwaukee County residents are invited to attend workshops to offer input about master planning for the parks system between September 13 and October 5. Sessions will be held in nine parks throughout Milwaukee.
Each event will start at 6:30 pm with a presentation followed by interactive workshops from 7 to 8 pm.
They will be hosted by Milwaukee County Department of Parks, Recreation and Culture and the Southeastern Wisconsin Regional Planning Commission (SEWRPC). The Park People of Milwaukee County, the nonprofit umbrella for parks friends, "urges everyone who cares about the future of our parks to attend these meetings to make your interest in our parks known."
Workshop Schedule
Tuesday, September 13 – Kosciuszko Park Community Center, 2201 S. 7th St.
Wednesday, September 14 – Lake Park Marcia Coles Community Room, 3133 E. Newberry Blvd.
Thursday, September 15 – Wilson Park Pavilion, 1601 W. Howard Ave.
Tuesday, September 20 – Brown Deer Park Golf Clubhouse, 7625 N. Range Line Road
Wednesday, September 21 – Gordon Park Pavilion, 2828 N. Humboldt Blvd.
Thursday, September. 22 – Dineen Park Pavilion, 6601 W. Vienna St.
Tuesday, September 27 – Sheridan Park Pavilion, 4800 S. Lake Drive
Tuesday, October 4 – McCarty Park Pavilion, 2567 S. 79 St.
Wednesday, October 5 – Center Street Park Community Room, 6420 W. Clarke St.
County officials say that information gathered will inform two major park planning efforts underway simultaneously: the county's 10-Year Parks System Master Plan and the 2050 Park & Open Space Plan. The 10-Year Master Plan will provide recommendations for facilities, programs and services as well as maintenance and management of the county's park system.
The 2050 Park & Open Space Plan will address long-range considerations including the preservation of environmental corridors, conservation lands, and the recreational use of water bodies. The plan will also recommend the distribution of parks and recreational facilities throughout the county.
Residents may also provide input through an on-line survey to be posted later this month at countyparks.com. A survey was also sent to a representative sampling of 4,000 households in August. County administrators worked with ETC Institute of Olathe, Kansas and PROS Consulting of Indianapolis to develop the questionnaire.
In addition to questions about facilities usage, the survey seeks opinions about "potential actions to reduce the size of the Milwaukee County parks system to match current available funding." Specifically, it asks whether the county should close neighborhood parks, community centers, horticultural facilities, swimming pools, picnic shelters, pavilions, rental facilities, marinas and golf courses.
It also questions whether the number and size of existing regional parks should be reduced or if open spaces, parkways or neighborhood parks should be transferred to other governmental entities. The survey also addresses ways to fund parks, including proposals such as a wheel tax and parking meters along Lincoln Memorial Drive and all lakefront parks north of downtown.
For more information, visit countyparks.com and select Parks with Purpose.