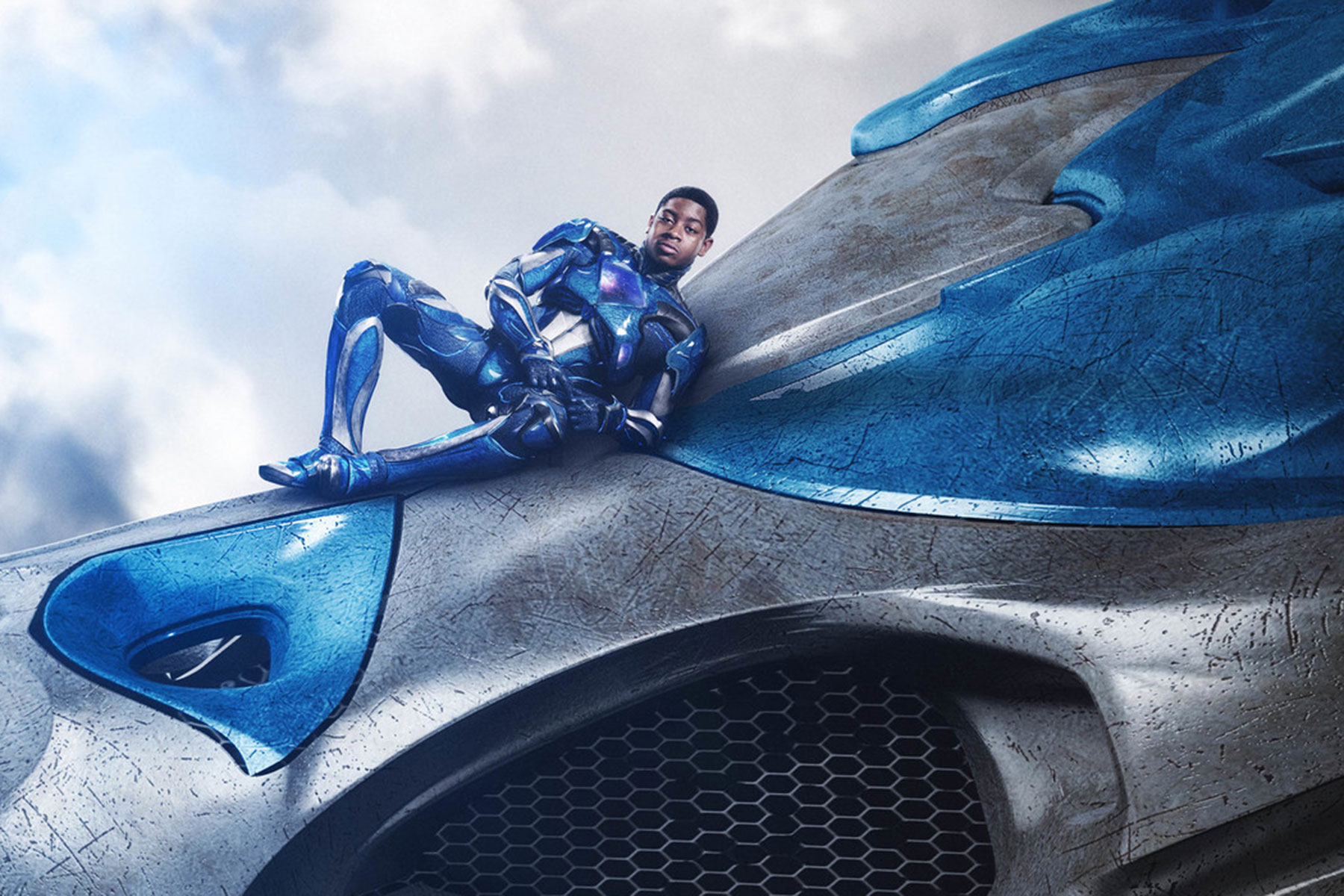 The 1990s teen melodrama, featuring martial arts and kaiju monsters, recently returned in a motion picture reboot showing a person of color living with autism.
The entertainment industry and popular culture play an important role in helping to spread awareness about autism. The rare depictions presented on screen also help bring public acceptance of the condition.
Originally based on and using footage from the Japanese tokusatsu (live action) TV show Super Sentai (Sentai is the Japanese word for fighting squadron), the Toei Company's Power Rangers focused on a diverse group of high school youth in brightly colored armor suits.
For the 2017 theatrical release, the film expanded its diversity to include an openly LGBT character, and an African American boy on the autism spectrum. The conversation about autism often fails to acknowledge the difficulties and added challenges that people of color face. Some behaviors related to being on the spectrum, like difficulty communicating, can lead to problems for minorities when dealing with law enforcement.
The North Carolina-based Asperger's advocate Jackie Pilgrim told NPR in an interview last year that individuals of color can go years without proper treatment or even being diagnosed with autism because people think of autism as a white person's disease.
"If an officer stops a young man who is on the spectrum and he asks the young man a question, and the young man doesn't answer right away, the police officer has to ask again, maybe two or three times," Pilgrim explained. "The young man gets a little agitated, and then he yells an answer. That could prove to be something detrimental."
Founded in Milwaukee, Islands of Brilliance a learning experience developed specifically for children and young adults on the Autism Spectrum. Classes are designed to provide students the focus, socialization, and confidence they often do not experience in traditional educational settings.
"As a father with an 18 year old son on the spectrum, and in my role as Cofounder of Islands of Brilliance, I have discovered it is hard to find anyone these days who does not know a family, friend, or colleague that has a family member living with autism," said Mark Fairbanks.
For his role as Blue Ranger Billy, actor RJ Cyler spoke about how he wanted to use the opportunity to challenge preconceptions about people with autism. He felt that because the movie had broad appeal, it would set an example on how to create inclusive and welcoming environments.
"I just wanted to show a different viewpoint of people that are seen as being on the spectrum," said Cyler. "I was really excited to be able to play this character because I know it means so much to so many people, and all of us are affected by it. I feel like we needed to have it in this movie."
Writers were careful to avoid caricatures in the Blue Power Ranger. Billy finds his power in interacting with his fellow Power Rangers. His signs of autism are at times as subtle as expressing anxiety in new situations, or shouting when his peers are trying to stay quiet.
"With the feature film, we wanted to continue to reinforce core brand messages of inclusivity, diversity, and empowerment," said series creator Haim Saban in a statement expressing his decision to place a superhero on the autism spectrum. "To show people with disabilities in the light of power, that is something extraordinary. If someone has social anxiety and might learn differently or work differently than you do, that doesn't mean that they cannot have productive lives."
Saban's Power Rangers follows five ordinary high school kids who must become something extraordinary when they learn that the world is on the verge of being obliterated by an alien threat. The reluctant heroes discover that they are the only ones who can save the planet, but to do so they have to overcome their real-life issues and band together as the Power Rangers.
Many landmarks, buildings, and homes around the country "light up blue" to support people with autism on the annual World Autism Awareness Day. Blue influenced which suit color was selected for the Power Ranger. The film was also released just days before April, which has been the National Awareness Month for Autism since 1984. The tradition originally began as an awareness campaign by the Autism Society of America in the early 1970s, and was later adopted by Congress. Recognition of the month is an opportunity for autism organizations to draw public attention to the diagnosis and separate fact from myths and misperceptions.
Power Rangers was released on March 24 by Lionsgate and Temple Hill Entertainment. The movie was directed by Dean Israelite, and featured Dacre Montgomery as Jason Scott, Naomi Scott as Kimberly Hart, RJ Cyler as Billy Cranston, Becky G as Trini Kwan, Ludi Lin as Zack Taylor, Bill Hader as Alpha 5, Bryan Cranston as Zordon, and Elizabeth Banks as Rita Repulsa.
© Image
Saban Entertainment and Toei Company