From beer to beds, Pabst Brewery becomes college apartments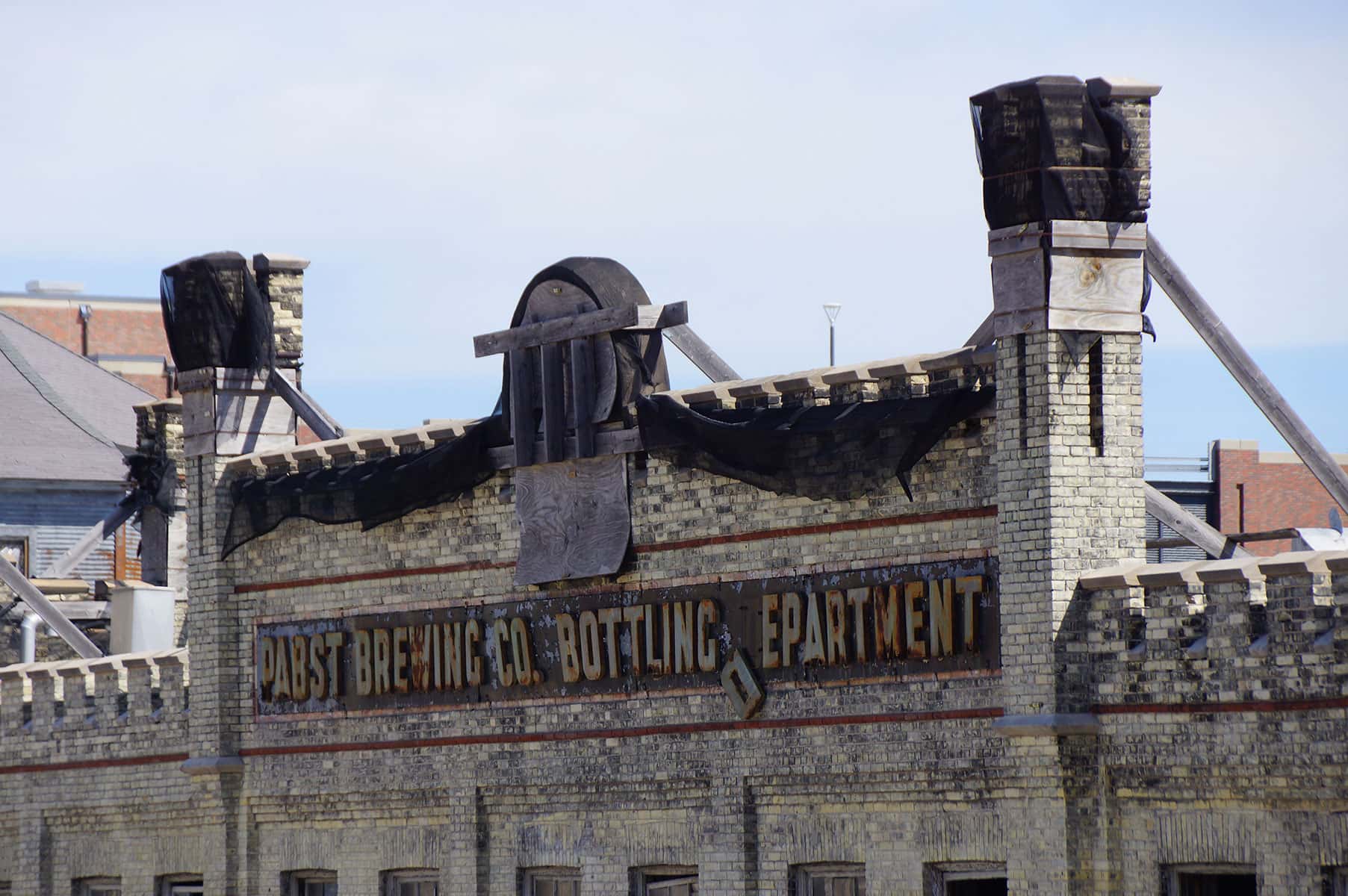 After being virtually abandoned to disrepair for nearly two decades, one of the largest buildings on the west side of downtown Milwaukee will finally re-open.
The former bottling house of the Pabst Brewing Company is being converted into student apartments. With a footprint of almost a city block, the renovated 151 apartments on three floors will have enough beds for more than 400 college students.
Located near Marquette University, Milwaukee Area Technical College, and Milwaukee School of Engineering, there has been strong student interest to live in the new development. Originally built in 1889 on the southeast corner of West Highland Avenue and North 10th Street, the bottling plant served the Pabst Brewery until 1996.
The 237,000-square-foot building will also feature extended stay hotel rooms for visiting academic guests and family, plus dining services, lounges for study, a fitness and laundry room, and retail spaces.
The project has been sensitive to its historic legacy, as the remodeling had strict guidelines to follow. These were established for historic preservation by the National Parks Service, the State of Wisconsin, and the City of Milwaukee Historic Preservation Commission.
John Kersey, president of the Brewery Project LLC, said in a press release that he hopes the historic facility will make a positive contribution to the community. "Hopefully it will attract students and educators from around the world, who choose to live, work, and invest in Milwaukee after they have completed their educational pursuits."
The building will be ready for students in late summer of 2016.