At the movies: Milwaukee Film Festival shifts its 2021 all-virtual celebration of cinema to May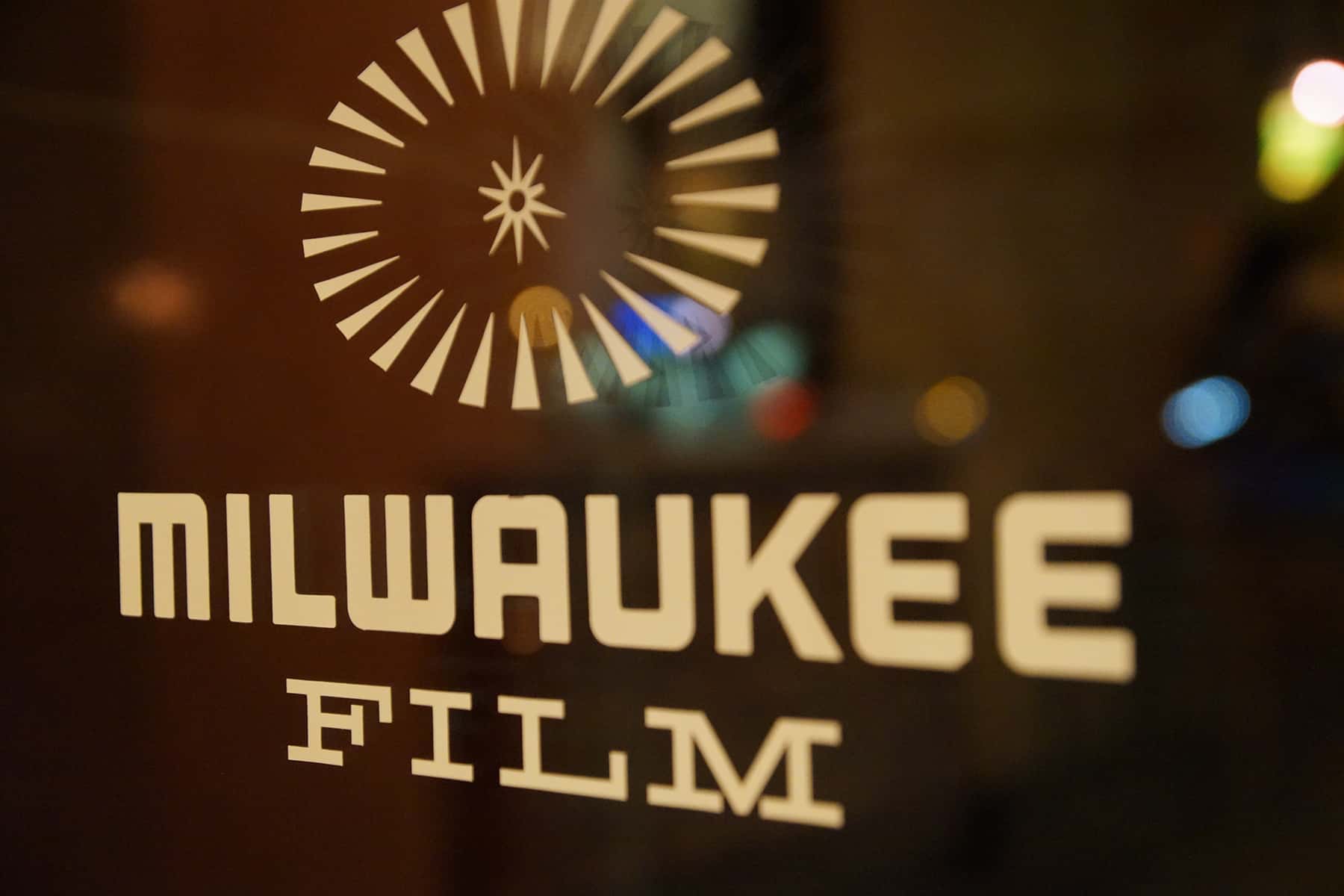 Milwaukee Film announced on November 30 that its 2021 Milwaukee Film Festival, presented by Associated Bank, would take place from May 6 to 20 of next year. Like the 2020 event, it will largely take place in a virtual format due to the pandemic.
"As the Milwaukee Film Festival has evolved into the community-centric event that Milwaukee knows and loves, we've discussed extensively the benefits of moving to the spring," said Jonathan Jackson, CEO of Milwaukee Film. "From both a community and an industry perspective, a spring Festival would better suit our needs and serve our audience. It's odd, but the disruption created by the pandemic has actually played a significant role in opening up this opportunity.
The success of the all-virtual 2020 Milwaukee Film Festival, which boasted an attendance of 66,286 and more than 1.7 million minutes of film viewed, laid the foundation for the nonprofit to offer another robust virtual Festival in 2021, only six months after wrapping up this year's event.
"We've seen some positive long-term developments for fighting COVID-19 in the news recently, but realistically we are planning for a 2021 Festival that's primarily, or possibly exclusively, virtual," added Jackson.
By holding another Festival on an abbreviated timeline, Milwaukee Film said it believed it will offer a platform to support a film industry that has faced enormous challenges, delays, and losses due to the pandemic. For the long term, the organization sees the shift to spring as a plus for attendees once the Festival can safely cater to large in-person crowds, as May weather is more conducive to outdoor queues, traveling between theaters, and exploring the neighborhoods around venues.
Milwaukee Film plans to use the same virtual platform, CineSend, for the spring Festival and is already working to create the best possible experience for its audience.
"In summer, about one-third of our Members told us they had never rented or purchased a film digitally before," Jackson noted. "Our audience did a tremendous job adapting with us to a virtual platform. Many of them deeply missed being in a cinema, but they also enjoyed discovering the flexibility and accessibility of the virtual format."
Filmmakers are invited to submit completed films of any length or genre for consideration in the nonprofit's annual Festival. In addition to charging no entry fee for submissions, Milwaukee Film offers to pay for any film screened during the Festival.
The film lineup will be announced in April, and tickets to individual films will go on sale when the Festival begins on May 6. Prices for tickets will be announced in the spring. Films will only be available to viewers in the United States, since some films may have additional location restrictions set by the film's distributors. Details of any in-person film events, as well as virtual events and guests, will be shared in April.