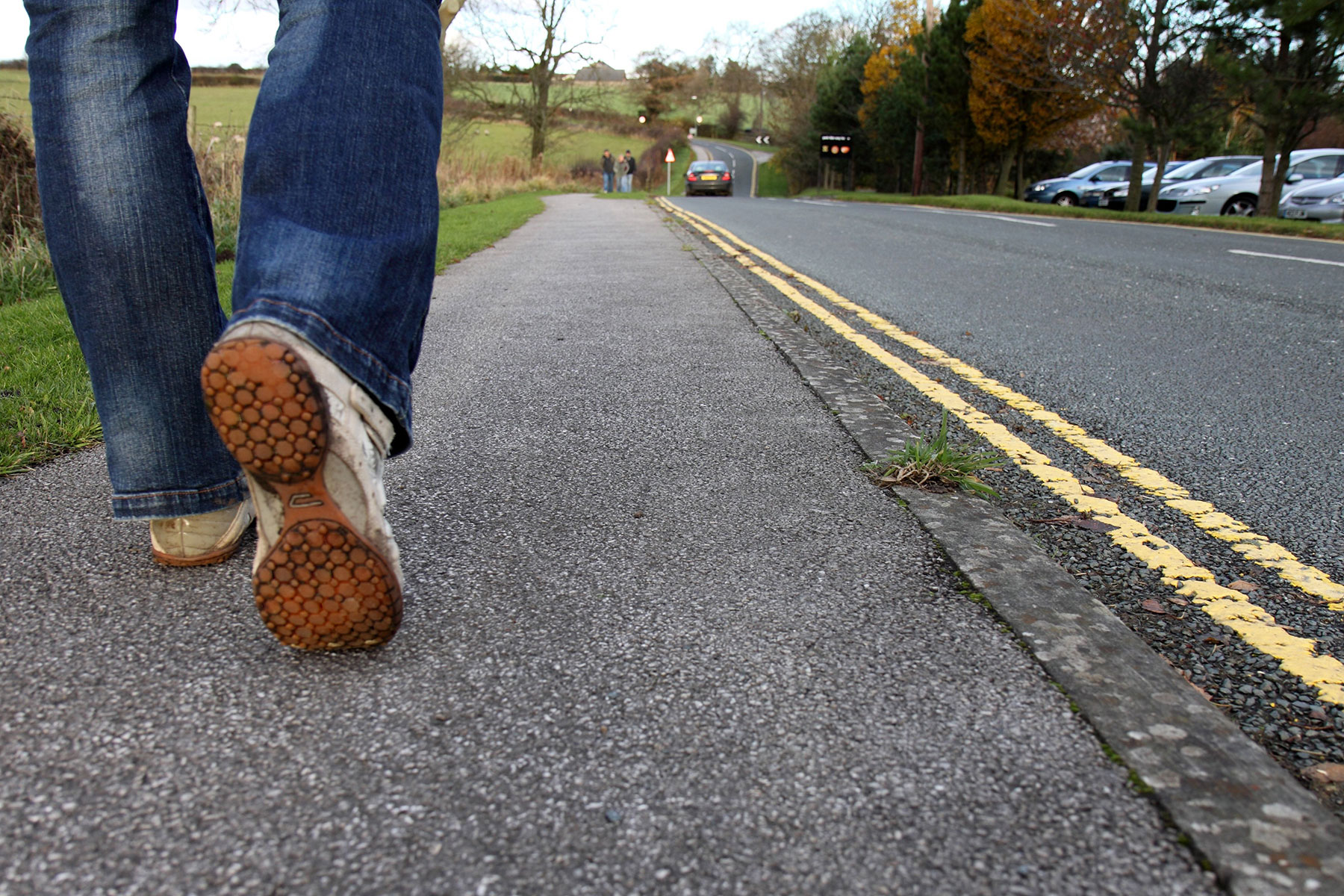 Student leaders in Wisconsin are challenging congressional leadership and the news media to maintain focus on gun legislation over four day trek from March 24 to 28.
Standing in solidarity with the students of Marjory Stoneman Douglas High School and taking inspiration from the 54 mile Selma to Montgomery march for civil rights, students in Wisconsin will be embarking on a four day, 50 mile March for Our Lives event.
March for Our Lives: 50 Miles More will begin in Madison where participants of five separate Wisconsin March for Our Lives events – Milwaukee, Madison, Green Bay, West Dallas, and Appleton – will meet on March 24.
"We are honored that the 50 Miles More student leaders reached out to us and we are committed to supporting them in any way that we can," said MARCH ON Executive Director Vanessa Wruble. "But the fact is, we look forward to listening to them and learning from them as they show the world what they are made of. They are fearless and they are pushing a level of change we couldn't have dreamed of a month ago. We are in awe of what they are accomplishing."
Students from across the state will then embark on the 50 mile trek to Speaker Paul Ryan's hometown, Janesville, Wisconsin. Students are urging Paul Ryan, as Speaker of the House of Representatives, to lead Congress in taking immediate action to save lives by enacting sensible gun reform.
"We know how easy it is for the media and politicians to move on from a tragedy created by gun violence. We have grown up experiencing school shootings followed by this inaction, and we refuse to let it happen this time," said march co-lead Katie Eder, a senior at Shorewood High School. "We want to make sure that when the March For Our Lives events end on the 24th, people don't stop talking and thinking about the need for gun reform."
March for Our Lives: 50 Miles More organizers are working with school superintendents, the sheriff's department, and local leaders to ensure a successful and impactful march. Students from urban, suburban, and rural districts from across Wisconsin will be walking an average of 13 miles a day, sleeping in high schools along the route.
"Kids may only be 25% of the nation's population, but we are 100% of the future." – 50milesmore.org
The epicenter of the March for Our Lives demonstrations will be in Washington DC, with companion events throughout the United States. The Milwaukee march will start at the County Courthouse and proceed to City Hall. The date was chosen in order to give students, families, and others a chance to mourn first, and then on March 24 the organizers and supporters will push for legislative regulations on gun control.
"We refuse to let Parkland be just another tragedy where kids get killed and then people in power move on with their lives, leaving behind only hollow 'thoughts and prayers.' It is our time as the next generation to recognize the power we have and join our voices together to demand real and visible change," said Brendan Fardella, march co-lead. "We are going to keep the heat on the people who have been elected to serve us, starting with Paul Ryan, who actually has the power to make legislative change. And if Paul Ryan and other politicians refuse, the youth of America will demand change at the ballot box this November and beyond."
MARCH ON is a new political organization comprised of women-led political activist groups that grew out of the women's marches of January 21, 2017. They have come together as a united force to take concrete, coordinated actions at the federal, state, and local levels to impact elections and take our country in a better direction. March On is not affiliated with Women's March, Inc.
"We aren't going to stop demanding change and we are not afraid of our nation's leaders who block reform for the NRA. That is why we are taking on a multi-day march: when the cameras have turned off on the 24th, we will pick up the torch and carry it directly to Paul Ryan's hometown," added Eder. "By marching together, we are showing that the issue of gun violence transcends political, racial, and geographical boundaries and that we are united in the fight we are bringing to Paul Ryan."