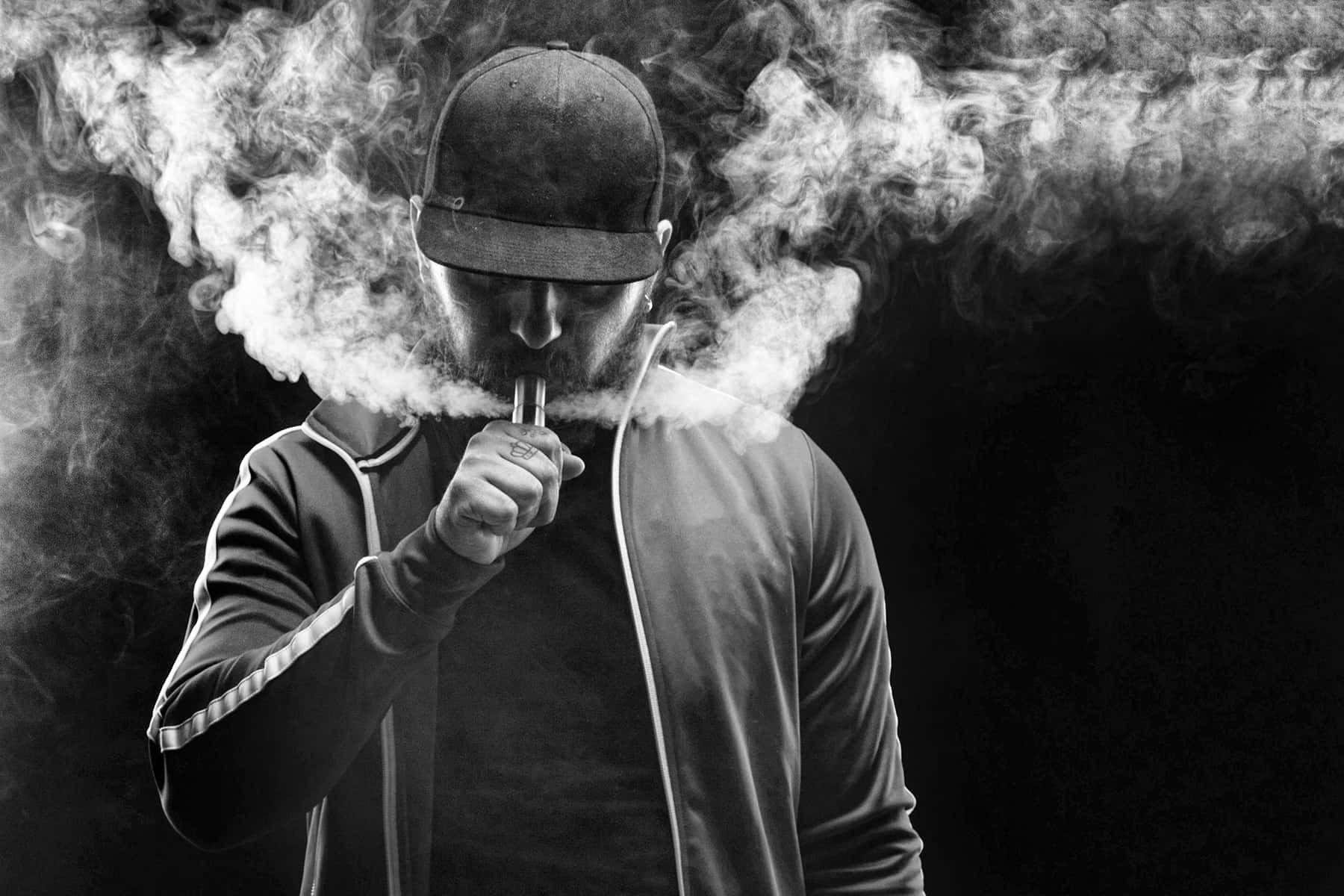 The City of Milwaukee Health Department (MHD) issued a statement on August 28 urging area residents to stop using any vape and e-cigarette devices immediately.
Severe pulmonary disease was discovered among teens and adults who reported vaping. As of August 28, 16 individuals have been hospitalized with severe chemical pneumonitis or chemical pneumonia, which is the inflammation of the lungs due to aspiration or inhalation of irritants. Another dozen cases are under investigation.
These individuals had used vape products or dab pens – vaping marijuana oils, extracts, or concentrates – in the weeks and months prior to hospitalization.
The full health effects and damaging bodily impact of the products are currently unknown. However, officials have taken steps to strongly warn residents against utilizing any THC products containing e-liquid.
"We continue to learn more about the health effects associated with e-cigarettes. As the public health authority for the city, the MHD is committed to protecting the public from the dangers of secondhand exposure," said Dr. Jeanette Kowalik, Commissioner of Health.
Counties with confirmed cases of Severe pulmonary disease include Dodge, Door, Kenosha, Milwaukee, Portage, Racine, Walworth, Washington, Waukesha, and Winnebago.
Individuals experiencing the symptoms like cough, shortness of breath, fatigue, fever, anorexia, pleuritic chest pain, nausea, and diarrhea after using vaping products are urged to contact a primary care immediately. Clinicians who become aware of such cases should report incidents to their local public health officer.
Alderman Michael J. Murphy, who is the Co-Chair of the City-County Heroin, Opioid, Cocaine Task Force also weighed in on the importance of why residents should not use vaping products.
"As someone who has worked diligently to eliminate access to tobacco and e-cigarettes among youth, I urge residents pay close attention to the poor health effects from using these products."
Additionally, federal officials reported that there were about 200 cases of potential lung disease linked to e-cigarette devices in 22 states.