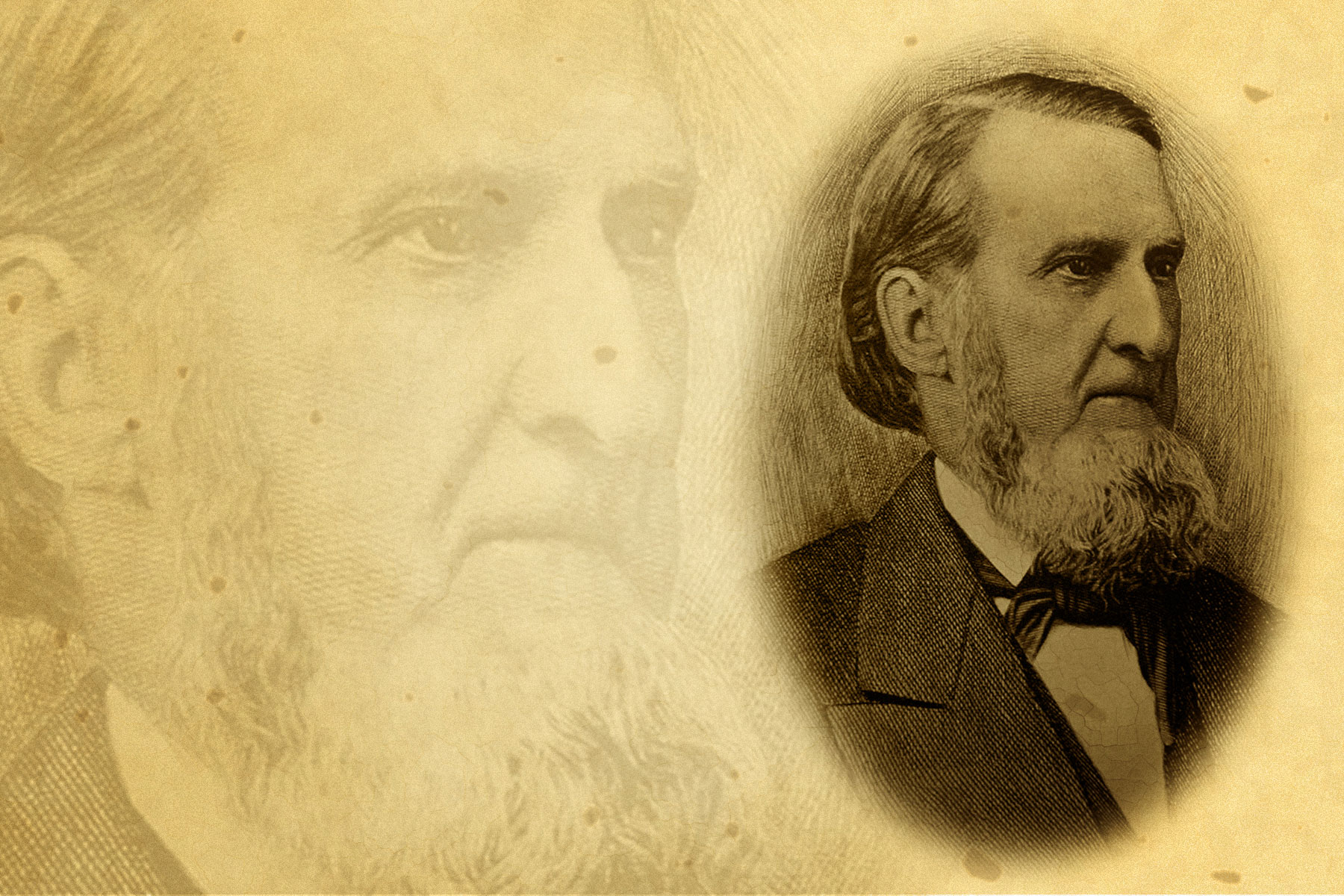 Today is the future from a century ago. During that bygone era, would young leaders of industry, government, health care, and education in Milwaukee been able to imagine the generational impact their lives would have on the city we live in today?

Don Alonzo was born in Westerfield Connecticut and was raised and educated in that community until he attended Union College, Schenectady, NY, at the age of 19 where he graduated with high honors. He then began to read for the law in New York City with a General Talmadge, however he ran low on funds and took a job teaching mathematics at the University of Delaware for three year and was able to be admitted to the Bar in Baltimore in 1834. He returned to Wilmington to practice law and was also elected city attorney in 1835.
In 1836 he got the urge to go west initially setting his site on Chicago, which he found unacceptable because of its swampy location. Upham finally arrived in Milwaukee in 1837 and found the location with a natural harbor and a river that foretold opportunity. Don Alonzo was considered to be a scholarly lawyer with a personality that was very agreeable. He served in the territorial legislature from 1841-43 and was a stalwart of Wisconsin's move to statehood.
Mayoral terms in the early years of Milwaukee were just year. Upham became Mayor for two terms 1849 – 1850 and he was appointed U.S. District Attorney from 1857-1861. He began experiencing health issues by the late 1860s and retired from active work. He was married to Elizabeth Jaques of Newark N.J. in 1833 and had five children.
May 1, 1809 – August 19, 1877