The Church of Baseball: Milwaukee author shares filmmaking stories from Bull Durham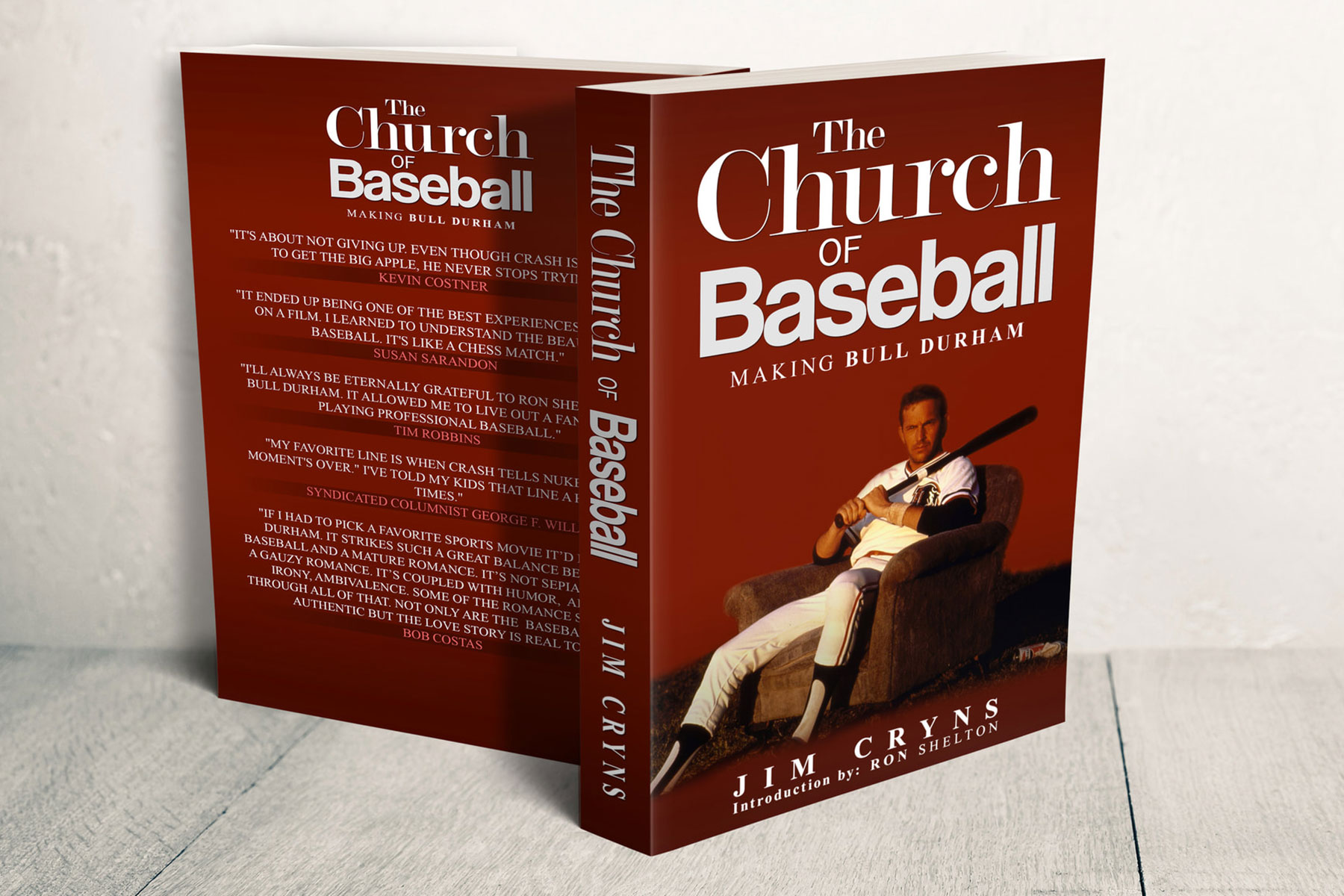 Jim Cryns has written about professional baseball and film for more than 24 years. The UWM graduate and former staff writer for the Milwaukee Brewers Baseball Club recently released his new book, that connects the love of sports with the art of cinematography.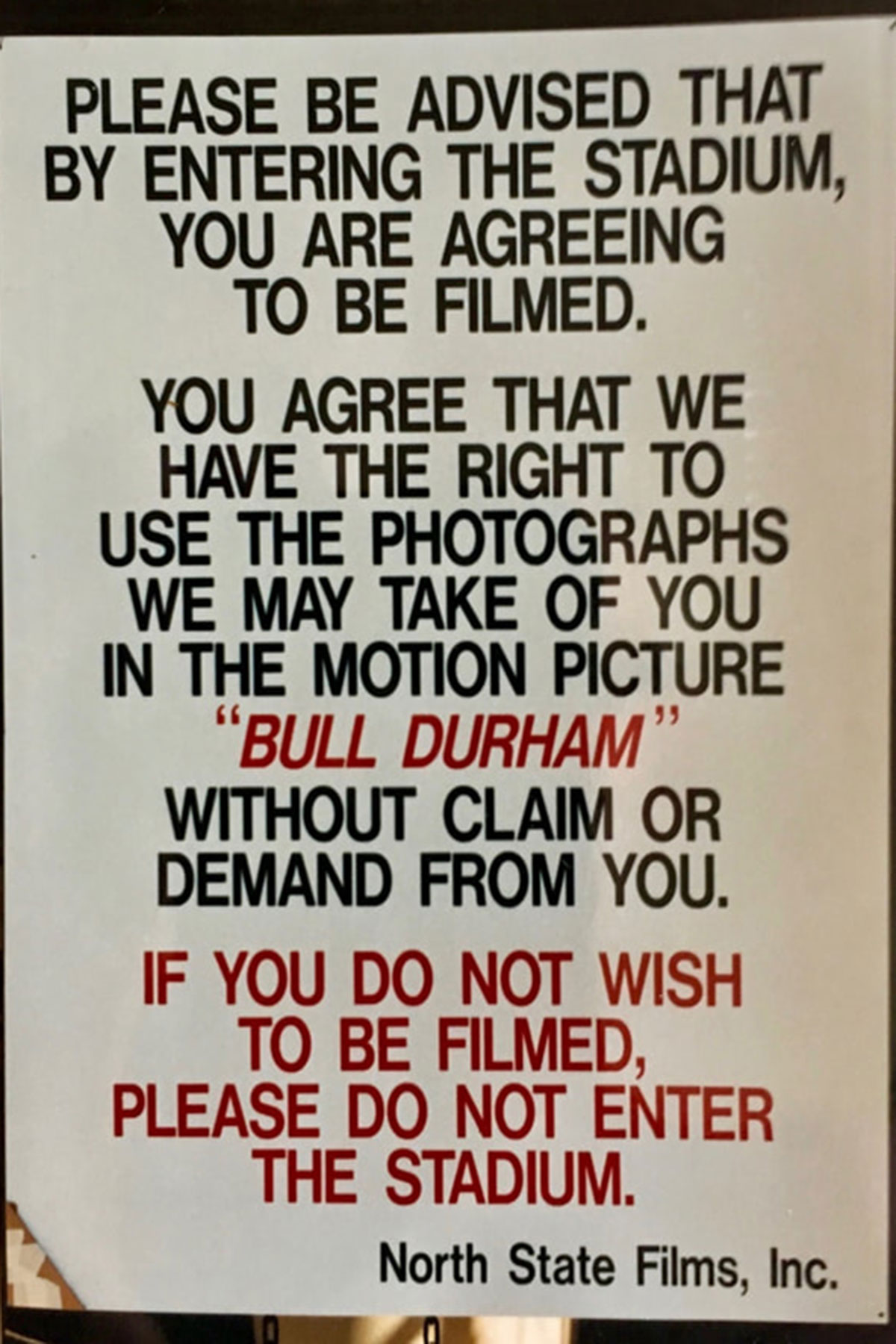 The Church of Baseball is the story behind the making of the most popular sports movie of all time. Released in 1988, Bull Durham was rejected by every studio in Hollywood–twice.
Writer and director Ron Shelton began shopping the piece further, this time with Kevin Costner on his side. Costner had thirty days to help Shelton find the money to make the film, and it all literally went down to the final day of his availability.
The film defied odds as it became a sports movie that actually made money–a lot of money. It has also been credited with breathing new life into the minor leagues of baseball. Author Jim Cryns believes the book will appeal to film students, movie fans, as well as those who just fell in love with the film.
"I've been taken aback by the enthusiasm women have for this movie," Cryns said. "Bull Durham is a love story that takes place in the milieu of minor league baseball. Ron Shelton created a masterpiece in that regard."
Ron Shelton played professional baseball at the AAA level for five years. He voluntarily left baseball to pursue a Master's degree. Later, he began writing articles, then covered scripts for legendary producer Ed Pressman. It was this experience that encouraged a young Shelton to write screenplays, including Under Fire starring Gene Hackman and Best of Times, starring Robin Williams and Kurt Russell.
Shelton had an idea for a film that took place in the Carolina Leagues in the minors. It was a love story set in the decaying tobacco town of Durham, South Carolina. Bull Durham Producer Thom Mount, formerly head Universal Pictures, was from Durham. He instantly became enamored with the script and the story, which appeared destined to be told. The book includes interviews with Ron Shelton, Kevin Costner, Susan Sarandon, Tim Robbins, Bob Costas, Robert Wuhl, George F. Will, Brian Anderson, William O'Leary and many others.
The book deals with Shelton's background, early writing career. It takes a long look at casting, location scouting, set design, script revisions, scenes cut, favorite scenes, critical reviews, disagreements and anecdotes related to shooting. The book includes never before seen photographs from the locations and sets, and audition sheets and script pages from deleted scenes.