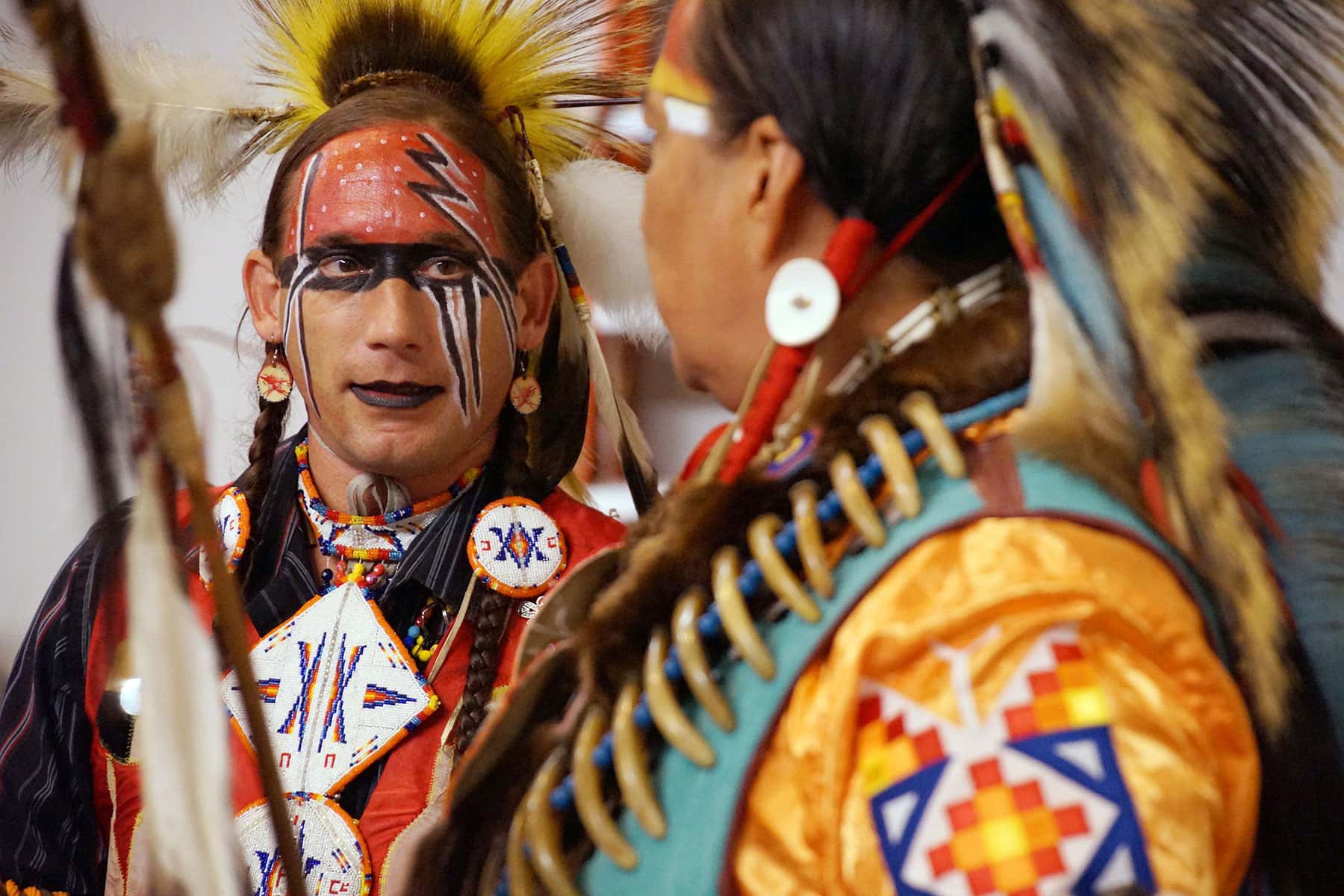 The 12th Annual Hunting Moon Pow Wow, hosted by the Forest County Potawatomi, was held from October 14 to 16 at the UW-Milwaukee Panther Arena.
Visitors experienced a celebration of dancing, singing, and drumming, as centuries-old Native American traditions took place in Milwaukee over the weekend.
More than 600 dancers and a dozen drum groups from all over the United States performed at the free event. The prize money for various competition awards totaled more than $100,000. Native American foods and handmade crafts were also popular with the audience.
"We're so thankful that the Milwaukee community has embraced the Hunting Moon Pow Wow for more than a decade now," said Hartford Shegonee, Potawatomi Hotel & Casino CEO and General Manager. "It's always a wonderful opportunity to share our Native American heritage and traditions with visitors."
The full moon of October is called the Full Hunter's Moon in folklore. According to the Farmer's Almanac, Native Americans coined the term because October's full moon signaled the time to begin hunting for provisions to last over the winter.
The festivities were particularly special this year because they occurred place during a supermoon. This happens when the moon's elliptical orbit brings it closer to the Earth, making it appear 30% brighter. The next supermoon will not coincide with a Hunting Moon again until 2034.
Gi Wse Gises, as the pow wow is called, draws families together and allows friends to dance and celebrate with one another. Every age group, from the very young to the elderly, is invited to share songs and participate in the dancing. But pow wows are more than just social events for Native American culture. Many celebrate the harvest or change of seasons, and it provides a time to show reverence for Mother Earth.
Attendees at the Hunting Moon Pow Wow were able to witness an event steeped in tradition and meaning, full of color and sound, and featuring some of the finest Native American communities.
© Photo
Live Event – Anna Miller
Film Promo – Thoughtful Robot Productions
Read the article and view the photo essay that were produced as companion features for this news report.