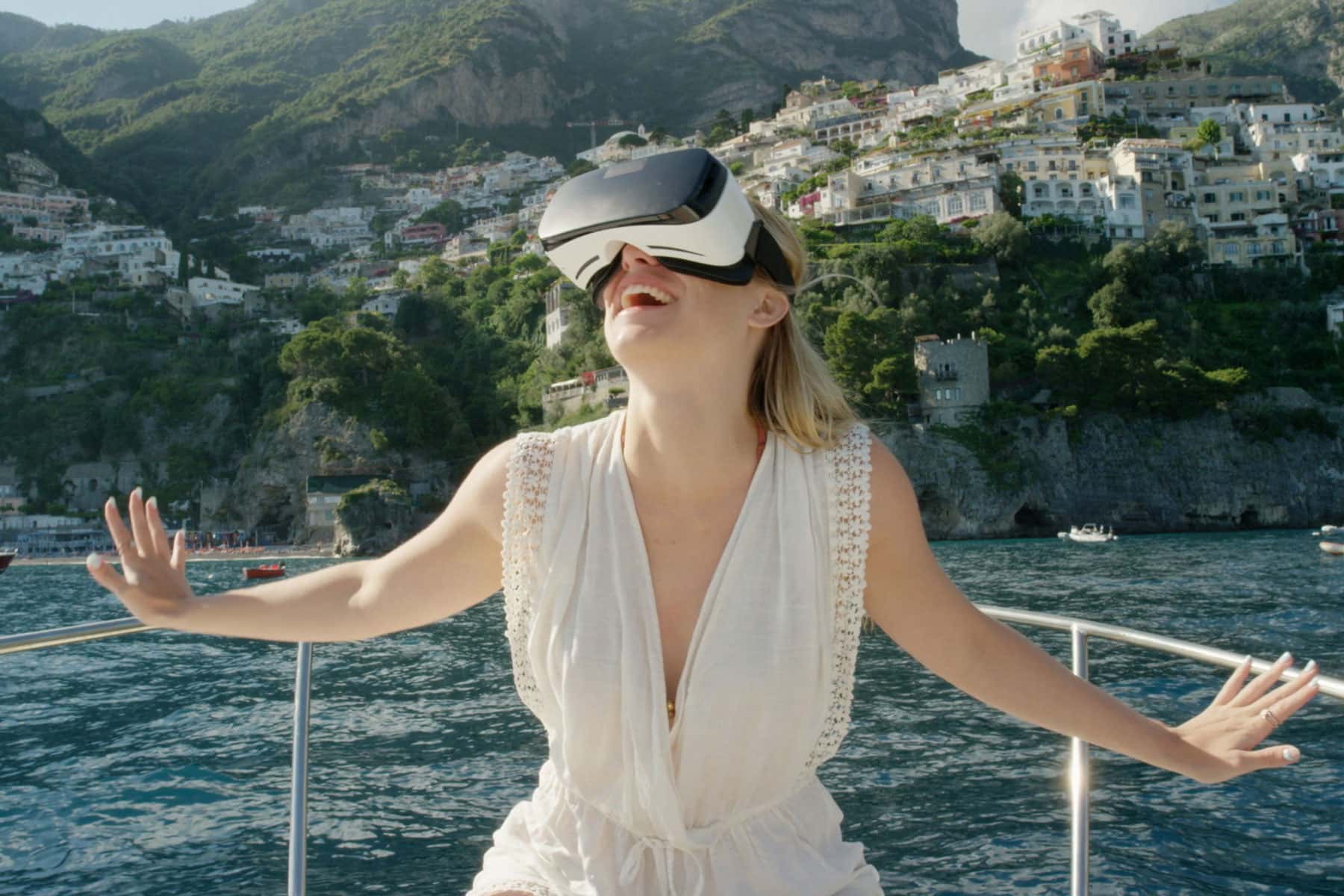 The stock footage and photography service Dissolve mocks tone-deaf marketers once again with the commercial "This Is a Generic Millennial Ad."
Milwaukee Millennials have shared their frustration with how they are viewed by previous generations, particularly Baby Boomers. The social architecture firm NEWaukee has held countless workshops and lectures on the subject, to help businesses attract and retain the young workforce.
So a new advertisement published on August 29 is something that the under 30 crowd is all too familiar with. Produced with clips entirely from the Dissolve media library, the video is chock-full of every stereotype ever used by marketers to portray the Millennial generation.
Even though millennials share their every thought and moment in social media, marketers still cannot figure them out. "This Is a Generic Millennial Ad" parodies the multinational brands that pay lip service to the youth market with meaningless hashtags, misplaced emojis, slang that is totes old, and stale pitches to "join the conversation."
An announcer starts by saying "You are unique. You are different. You are special" as a visual flood of cliche footage plays out. One of the many ironic scenes shows a Millennial girl wearing VR goggles, absorbed in a digital reality, while standing on a boat oblivious to the majestic landscape behind her.
From co-opting a political protest to sell sugar water, to cashing in on pride week, and making token gestures to environmentalism, the absurdity is all there, layered over an irresistible montage of smiling millennial faces taking selfies, texting, and looking bored.
"This Is a Generic Millennial Ad," created with And/Or studio and is the third in Dissolve's series of generic ads, after "This Is a Generic Brand Video" and "This Is a Generic Presidential Campaign Ad," based on scripts by And/Or's Kendra Eash.
© Media
Video and Still by dissolve.com