Photojournalism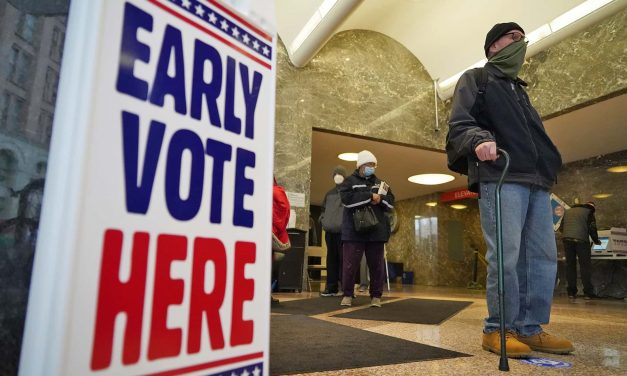 Across Wisconsin on October 20 residents lined up to cast their ballots on the first day of early in-person voting in the presidential battleground state, marking the beginning of the final push to Election Day in two weeks. With the coronavirus surging, many people have been seeking alternate ways to vote.
Photo Essays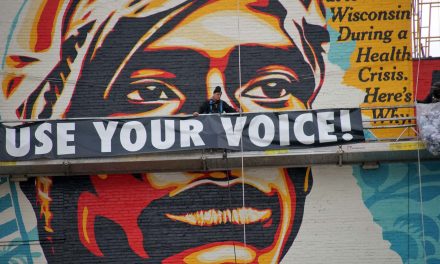 Photo © Notice
Original images published on this news platform are editorial content and the exclusive property of the
Milwaukee Independent
. All usage is forbidden.
Special Reports
Timeline