Articles

Profiles

Editorial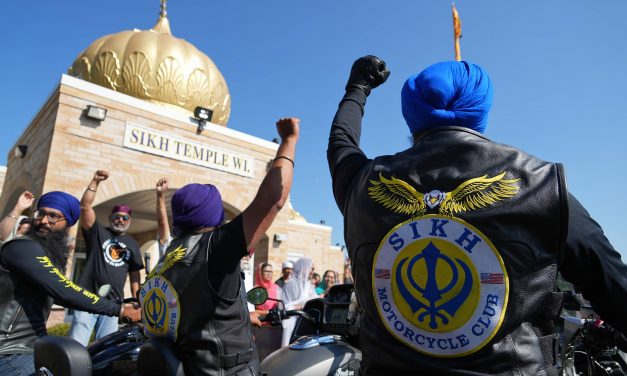 The Sikh Motorcycle Club rode from the Stockton Gurdwara in Stockton, California to the Oak Creek...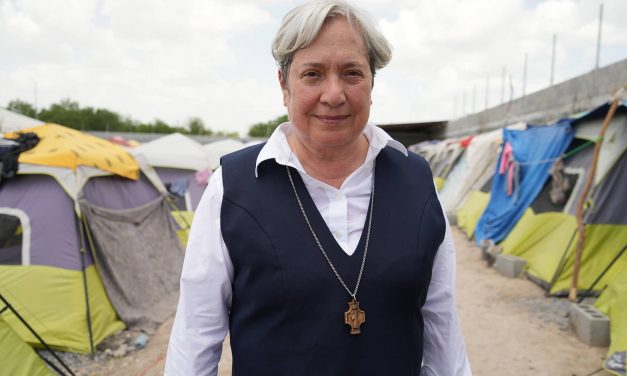 MISSION TO THE BORDER: In late June, Milwaukee-based Forward Latino led a delegation to the...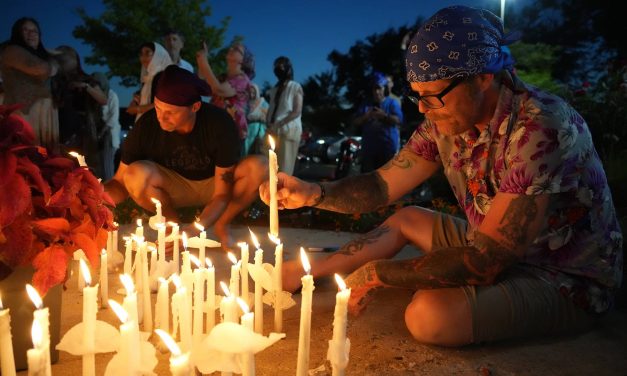 For my parents generation, I remember the TV news would always ask people where they were when...
Columns

Pardeep Kaleka

Dominic Inouye

Kenneth Cole
Syndicated

Curated

Heather Richardson

John Pavlovitz

Thom Hartmann
Featured Editorial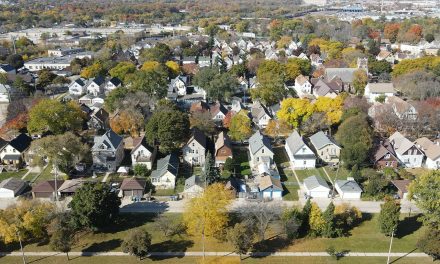 Photojournalism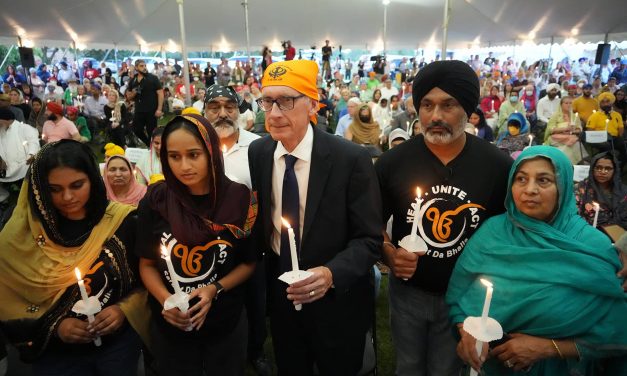 Ten years ago, the Sikh community suffered the most devastating attack against Sikhs in American nation's history. To memorialize the tragic event, a public memorial vigil was held on August 5 outside the Sikh Temple, attended by hundreds of people from across Milwaukee, Wisconsin, and the nation.
Photo Essays