James Godsil: A Rooftop Perspective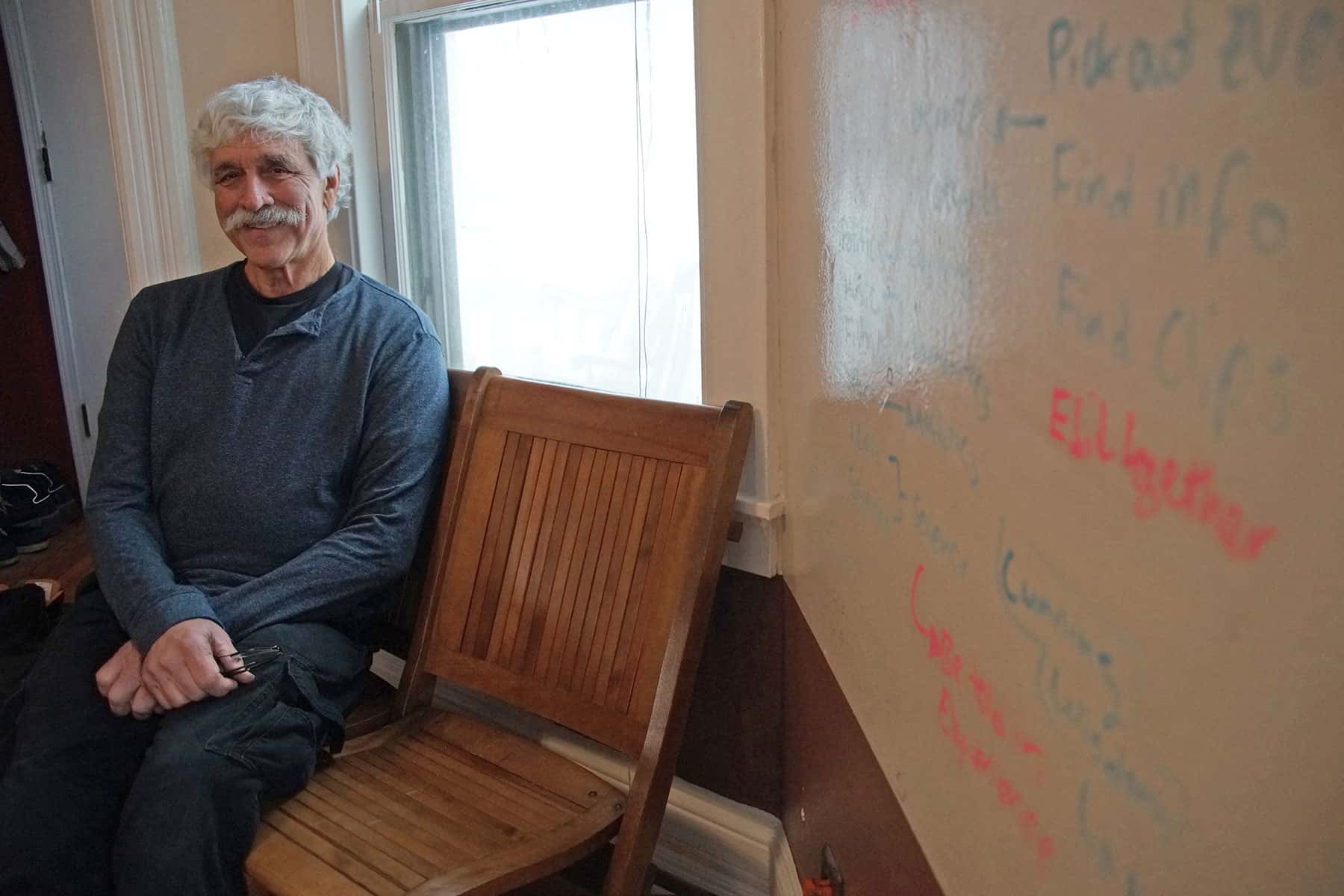 From marching with Dr. Martin Luther King Jr. to working with ESHAC to save Riverwest in the 1970s, James Godsil has been a mentor to generations in Milwaukee.
Trading the prospects of his brilliant academic career to live the change he wanted to see in the world, Godsil has spent four decades on the roofs of every neighborhood in the city. With his retirement has come reflection, and continued motivation to shape a future for Milwaukee based on cultural equality and nourished by urban agriculture.