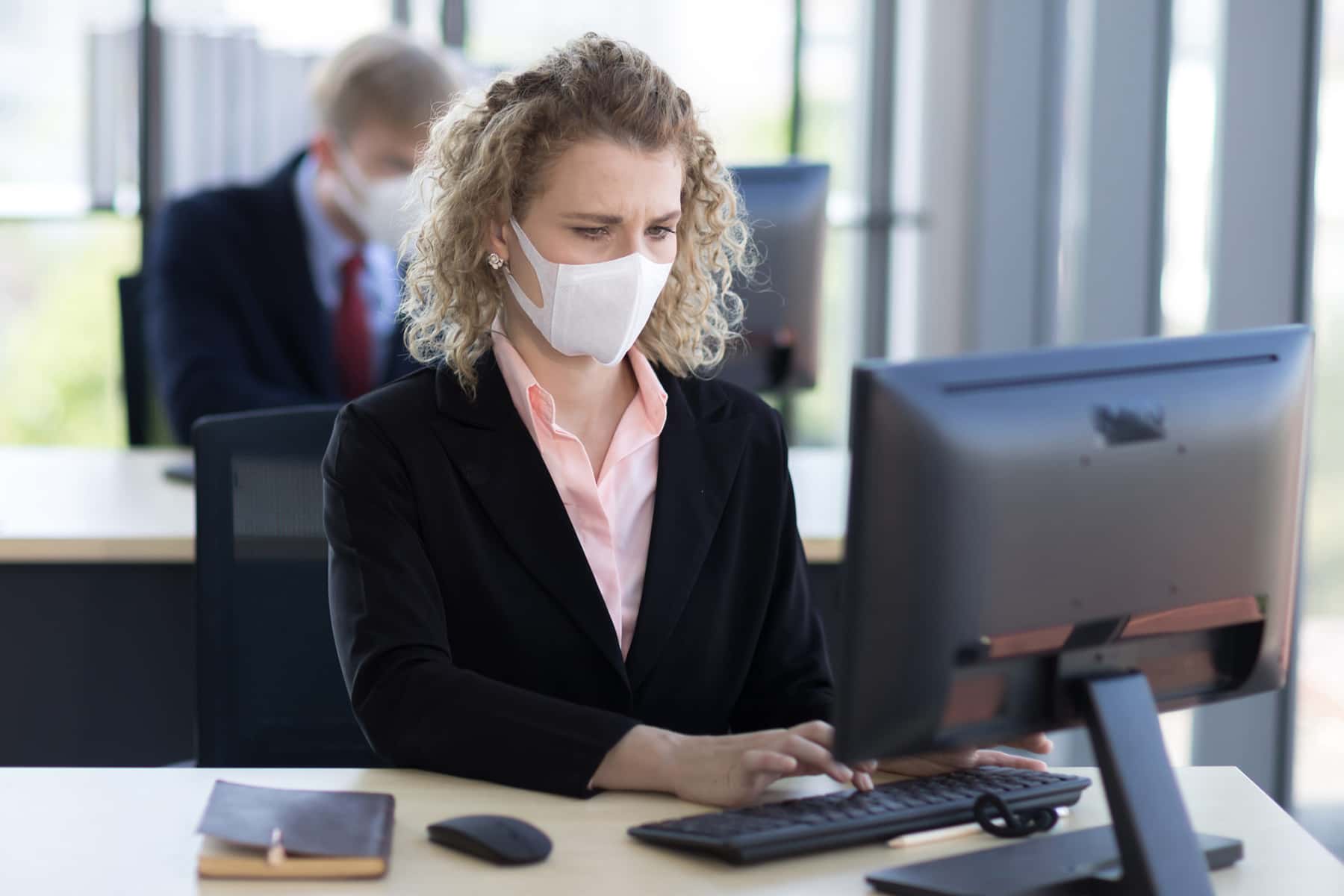 As the coronavirus outbreak (Covid-19) has begun to spread through the United States, millions of low-wage workers in service industries are left vulnerable due to lack of proper medical benefits and paid sick leave.
There are growing concerns that these workers will be extra vulnerable to the disease themselves, or, due to lack of health insurance and poverty, help its spread by continuing to work while ill. More than 32 million workers in the US have no paid sick days off, and low-wage workers are least likely to have paid sick time.
These workers are also significantly less likely to have access to healthcare and medical benefits, making them potentially especially vulnerable to the coronavirus outbreak as it spreads. According to the latest data available from the Bureau of Labor Statistics, 69% of low-wage workers, those in the 10th lowest percentile of median wage earners in the US civilian workforce, do not receive paid sick leave benefits.
"Their earnings are low so they can't afford to take unpaid leave and when they are sick they have to keep working and expose other people in the process," said Harry Holzer, a professor of public policy at Georgetown University. "That's the reason advocates for paid leave make the case – it's not just for the worker, it's for the public good. There's a reason for the government to help provide it."
Dr. Erica Groshen, a senior extension faculty member at the Cornell University School of Industrial and Labor Relations, explained changes in technology have made it easier for more professional workers to work from home, making them less vulnerable to getting sick and able to cope with the potential quarantine conditions of a coronavirus epidemic. Already King county in Washington state – which includes Seattle – has recommended its residents work from work.
But low-wage workers are increasingly more vulnerable as they feel the pressure of the threat of having their work outsourced to contractors. They also often do work – fast food jobs, manual labor, care work – that cannot be done from home. That means the coronavirus could cost them their livelihoods, as well as their health.
"That's what we're seeing, a widening of inequality on that front," said Groshen.
Many low-wage workers, such as airport workers, are on the frontlines of the coronavirus outbreak, yet are left unprotected from contracting the virus or receiving adequate medical treatment. Several states and cities around the US have passed laws mandating employers provide workers with paid sick leave. A 2017 study published in the Journal of Public Economics found US cities that mandated sick leave for workers experienced up to 40% declines in seasonal flu rates. But many low-wage workers in these areas are still in positions where they have to work through an illness.