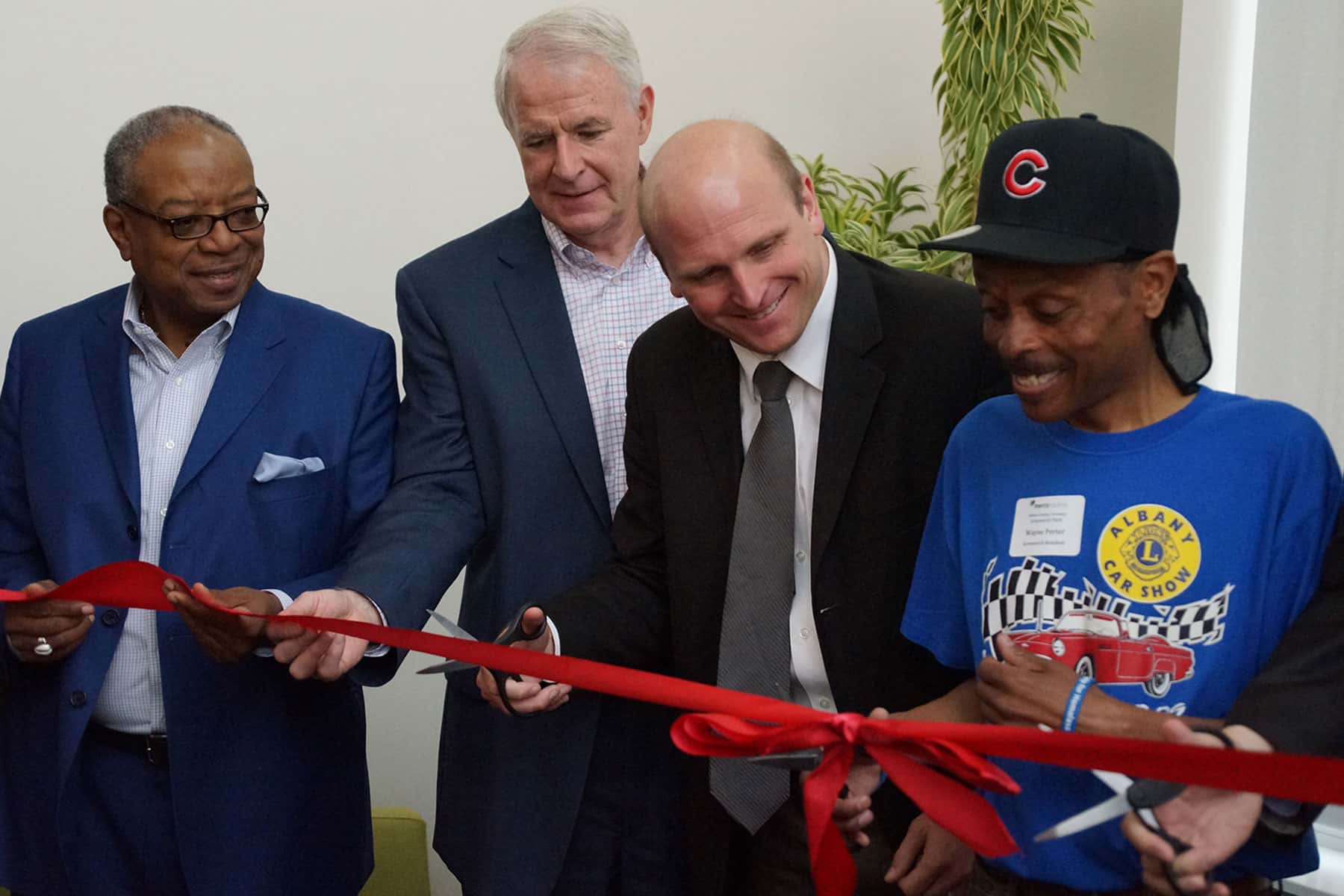 "Every one of us wants to go home tonight to a place where we can feel that we can be ourselves. That's a natural, to want a home where you can feel as though you are valued and that you are respected."
– Mayor Tom Barrett, City of Milwaukee
Mercy Housing Lakefront built the affordable rental community, located at the intersection of North Farwell and Thomas Street. The Greenwich Park Apartments are a two phase development that will eventually produce 100 rental units. It will offer affordable housing to the local workforce, within walking distance to nearby businesses.
After almost a decade planning, public discussions, and coalition building, the Greenwich Park Apartments held its Grand Opening Ceremony on May 4 to a packed room of stakeholders and grateful residents.
The project was made possible by the generous support of many development and financial partners that included the City of Milwaukee, Columbia St. Mary's Hospital, East Side Business Improvement District, General Capital, The Hoff Group, Korb and Associates, Milwaukee County Housing Authority, Northtrack Construction, PNC Bank, and WHEDA.
Speakers at the event were Alva Kennedy (Resource Development Director, Mercy Housing Lakefront), Mark Angelini (President, Mercy Housing Lakefront), Tom Barrett (Mayor, City of Milwaukee), Nik Kovac (District 3 Alderman, City of Milwaukee), Wyman Winston (Executive Director, Wisconsin Housing and Economic Development Authority), and Wayne Porter (Greenwich Park Resident).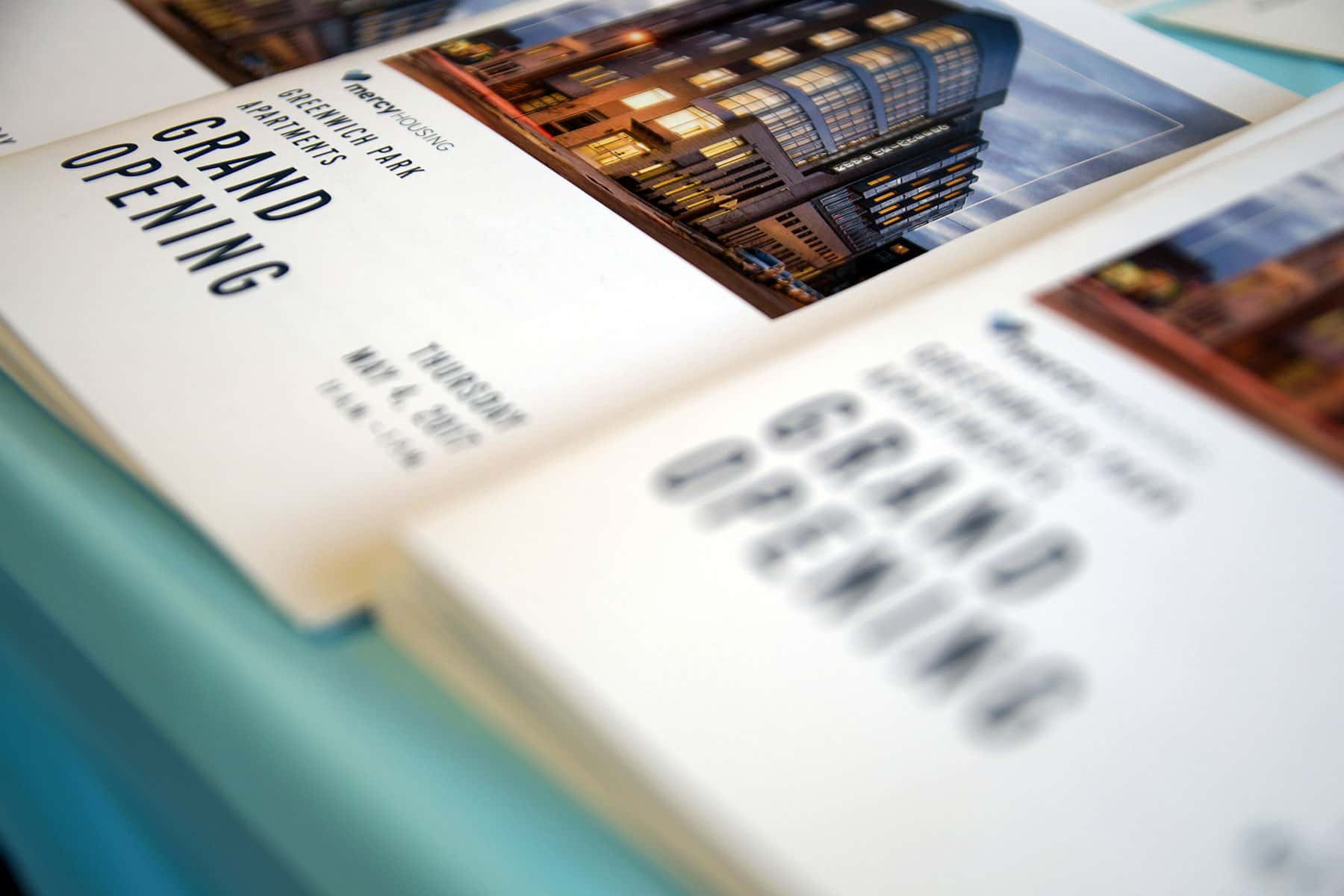 The Milwaukee Independent
Read the article, listen to the audio, and view the photo essay that were produced as companion features for this news report.