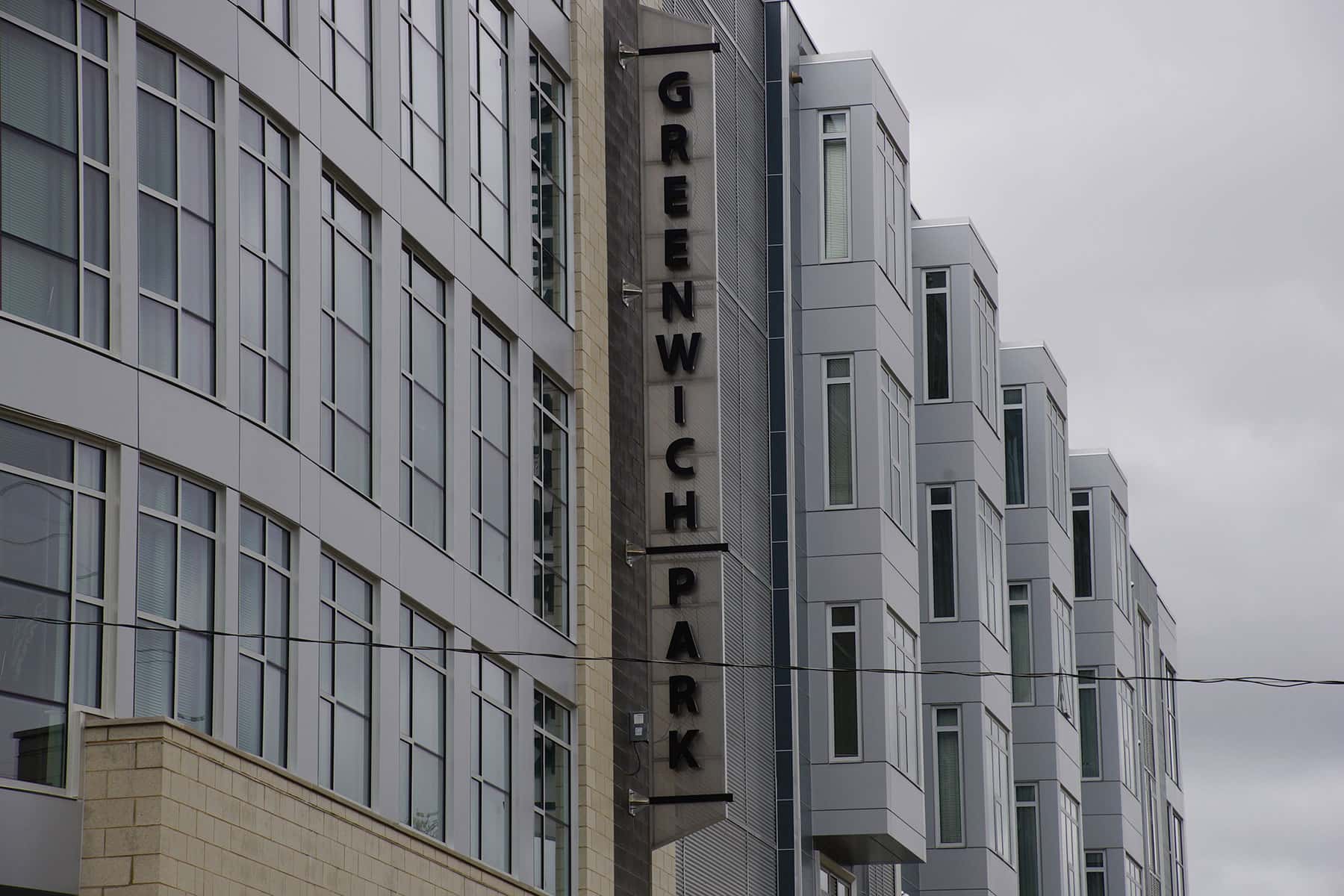 "With the Greenwich Park Apartments, we are creating 53 different units. Some for individuals whom are struggling to get back on their feet, others who are going to enjoy the walk to work at Columbia St. Mary's, others who benefit from the tremendous lakefront a few blocks away. I think that demonstrates this community wants people of all incomes to be able to benefit."
– Mayor Tom Barrett, City of Milwaukee
The Greenwich Park Apartments were conceived years before Matthew Desmond's Pulitzer Prize winning book Evicted: Poverty and Profit in the American City was even written. But the project's purpose sought to address and solve many of the issues he detailed, through affordable housing for single individuals, families, and people with special needs.
Phase one of the $13.8 million development provides a mix of studios, one bedroom, and three bedroom apartments that are affordable to people with annual household incomes between 30% to 60% of the area median income.
After almost a decade planning, public discussions, and coalition building, the Greenwich Park Apartments held its Grand Opening Ceremony on May 4 to a packed room of stakeholders and grateful residents. These images document the event, which was an important first step in a new direction to end housing discrimination.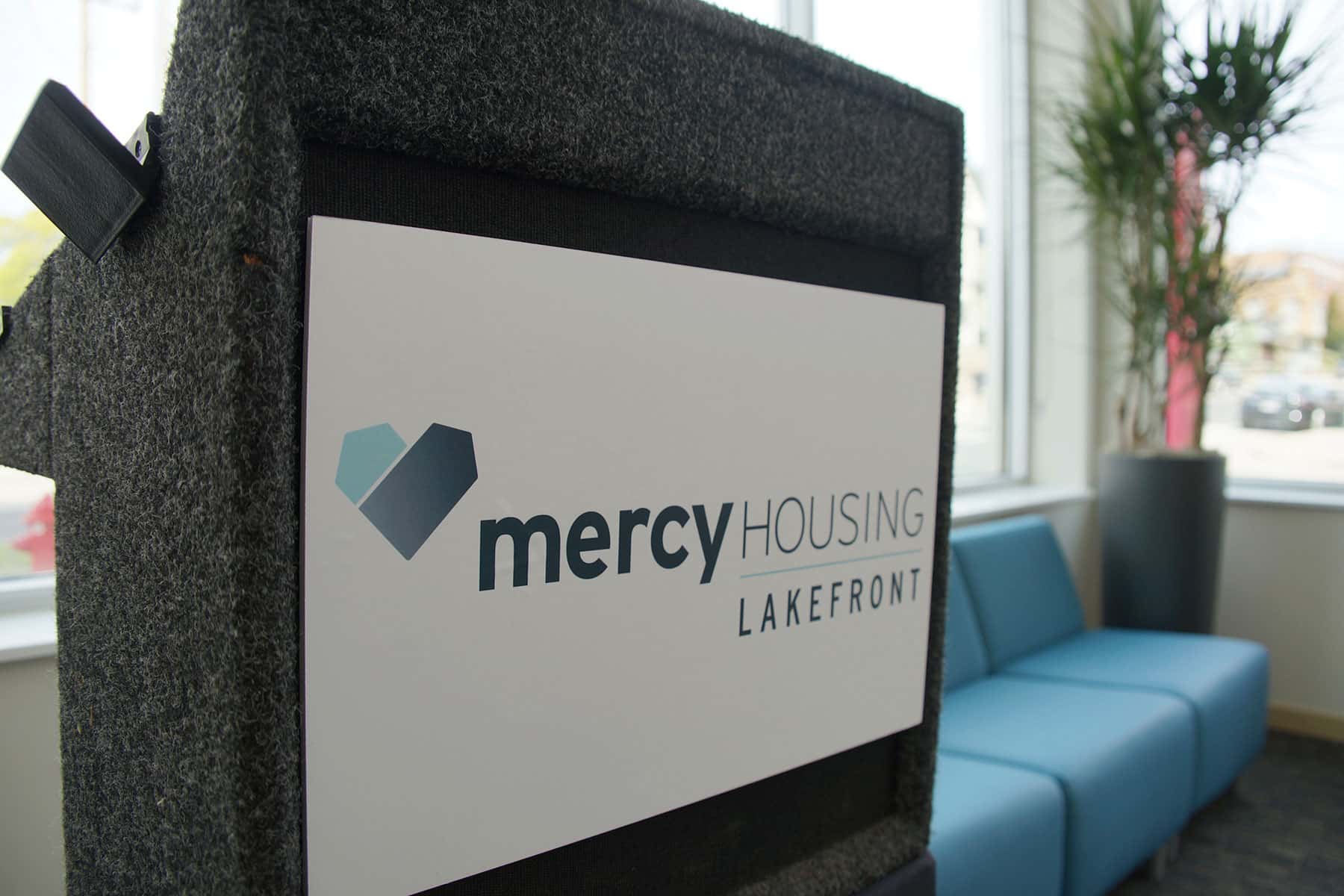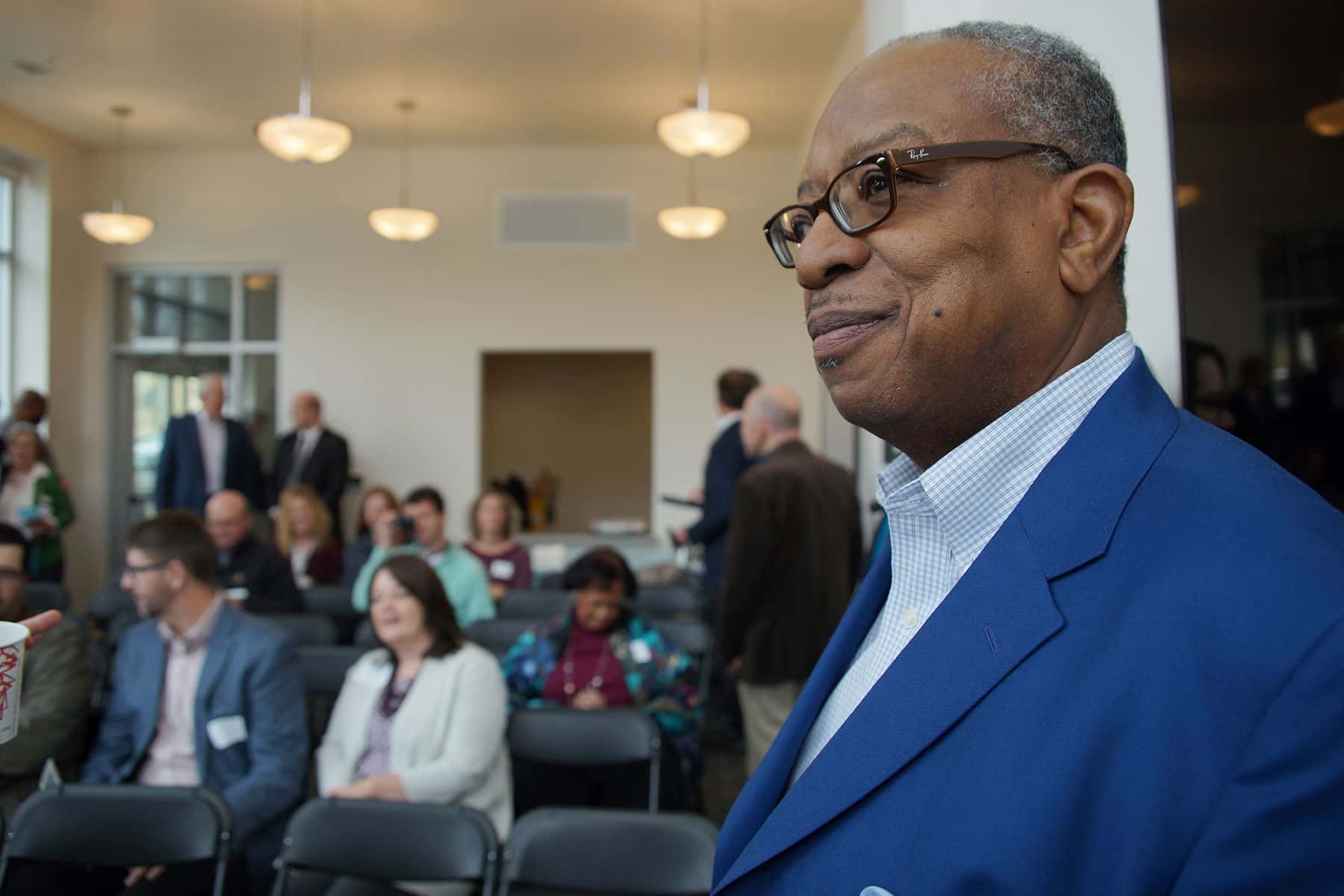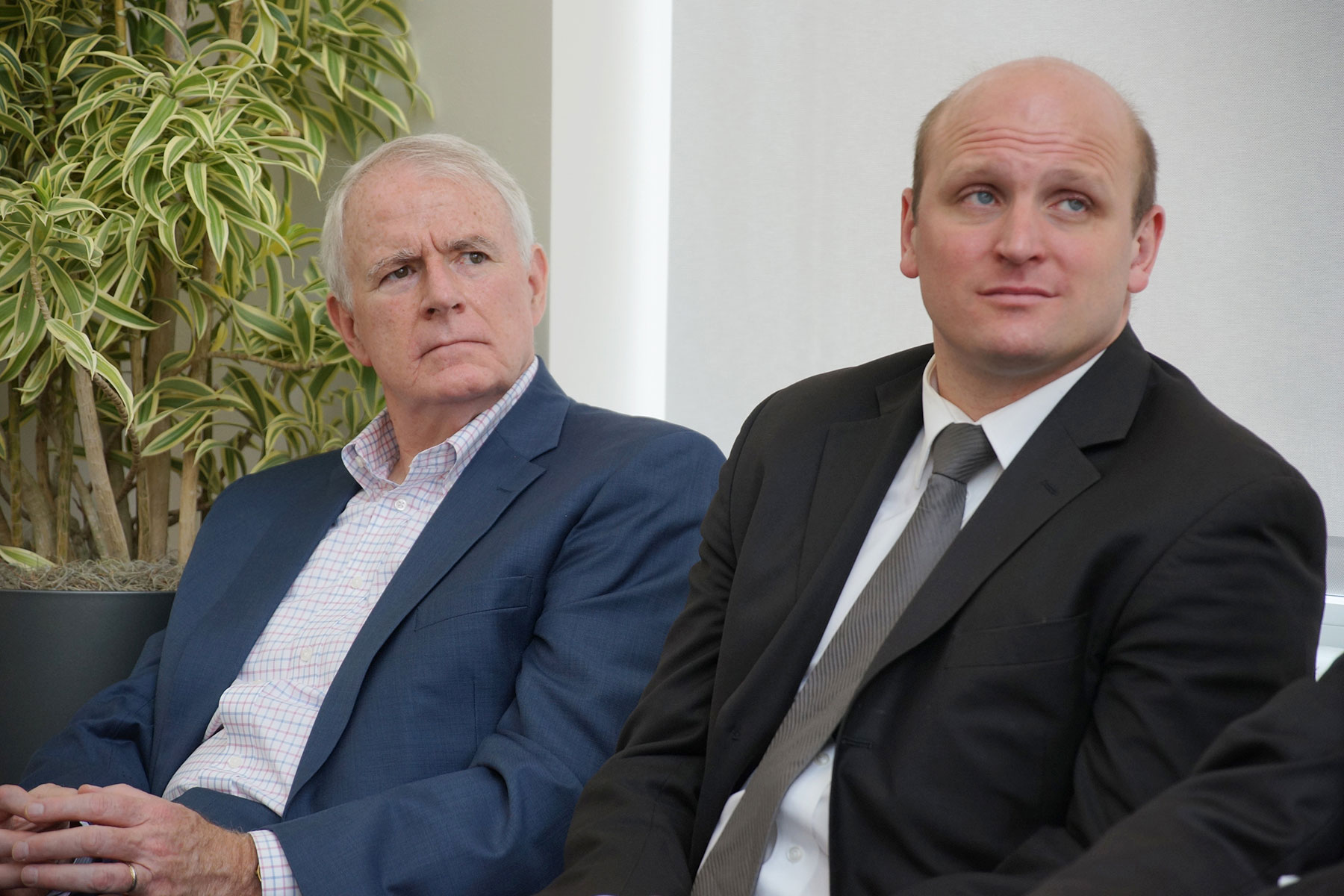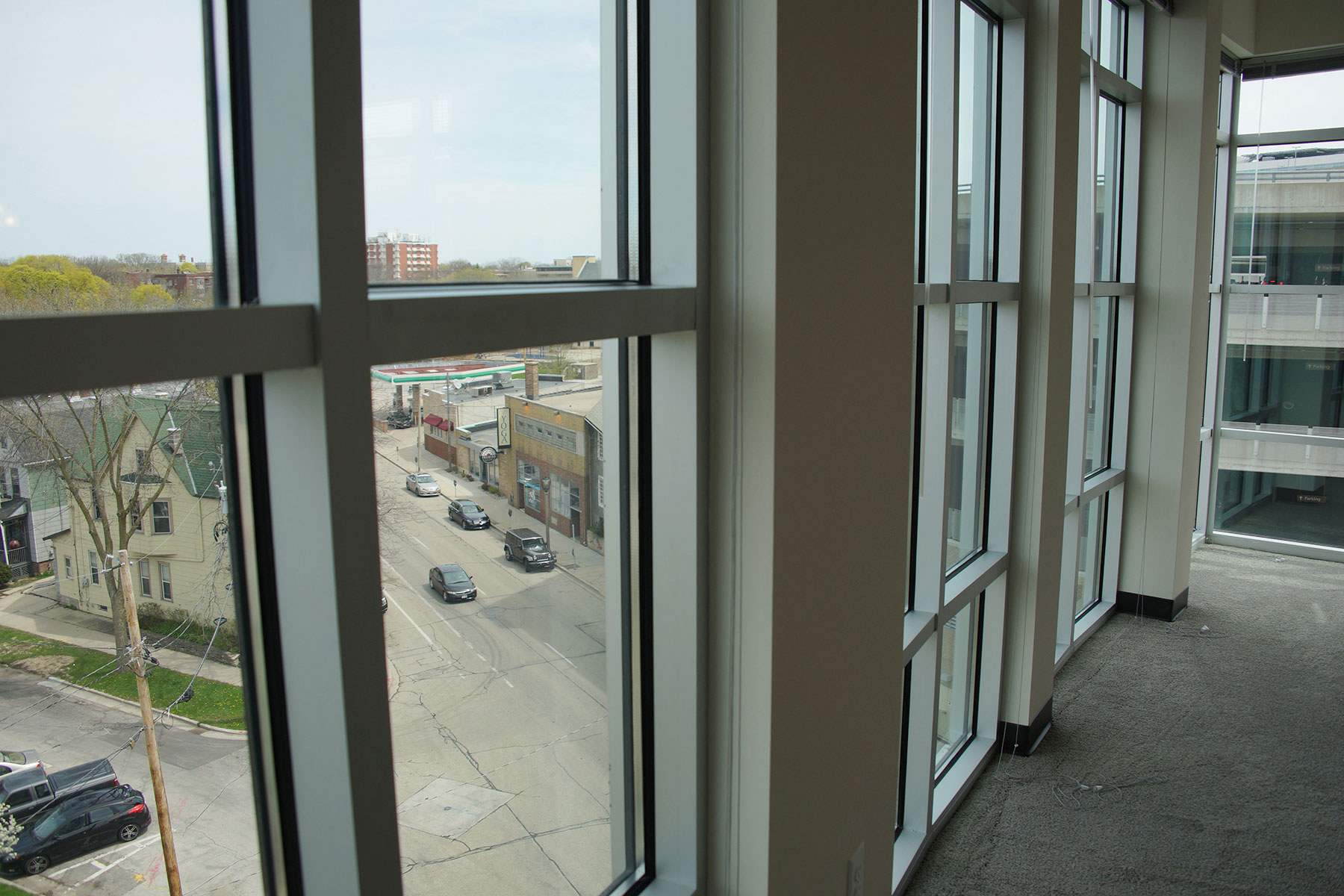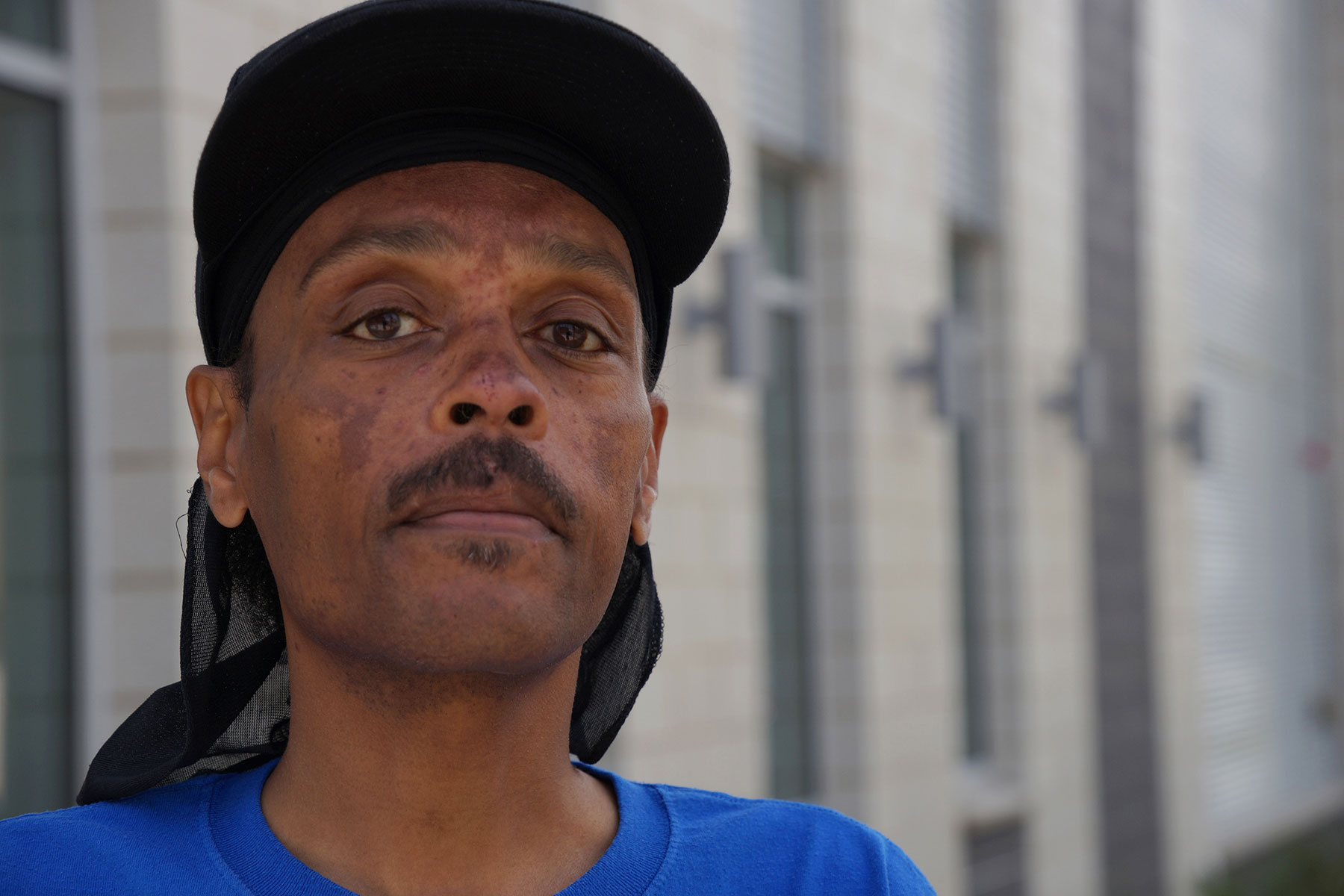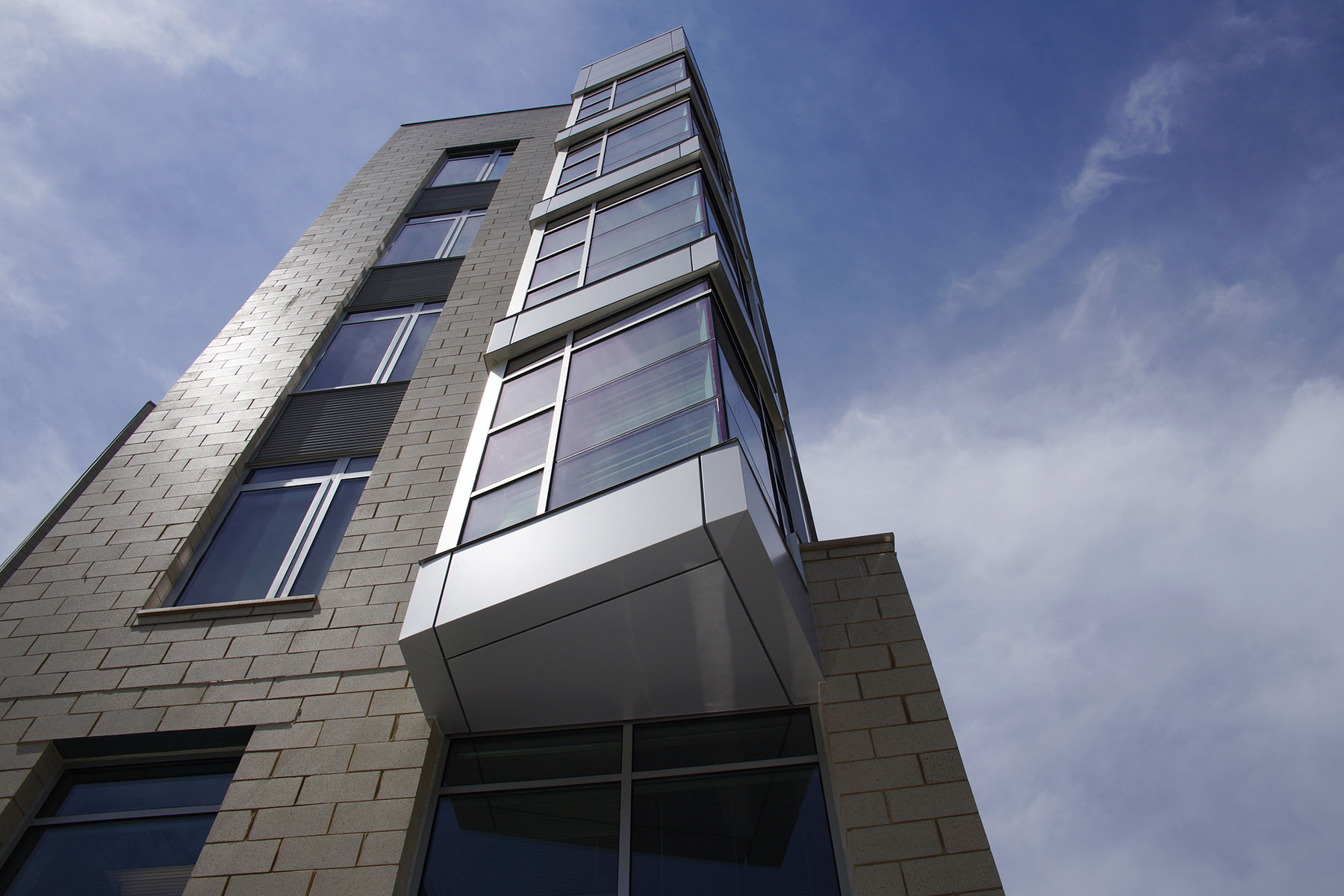 Read the article, listen to the audio, and view the photo essay that were produced as companion features for this news report.