Audio: Eric Von interview with LeRoy Butler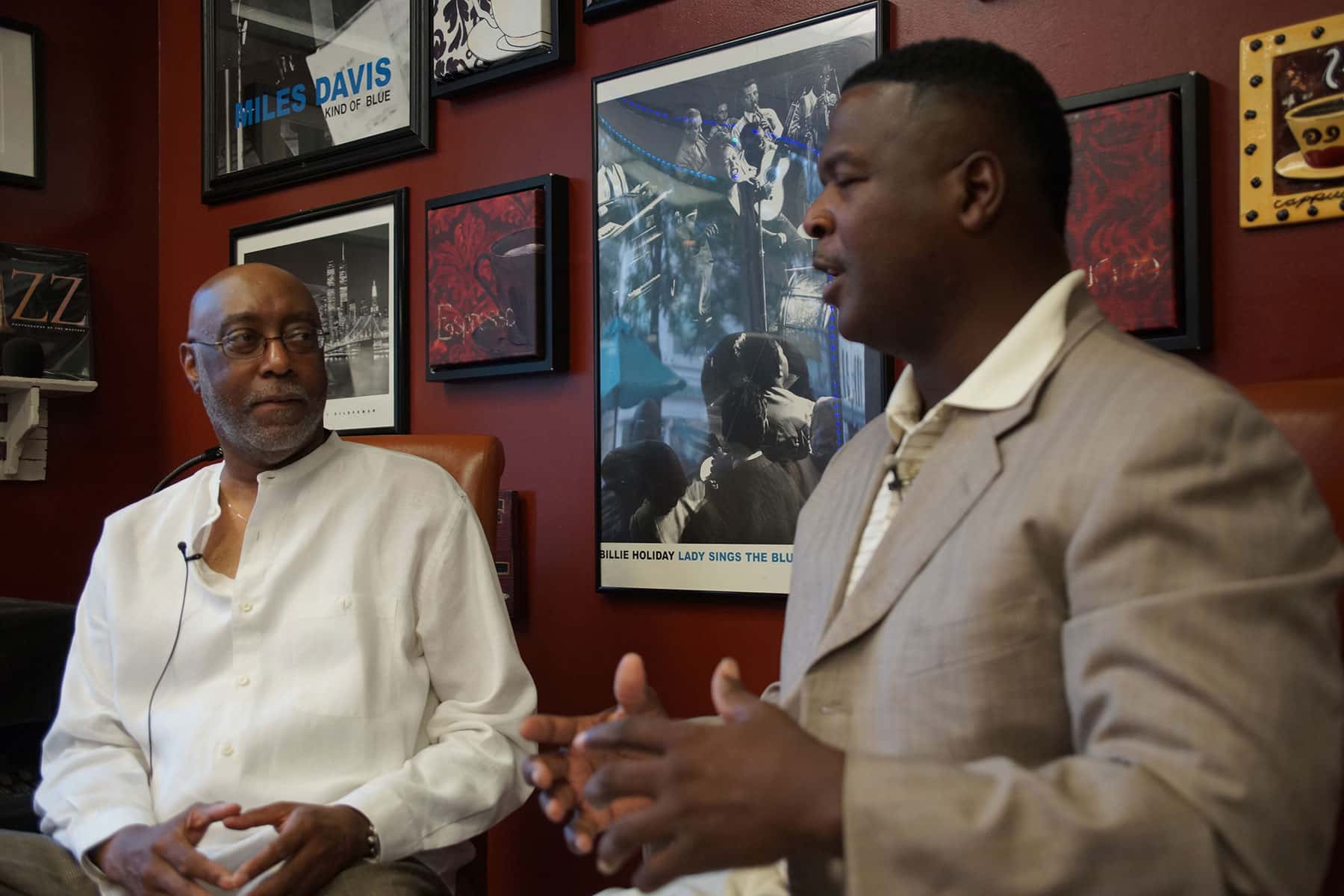 Eric Von gave a recording of this session to the Milwaukee Independent, and as his last interview in the Essential Voices series it is published here as a tribute to a great man and colleague. His voice, perspective, and efforts to improve Milwaukee will be missed but not forgotten.
The July edition of Essential Voices with Eric Von was produced on Wednesday, July 27, 2016. It was an engaging conversation with Green Bay Packers Legend LeRoy Butler, a football great and humanitarian.
The Milwaukee Independent