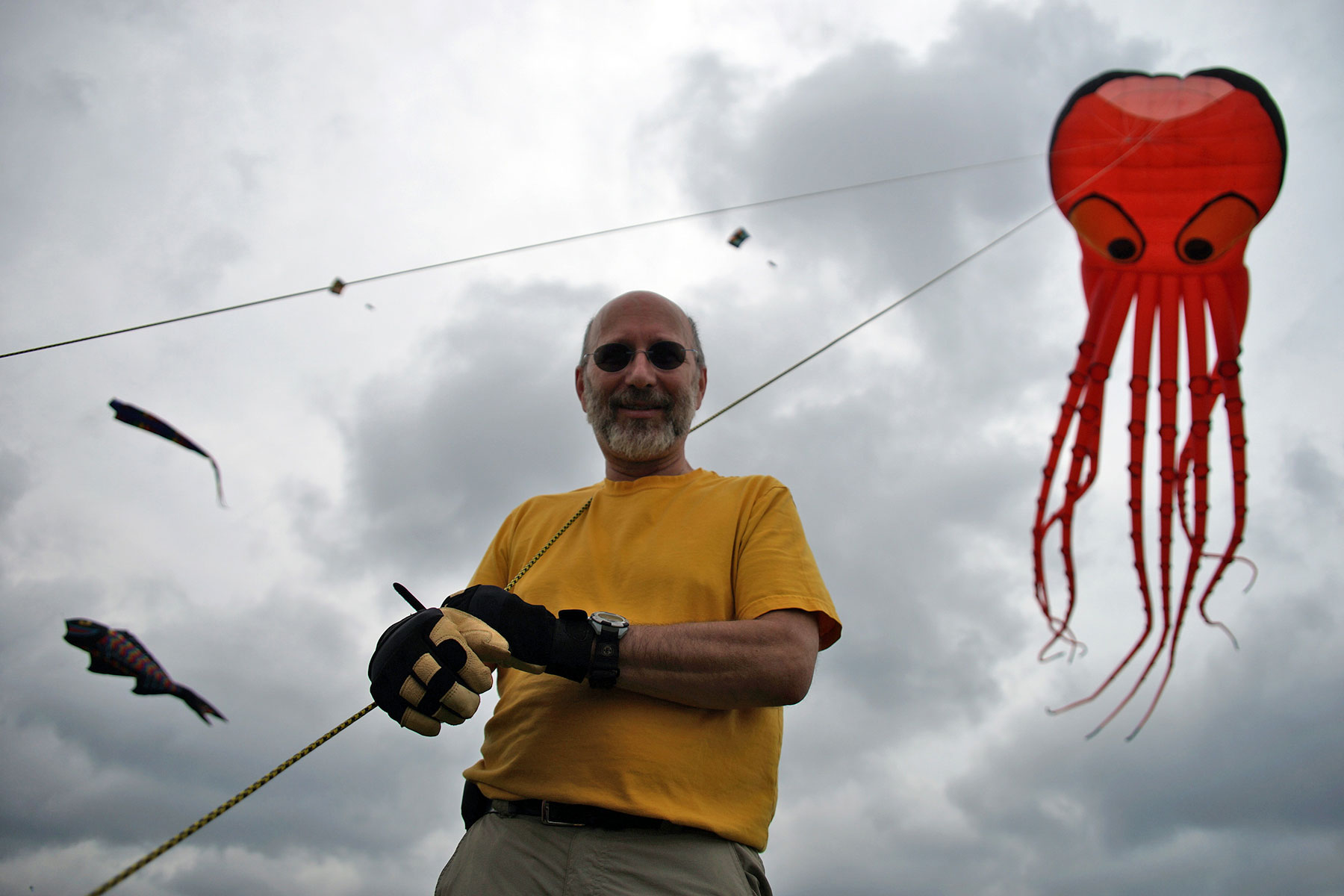 Kites of all shapes, sizes, and colors filled the skies above Veteran's Park, along Lake Michigan for the 29th annual Maggiano's Family Kite Festival, on May 28 and 29.
Hundreds of families attended the event, which attracted both professional and amateur kite flying enthusiasts. Scott Fisher from Gift of Wings kicked off the 29th annual festival live on the air with B93.3 Radio.
This Photo Essay features moments from the wind powered gala, with a special focus on the Windjammers precision kite flying team and the skilled choreography involved in their public performance.