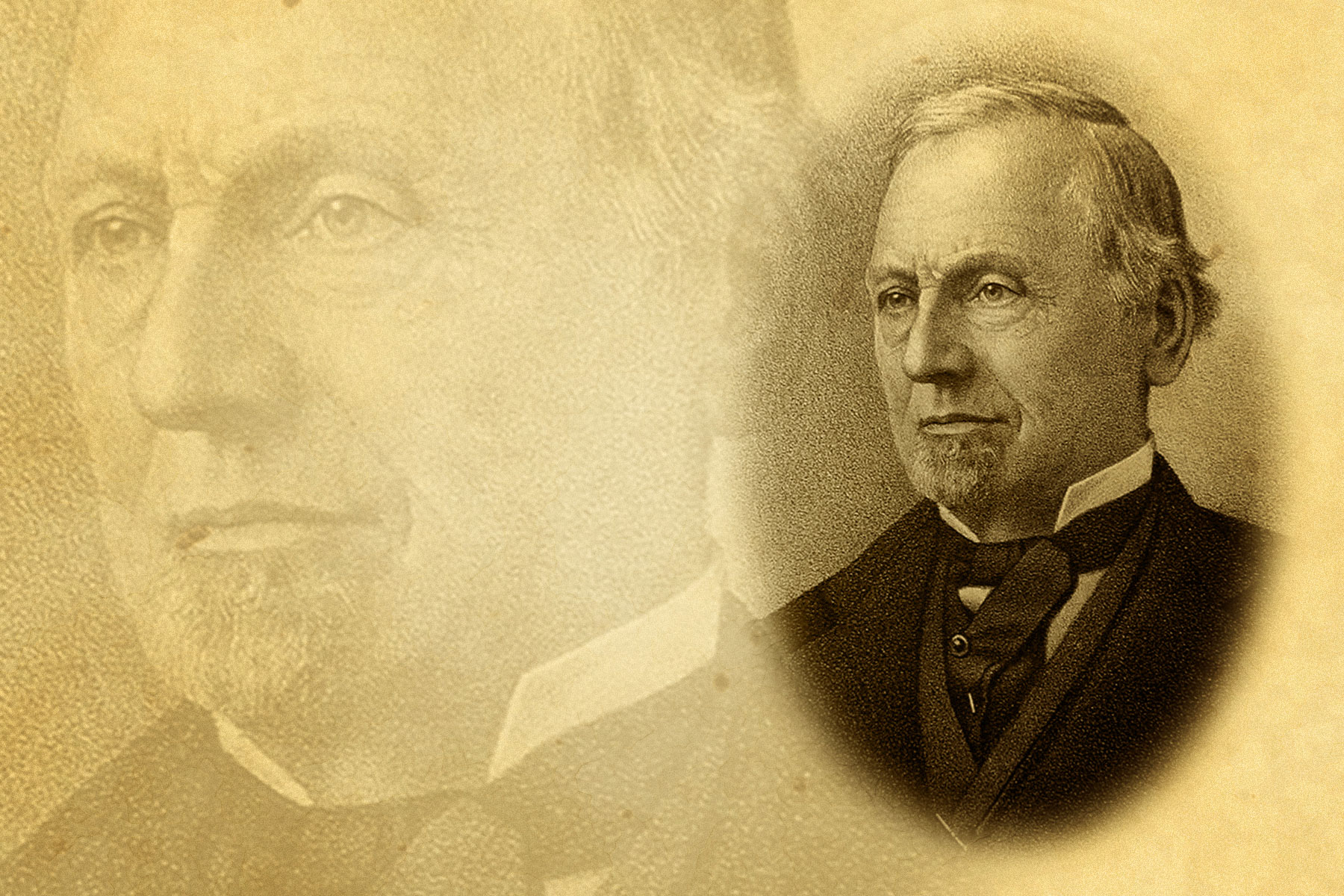 Today is the future from a century ago. During that bygone era, would young leaders of industry, government, health care, and education in Milwaukee been able to imagine the generational impact their lives would have on the city we live in today?

Holton is somewhat famous for being Milwaukee's first sheriff, 1843, and was very active in the abolitionist movement as well as the temperance movement in Wisconsin. He was a big supporter of legislation called the Smith Liquor Law that made sellers of liquor liable for the actions on people who were intoxicated. After protests that were almost riots the law was repealed.
During the Civil War, President Lincoln appointed him as an allotment commissioner for Wisconsin. The government required 1/3 of a soldier's pay to hold in trust for the family. This was done so soldiers didn't lose all their money in military camp activities like cards, women and drink. His wealth established Holton began semi-retirement around the end of the Civil War because of health issues. In 1871 he took a position with Northwestern Mutual to help settle the large number of claims caused by the great Chicago fire.
With his health somewhat improved he took a trip to California and chronicled his travels with letters about this experiences. These letters called, Travels with Jottings, are on file with the Library of Congress. In the 1870's Holton was on the board of the Milwaukee Women's College (later Downer College) and was strong supporter of women's education. His three daughters attended the college and in honor of their father they donated $35,000 for the construction of Holton Hall, this building is still in use by the University of Wisconsin-Milwaukee.
Holton Avenue and the Holton Ave. Bridge in Milwaukee are named after him. There is a town in Kansas named after him as he supported the development of Holton, Kansas in support of the free-state abolitionist movement. He died in Savannah, Georgia returning from a trip to Florida.
April 28, 1815 – April 21, 1892