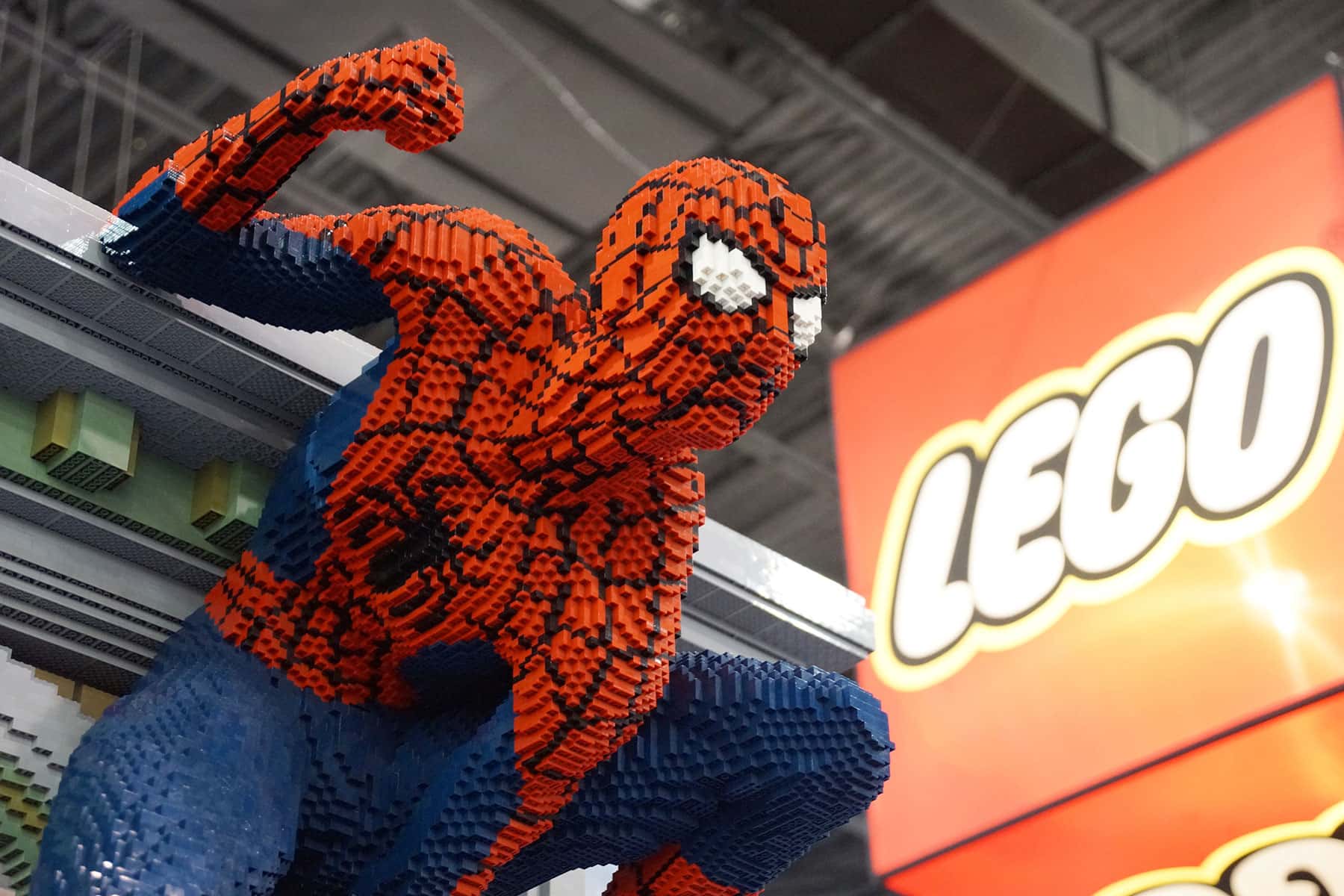 Guided by the company spirit that "Only the best is good enough," LEGO bricks have influenced generations of children and adults to play and learn.
In the modern digital age of electronic gadgets and mobile devices, one tiny bit of plastic has survived for 70 years and continues to inspire the builders of tomorrow.
The images are from the award-winning LEGO KidsFest, which returned to Milwaukee from October 7 through October 9, and attracted thousands of visitors of all ages who enjoyed the toy's brick-tastic fun.
Read the article and view the photo essay that were produced as companion features for this news report.