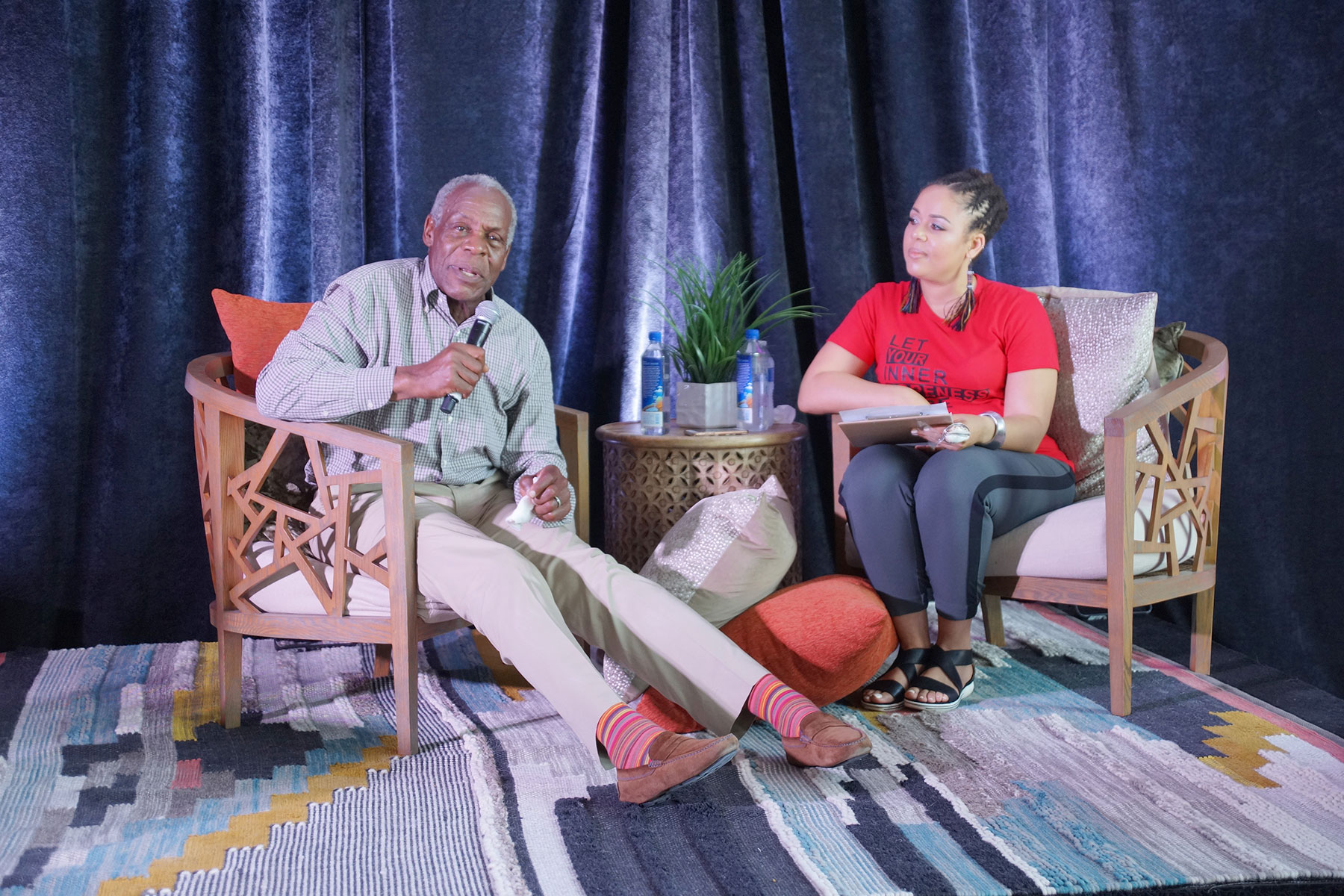 "People are trapped in history and history is trapped in them." – James A. Baldwin
"When we cannot tell ourselves the truth about our past, we become trapped in it. That's exactly why this museum is important." – Danny Glover
The Grand Opening of the Griot Apartments and the Re-Emergence of America's Black Holocaust Museum (ABHM) was celebrated on June 18, with attendance by a full house of hundreds of residents and city leaders.
"It took years of collaboration and leg work to develop this project, one that will be an economic catalyst for the area while paying reverence to the history of Bronzeville and the experiences of Black America," said Alderwoman Milele A. Coggs.
The multi-million dollar project, located in the Bronzeville Cultural and Entertainment District, established a new campus that pays homage to the City's original African-American cultural and economic district on Walnut Street.
The Griot Apartments redeveloped a previously vacant City lot into dozens of residential units and 8,000 square feet of commercial space. The event also marked the 30th anniversary of ABHM which shuttered in 2008 during the Great Recession, then continued with a virtual presence online.
Construction of the new museum is still underway, built upon the footprint of the original one from 1988 and is expected to open in the fall. The Dr. James Cameron Legacy Foundation is working to raise $7 million for development of the museum space, having collected $1 million in donations so far.
The June 18 event began with a public tour of the Griot Apartments, and a special mural dedication on the side of the Historic Garfield Apartments with artist Tia Richardson. The community celebration followed with speakers that included Alderwoman Coggs, Dasha Kelly Hamilton, Congresswoman Gwen Moore, Brad Pruit of ABHM, Wyman Winston of WHEDA, Barb Fleisner LaMue of WEDC, and Commissioner Rocky Marcoux of the City of Milwaukee.
The audio was recorded live by Laura Dyan Kezman during the event, with images that highlight featured moments from the historic event.