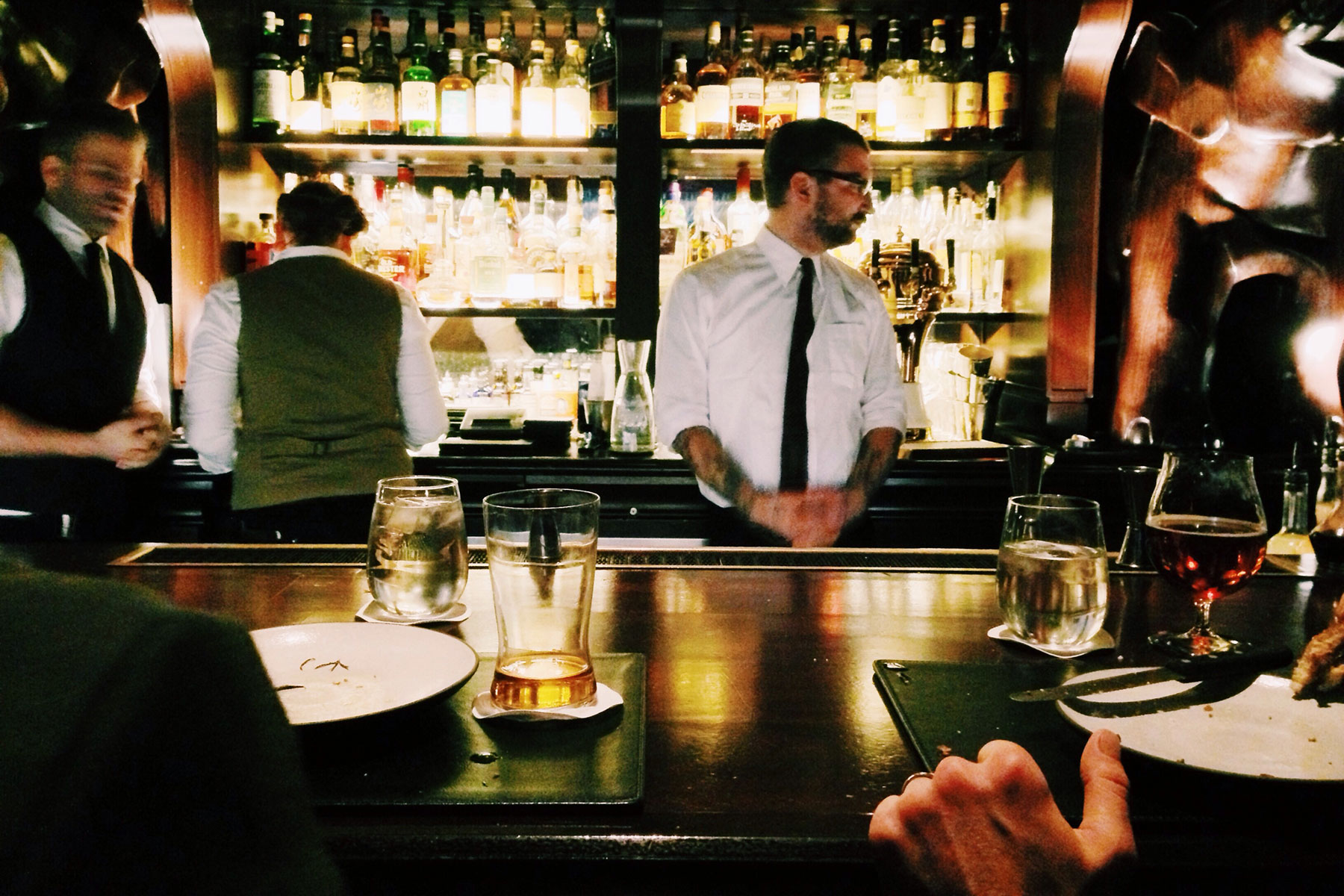 Even if they have a four-leaf clover in their pocket, St. Patrick's Day revelers shouldn't push their luck Friday if they're unsure whether to drive after celebrating the traditional Irish holiday.
Customers at approximately 100 restaurants and taverns in Milwaukee County can assure themselves a safe trip home on St. Patrick's Day – and every day of the year – via the SafeRide program, a free transportation service offered by the Milwaukee County Tavern League.
A customer can receive a voucher good for a free ride home just by asking a bartender, server or other wait staff. The participating establishment will call a taxi or other private transportation service. The customer need only relax, and know they made the right decision to not take chances. #SafeRide is available 24 hours a day – an important point for those who begin their St. Patrick's celebrations early.
"The SafeRide program aims to improve safety on our roads by offering an easy alternative for people to get home," said Sharon Ward, SafeRide Coordinator for the Milwaukee County Tavern League, which funds the program through its charitable arm, the Milwaukee County Hospitality Association. "If someone is unsure whether to drive, we want them to err on the side of safety."
Participating businesses in the SafeRide program have on-premise signage highlighting availability of the service. The SafeRide voucher is for $25, with $2 built in as a driver tip; the user pays for any fare above $23, and is encouraged to add a driver gratuity.
"Being arrested for unsafe driving can cost a lot of 'green,'" Ward said. "We encourage everyone to wear green on St. Patrick's Day, have fun, and finish with a SafeRide home."
"Those who engage in the irresponsible and dangerous behavior of drinking too much alcohol and then getting behind the wheel of an automobile pose a serious threat to the safety of all motorists," said Milwaukee County Sheriff David A. Clarke Jr. "Drunk driving is not a mistake. People make a decision to drink too much alcohol and then drive. Drunk driving is a preventable crime."
Clarke advised those going out on St. Patrick's Day to have a plan before anyone begins drinking: 1) Choose a sober, valid-licensed designated driver, 2) Call for a taxi or take a bus, 3) Make use of the SafeRide program available at participating taverns and restaurants.
More than 85,000 people used the SafeRide program statewide in 2015, helping prevent an untold number of potential accidents and suffering. The program is paid for by surcharges connected to drunken driving convictions, and funds raised by local tavern leagues.