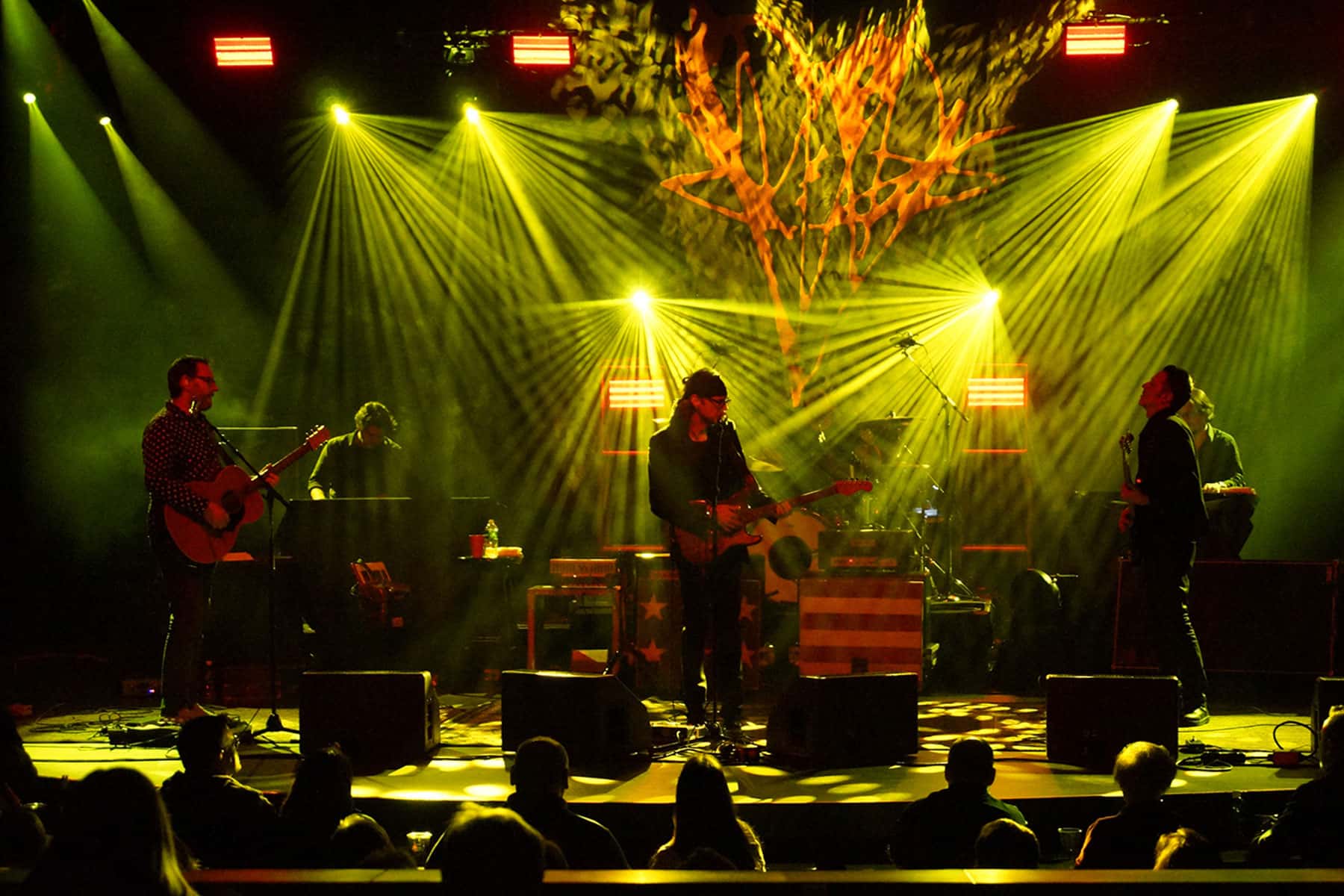 The BoDeans returned to their hometown on March 10, performing to a sold out crowd at the Northern Lights Theater with a preview of their upcoming music release.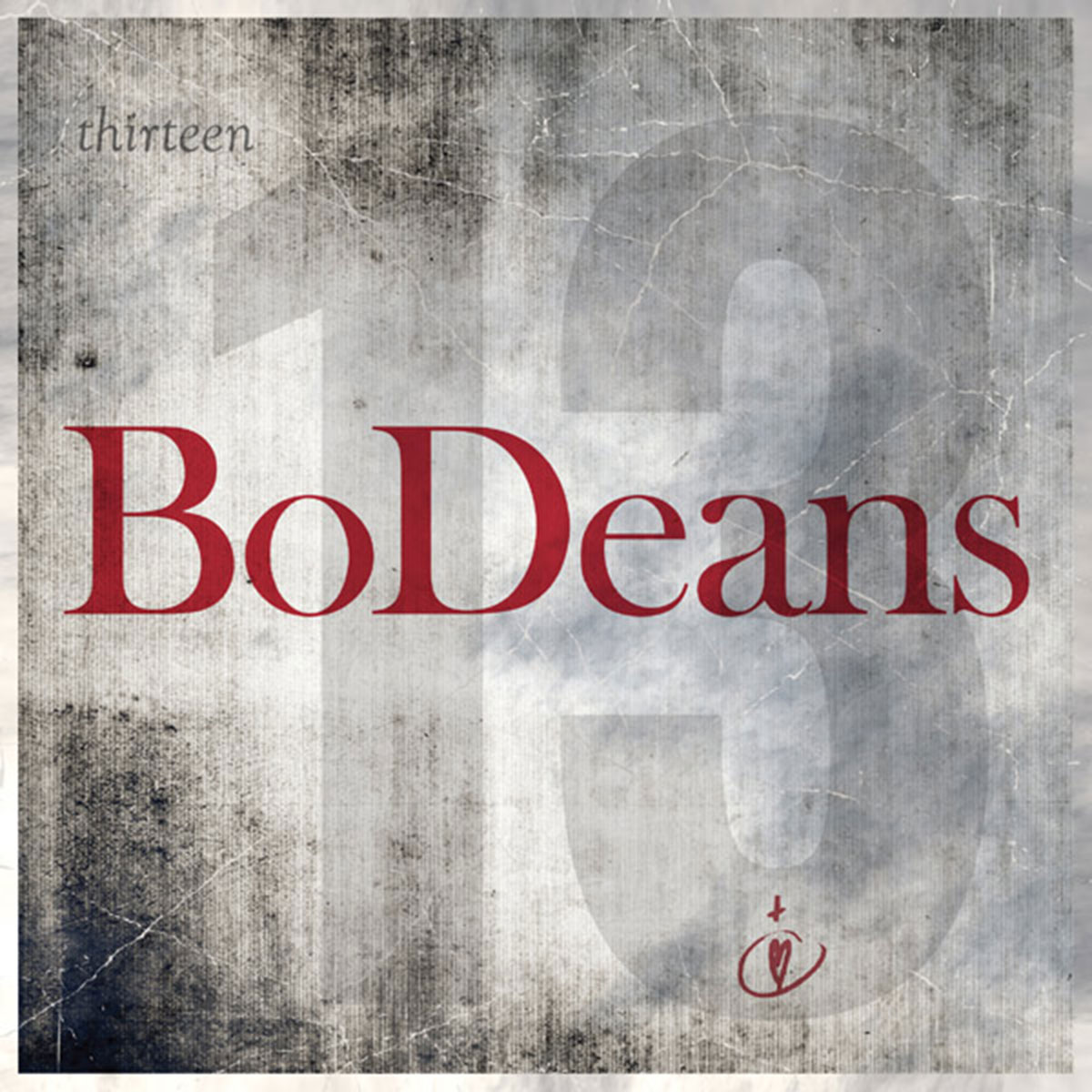 The new album Thirteen is scheduled to go on sale April 21. Its name comes as a result of being the band's 13th studio recording. Containing 11 original songs written by lead singer and band co-founder Kurt Neumann, the compilation explores the myth of Americana.
In a celebration of their 30th anniversary last year, the BoDeans released the single "My Hometown" during a performance at the Milwaukee County Historical Society (MCHS), which supported the institution. The song was particularly symbolic because of the band's roots to the city.
"It is a song about hometowns, the journey coming back to the place where we were raised, and the people that made us who we are today," said Neumann. "The song was originally used by Netflix in the closing credits of an episode of their show The Ranch."
The original Netflix series stars Sam Elliott, Ashton Kutcher, Danny Masterson, and Debra Winger. It aired ten episodes in April and another ten in October 2016 for its first season. The TV show has been renewed for a second season of 20 episodes. As long-time fans of the band since it debuted in the 1980s, the show's producers invited the group to play their hit song "Fadeaway" during one of the episodes.
"Almost every song has been used in The Ranch at some point, so that is why I put this new record together," said Neumann. "Hopefully we will have more in the next year, but this is the first release. I produced around 30 songs for The Ranch and decided it was time get some of that music out to the public."
These images feature highlights from the BoDeans concert, as local fans showed up to enjoy the band's hometown appearance that mixed new songs with classic favorites.