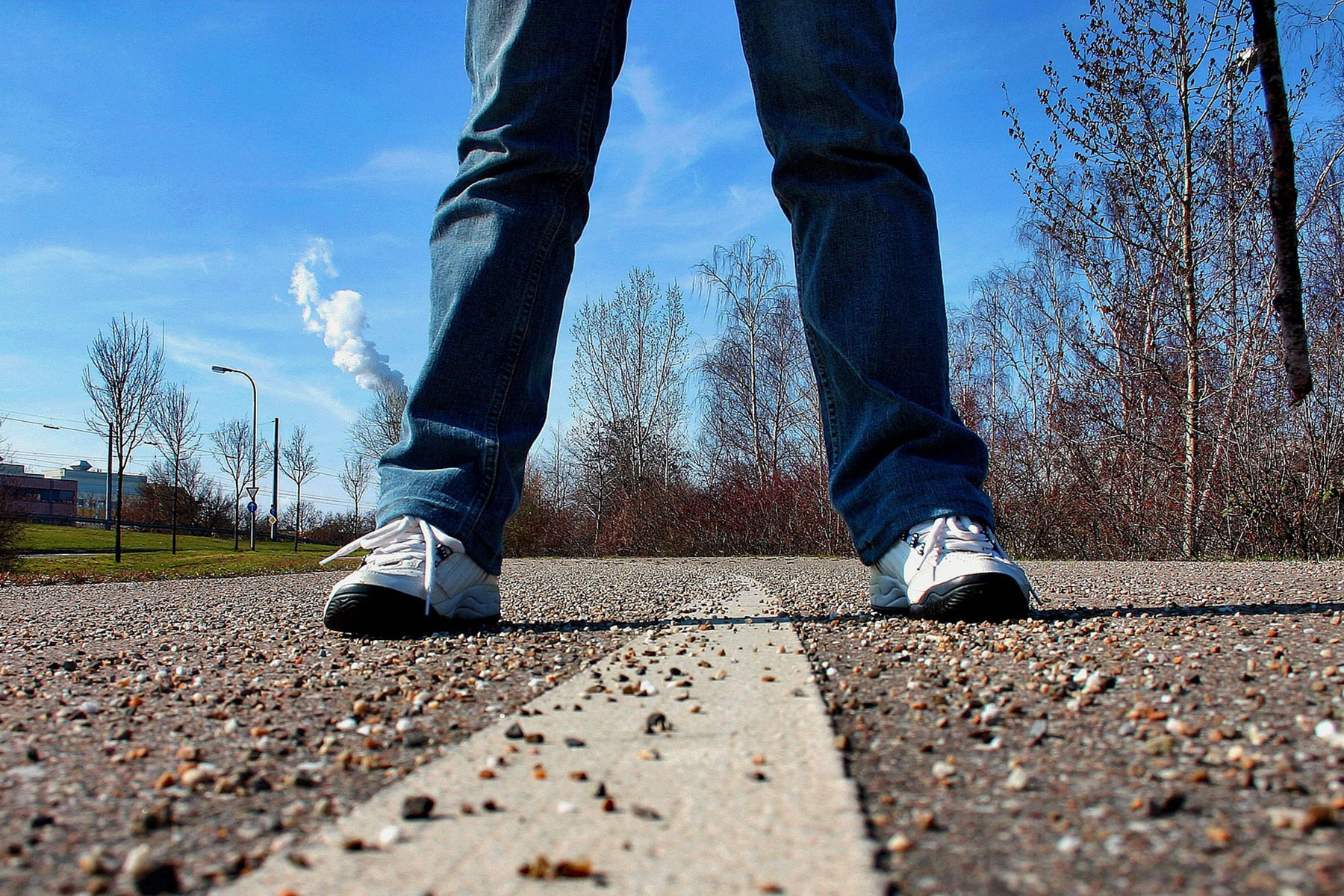 The Center for Self-Sufficiency (CFSS) was the recipient of an innovative grant from the United States Department of Justice that will help young Milwaukee dads successfully transition back into the community.
The Department of Justice's Second Chance Act Strengthening Relationships Between Young Fathers, Young Mothers and their Children grant was only awarded to four organizations throughout the country. The three-year, $341,575 award is an initiative of Department's Office of Juvenile Justice and Delinquency Prevention that focuses on fathers returning from the Racine Youthful Offender Correctional facility.
The program is designed to reduce recidivism through support for responsible parenting, and improving economic stability and self-sufficiency among young fathers (age 15-24) returning to society.
"Our organization is honored to receive this funding and I believe the Strengthening Relationships initiative will have a transformational impact on Milwaukee," said Carl Wesley, President & CEO of the Center for Self-Sufficiency. "This is a critical time for the city of Milwaukee and CFSS is committed to doing everything we can to provide opportunities for those in need."
The revitalization services provided will include healthy relationship, parenting and employment- related instruction, mentoring, visits and activities for fathers and children. In addition, participants will have access to job training, employers, legal aid, support services and assistance with custody issues which they will access from project partners.
The Center for Self-Sufficiency serves low-income residents who primarily live in Milwaukee, many of whom are middle- and high-school youth, single mothers, fathers who do not live with their children, and individuals returning to their communities after a period of incarceration.
About the CFSS
The Center for Self-Sufficiency is a Milwaukee-based agency that has been serving the community for nearly two decades. The organization provides family strengthening programs in the areas of healthy relationship education, teen pregnancy prevention, workforce development and reentry services. CFSS also provides assessment and evaluation services.