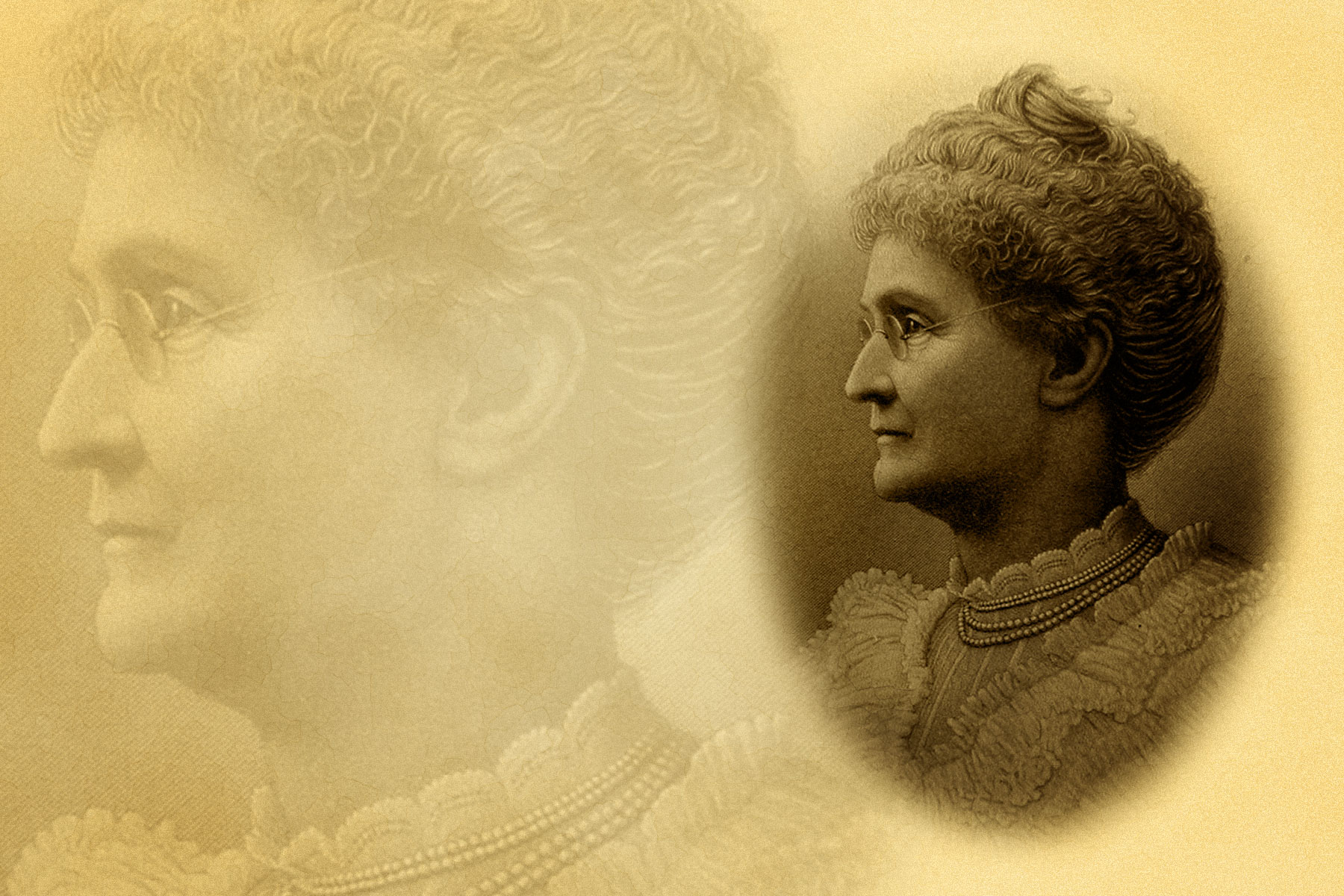 Today is the future from a century ago. During that bygone era, would young leaders of industry, government, health care, and education in Milwaukee been able to imagine the generational impact their lives would have on the city we live in today?

Laura Ross was born in York, Maine. She must have exhibited strong academic potential as she was educated at George Emerson's school in Boston and then attended the Horace Mann Normal School. It is reported that she also studied privately with Harvard faculty as women were not admitted to the school in those days.
Laura then enrolled in the Women's Medical College of Pennsylvania graduating in 1856. The Women's Medical College was the second all female physician education program in the world and opened in 1850. The first medical college for women was the New England Female Medical School. Upon Ross's graduation in 1856 she chose to come to Milwaukee to start her medical career, while welcomed by some local doctors, most refused to recognize her as a doctor and she was denied entry in the Milwaukee Medical Society. In Milwaukee she was able to develop a medical practice in association with some hospitals and served as physician to the Industrial School for Girls as well as the School Sisters of Norte Dame. After a long struggle and with the support of her future husband, Erastus Wolcott, M.D., she was admitted to the Medical Society in 1869.
After the Civil War, Ross became intensely interested in the Women's Suffrage Movement and along with Lila Peckham of Milwaukee was instrumental in forming the Wisconsin Women's Suffrage Association and organized a state-wide convention in 1869. In all probability her experience in gaining standing in the Medical Society influenced her actions in the suffrage movement. She served as the first president of the association from 1880-82.
Laura married Erastus B. Wolcott in 1869 also a physician and a retired Civil War Brigadier General who also practiced medicine in Milwaukee. Wolcott's first wife passed away in 1860 and when he married Laura he was 30 years older than her. The Wolcott's were prominent in Milwaukee social circles and active in social charities. Erastus Wolcott died in 1880 and subsequently Laura began to reduce he workload and in 1889 moved to Ravenswood, IL where she passed away in 1915. Laura's will specified that a memorial be made to honor her husband and the memorial is the statue of a general on a horse located in Lake Park near the lion bridge and golf course.
By and standards she was a remarkable woman whose tenacity of purpose and service to community marked her as a true citizen of Milwaukee.
July 16, 1826 – December 09, 1915