Photo Essay: A Summer of Healing the Hood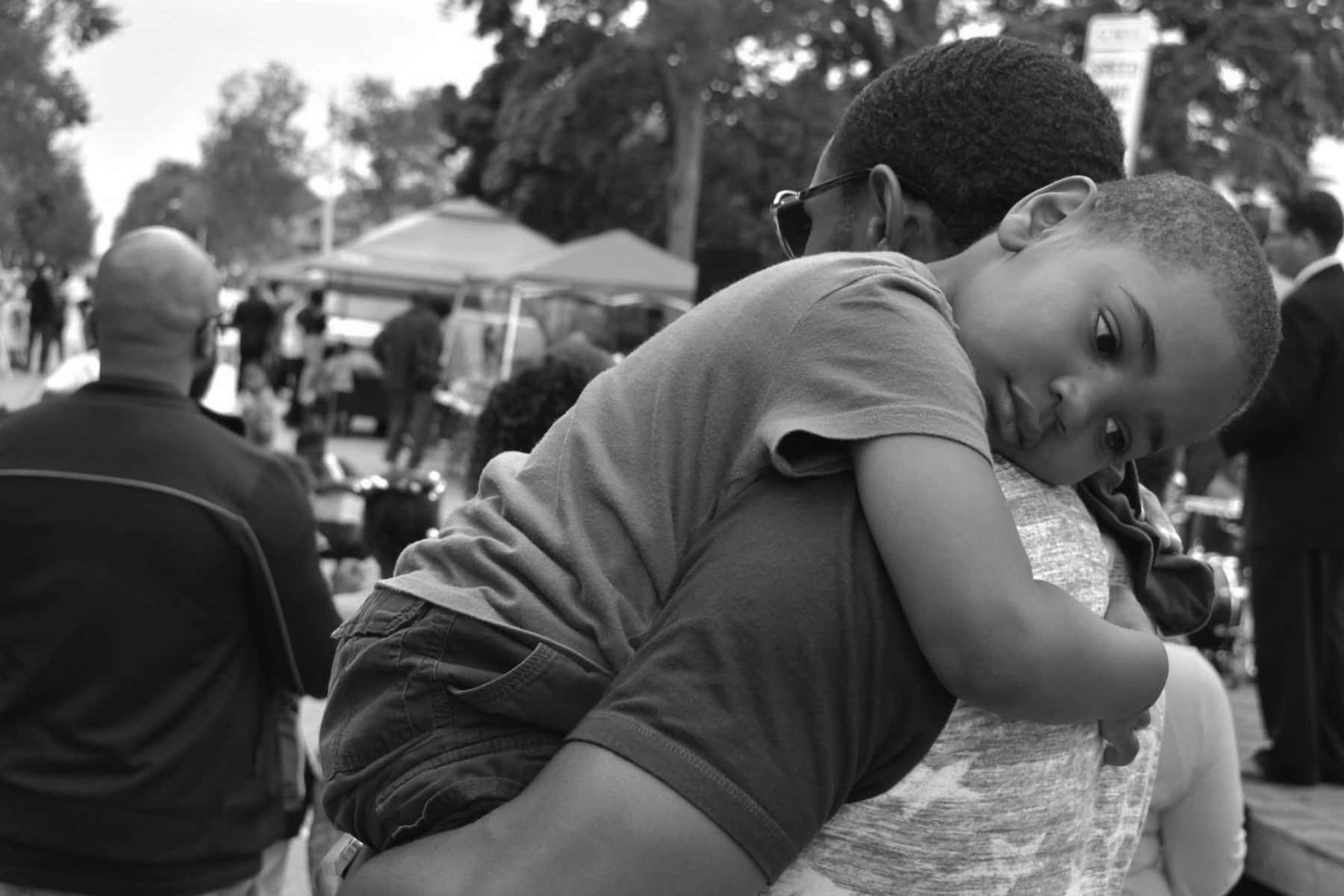 "Heal the Hood is an example of violence prevention at its core – looking out for the young, building strong neighborhoods, demonstrating what peace looks like in action. We are honored to be a supporter of this community led effort to make Milwaukee a safe and resilient city."
– Reggie Moore, City of Milwaukee Health Department, Office of VioIence Prevention
Founded by Ajamou Butler, Heal the Hood is a campaign that strives to promote self-sustainability and non-violence. The series of summer gathering were designed to draw like-minded neighbors who wanted to come together as a community to create something positive.
Heal the Hood is a combination of community events, such as a two-day festival, block party, or community fun night, that brought neighborhoods together and gave residents a positive and safe outlet to discuss how to end viоIеncе and crimе in the community.
The city's Office of ViоIеncе Prеvеntіоn, Hunger Task Force, and District 6 Alderwoman Milele Coggs have been major sponsors of the public initiative over the past several years.
These images capture select moments from three of the Heal the Hood events over the summer of 2017.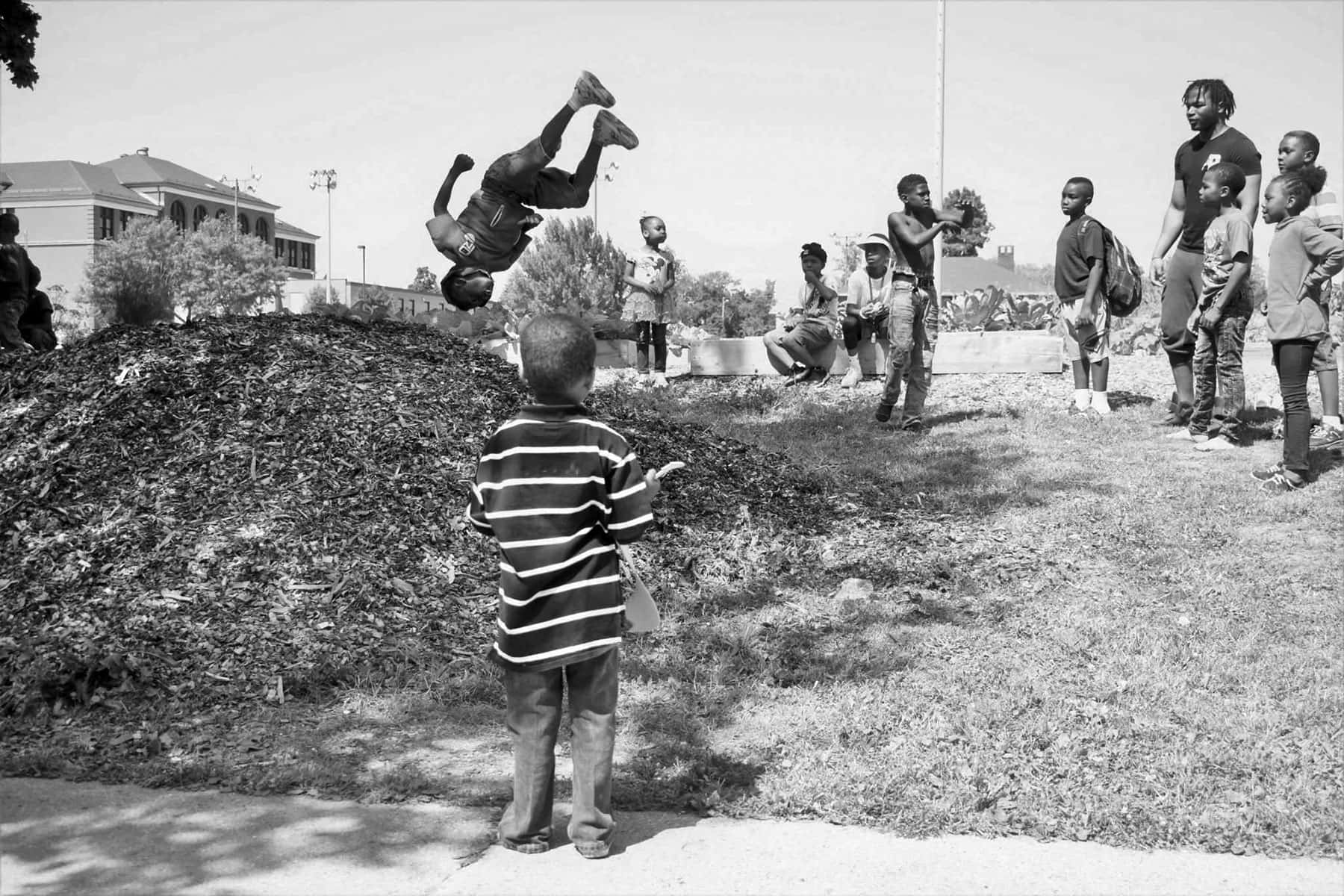 "As city leaders, we constantly strive to reduce violence, especially during the summer months when crime spikes the most. We encourage residents to take action to promote peace where they live, work, worship and play. This is an important opportunity to take a proactive stand against violence in every form." – Common Council President Ashanti Hamilton