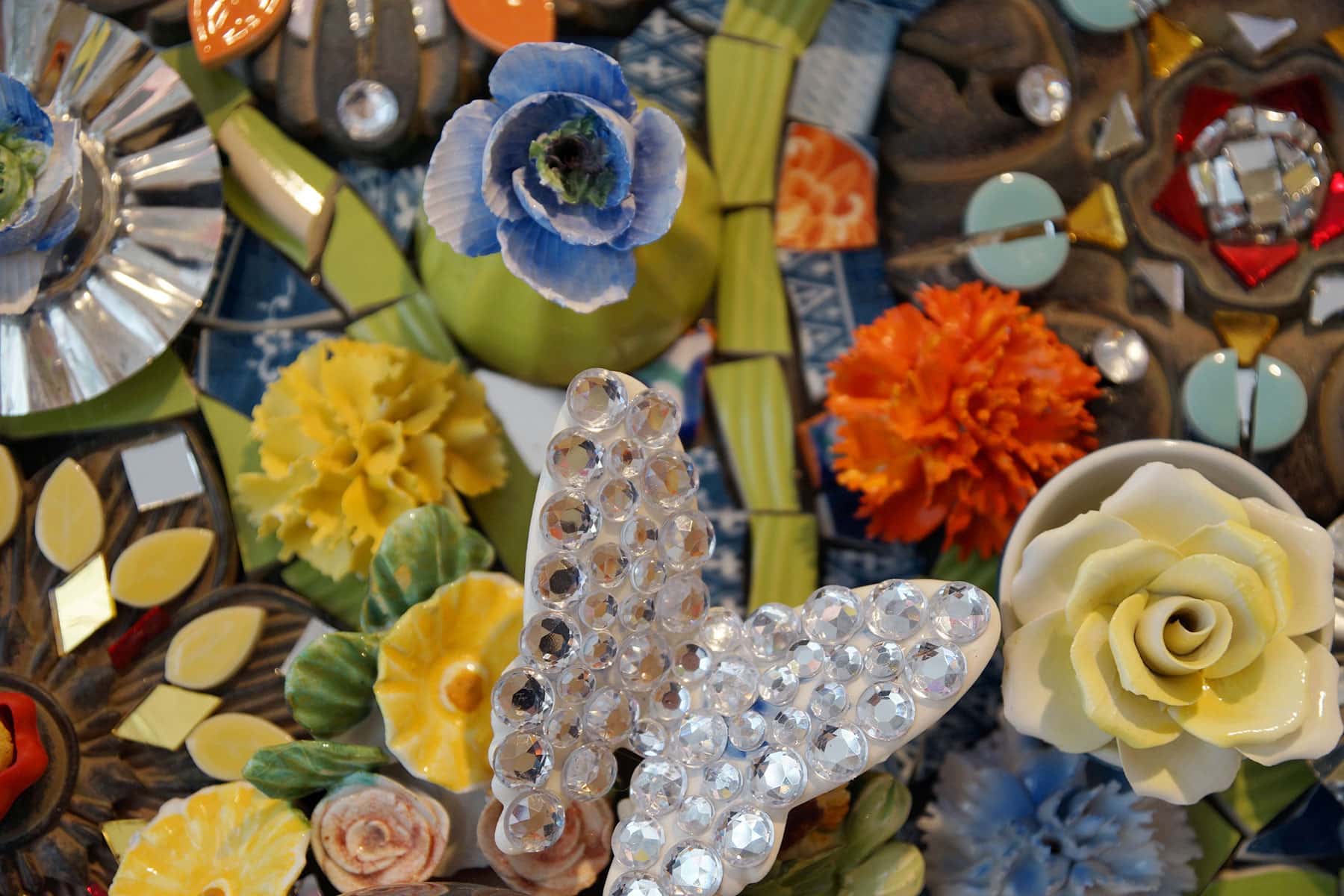 Walker's Point Center for the Arts welcomes new Executive Director Marcela Garcia as a Xicana artist, innovator, and cultural warrior.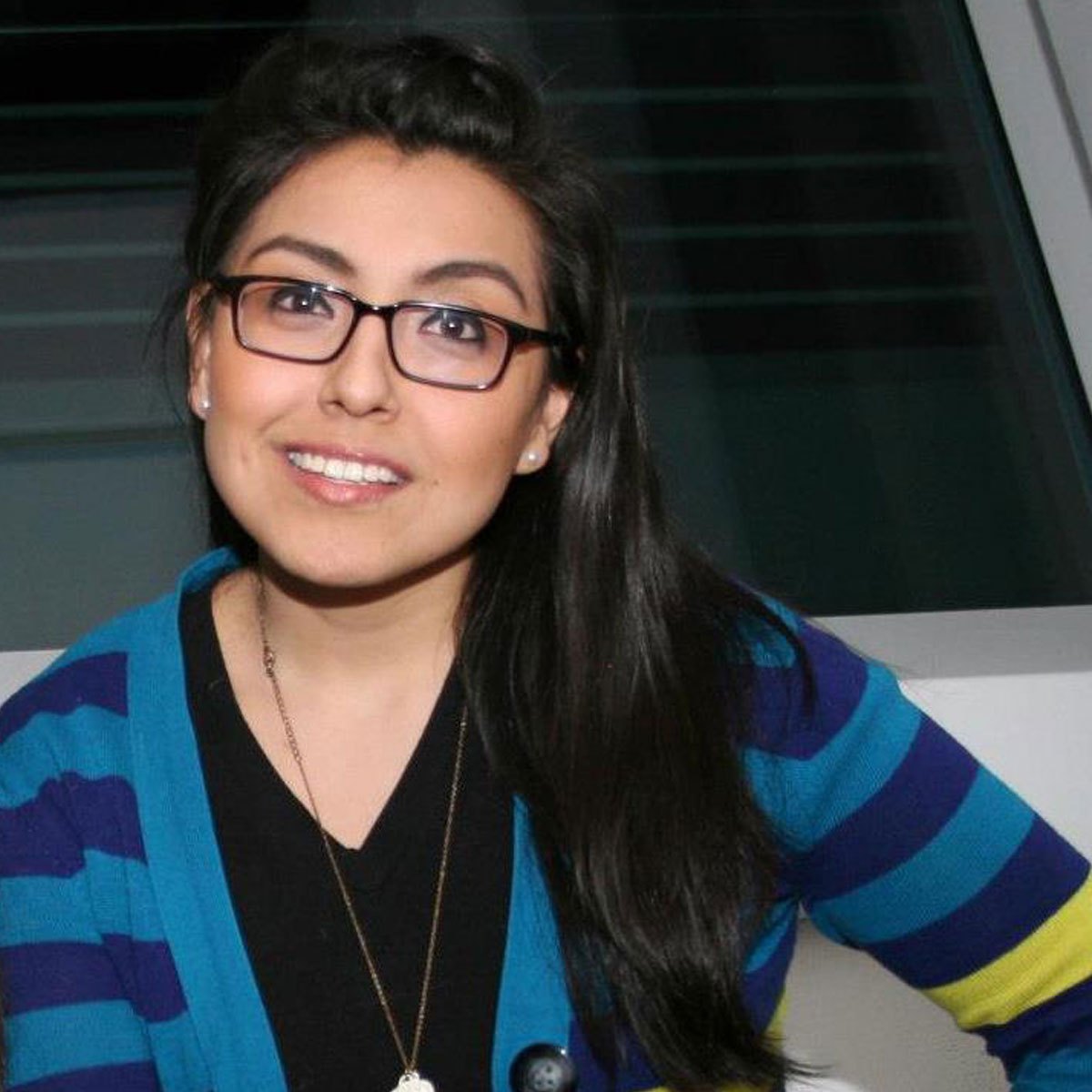 Walker's Point Center for the Arts (WPCA) introduced Marcela "Xela" Garcia as the organization's new Executive Director. Garcia was born in Guadalajara and grew up on Milwaukee's Southside. She brings broad experience in arts and culture, education, philanthropy and organizational sustainability with more than ten years of systems and program development, implementation, and evaluation.
A proud Milwaukee Public Schools alumna and resident of Milwaukee's Southside, Garcia has a deep commitment to cultural equity and change-making in and with our communities, making her uniquely fitting of the leadership position at WPCA. Additionally, she has firsthand experience in WPCA's youth arts programming, having attended as a child.
"To me, the arts have historically served as a mechanism of survival, liberation and empowerment. I see WPCA leading crucial conversations and efforts in our communities. I'm looking forward to building upon the nearly 30-year legacy of the organization, strengthening partnerships and deepening impact within our communities," said Garcia.
She previously served as Program Director for Board Governance and Leadership at Partners Advancing Values in Education (PAVE), where she lead governance and leadership programs for independent school systems in Milwaukee.
Garcia earned her BA in English Literature, Chican/Latin Studies and American Indian Studies at the University of Wisconsin-Madison, and also holds a certification in Non-profit Leadership. An advocate of racial and gender equity, she serves on local and national arts, education, and foundation boards.
About WPCA
Walker's Point Center for the Arts is a nonprofit organization in support of visual and performing arts and youth arts education. The center fosters creativity in children through innovative, hands-on education and encourages audience development and artistic talent with a diverse blend of programming. Our exhibitions, which features both regional and national talent, encourages thoughtful social dialog and community engagement.