Incubator promotes homegrown commerce in 53206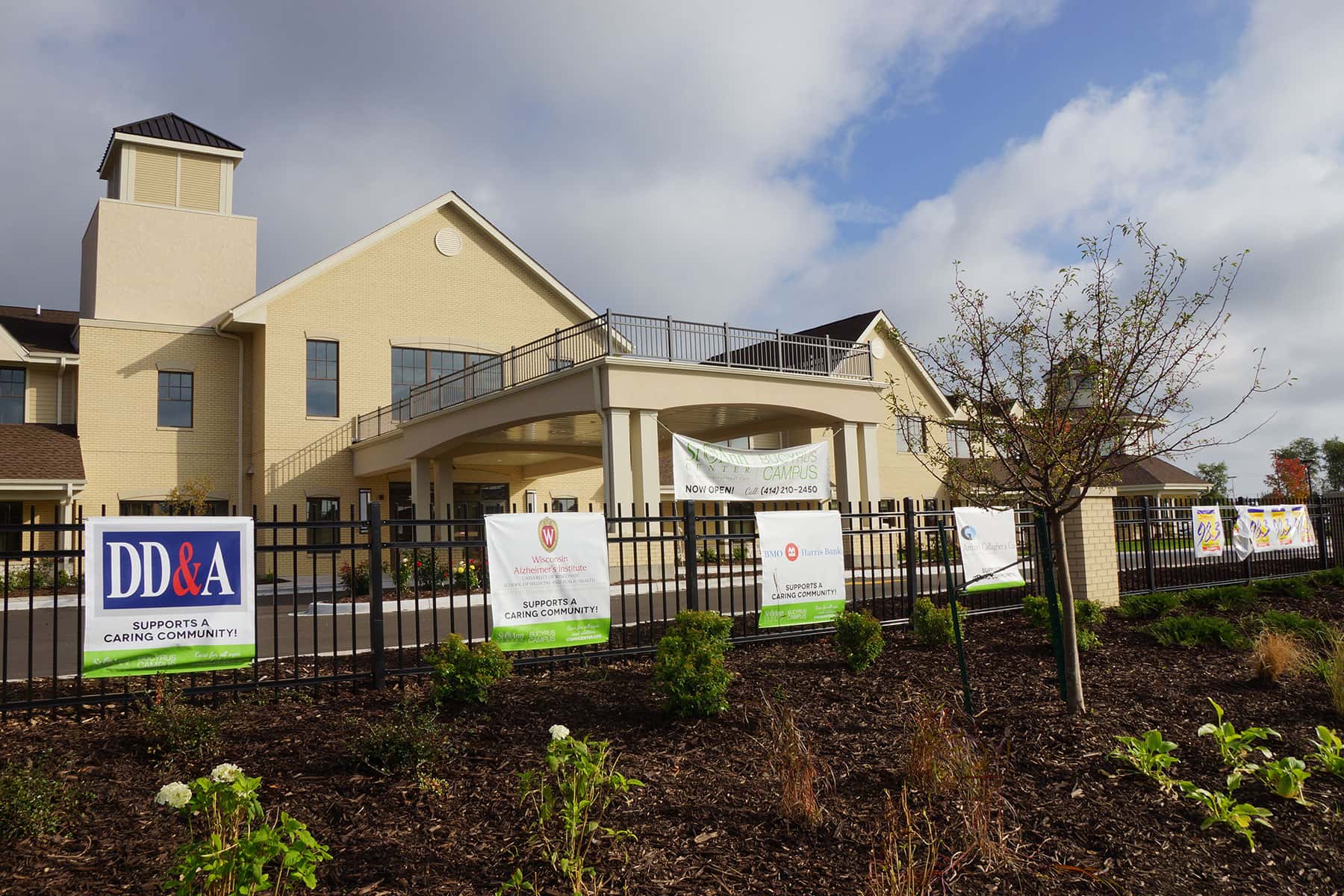 Twelve entrepreneurs from Aldermanic District 15 presented their business plans to a panel of investors, lawyers and mentors.
Big dreams met with even bigger opportunities at the North Side Milwaukee Business Incubator held December 8. Entrepreneurs pitched more than a dozen enterprising ideas at the workshop hosted by St. Ann Center for Intergenerational Care, in collaboration with Alderman Russell W. Stamper II and the Marketplace Business Improvement District 32.
"We were very impressed with the quality of business ideas brought forth by people in the neighborhood," said John Jansen, coordinator of the event, held at St. Ann Center's Bucyrus Campus, 2450 W. North Avenue. "The incubator provided them with a wealth of information that's crucial for any successful business start-up."
Resource panelists ranged from local banks offering traditional loans to crowdfunding sources to training programs offered by the UW-Milwaukee Small Business Development Center and the Wisconsin Women's Business Initiative Corporation.
Twelve entrepreneurs from Aldermanic District 15 presented their business plans to a panel of investors, lawyers and mentors, about 70 more people listened in. With the theme "Building the Neighborhood from Within," the incubator aimed to promote homegrown commerce by tapping the talents and creativity of residents who live and work in the district, specifically the 53205 and 53206 ZIP codes.
Marshall Harley shared his idea for the Green Source Juice Bar Café and Lounge. Designed to look like a corner pub, the cafe will serve cold-pressed juices made from locally grown fruits and vegetables along with fresh-made sandwiches.
He called his idea the answer to the problems of "a community that's an ailing food desert with unhealthy food choices."
Another product Harley pitched is an app that alerts the user's chosen contacts, local authorities and service providers about a violent or potentially violent domestic situation.
Marvin Jones proposed a shared commercial kitchen and storage facility for food trucks, caterers and entrepreneurs developing a food product, as well as a training facility for workers in the food service industry. A possible user of such a facility is Orlando Butler, who passed out samples of Butler Bars, a line of gourmet dessert bars he developed.
Francesa Dawson, who has experience in property management, plans to offer a counseling and education service for residents dealing with absentee landlords. Charmaine Fowlkes proposed two ideas—one for adults and one for teens.
She hopes to market her own line of original recipe wines. In addition, she'd like to start a nonprofit organization she calls Not Just a Basketball Player that helps teens examine their strengths, hone social skills and explore potential careers.
Plans are in the works to hold similar North side business incubators next year.