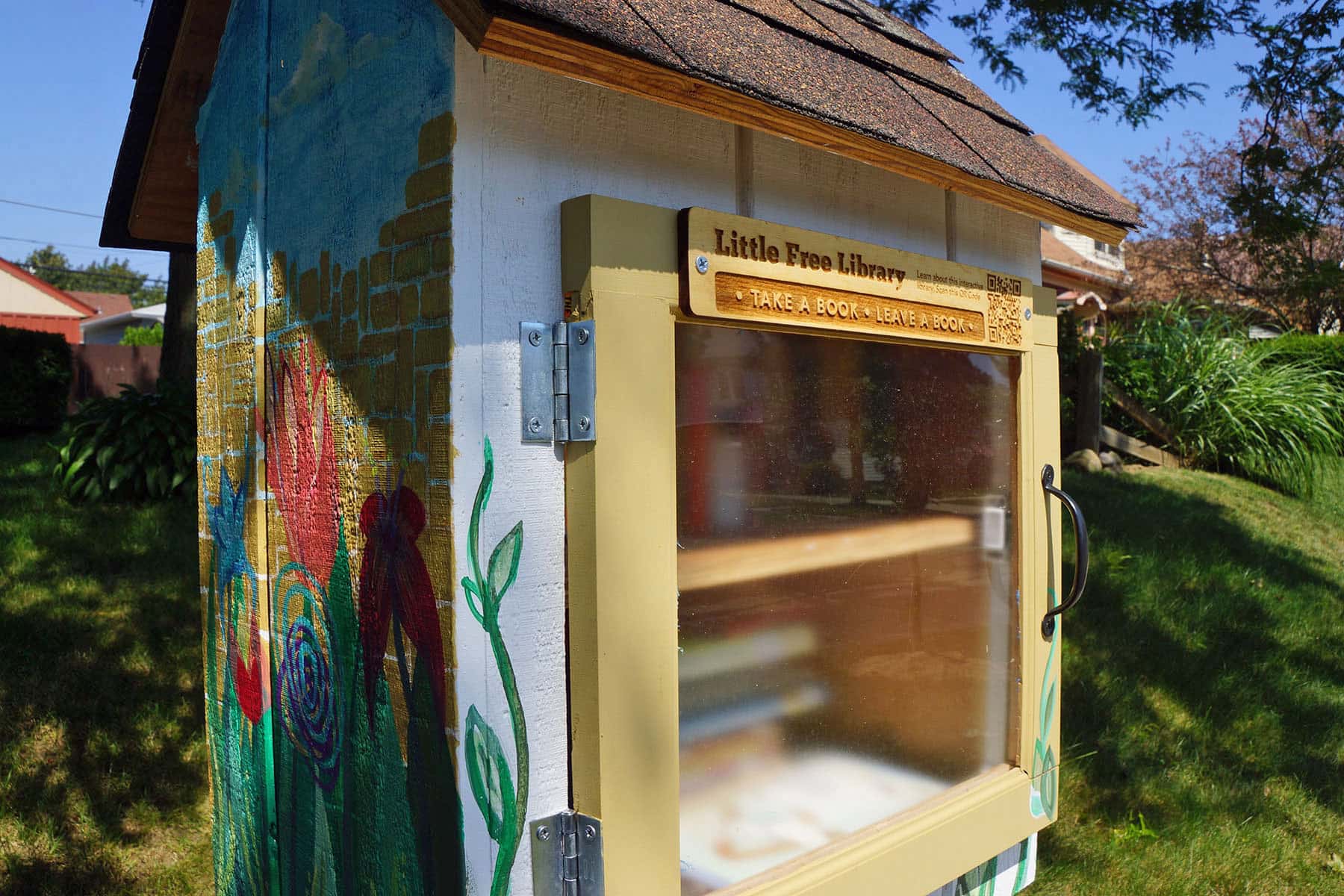 Wisconsin-based Free Little Free Library to plans to donate 100 book exchanges to police stations across the country in an effort give officers and youth opportunities to connect.
Little Free Library recently announced it is giving away 100 Little Free Library book exchanges to U.S. police departments in an effort to connect officers with neighborhood youth. The initiative, part of the nonprofit organization's Kids, Community & Cops Program, was announced at a news conference at the Minneapolis Police Department (MPD) 4th Precinct.
"Reading is such a powerful tool and books represent an incredible way to empower our youth and reach out to them in a positive way," said Chief Medaria Arradondo. "As we aim to connect with our community members outside of crisis calls, I believe these mobile Libraries will give the MPD another great bridge to help us connect."
60,000 Little Free Libraries are now found in all 50 states and more than 80
countries worldwide.
At the event, officers built Little Libraries to be placed locally, and the MPD unveiled that two squad cars will be the nation's first official "Mobile Little Free Library" vehicles, allowing officers to share books while on their beats. Minneapolis Bike Cops already refill neighborhood Little Free Libraries.
Police departments around the country are invited to apply to receive one of 50 standard Little Free Library book exchanges or 50 mobile Little Free Libraries. The gifts are made possible in part by the Lawrence Grauman, Jr. Trust.
"We're excited for police and their communities to connect through reading and hope this program helps foster strong relationships," says Little Free Library creator and executive director Todd H. Bol.
Kids, Community & Cops is active nationwide in cities like Cleveland, Detroit, and Los Angeles, where every LAPD precinct has a Little Free Library and officers host story-times for kids.
Little Free Library is a 501(c)(3) nonprofit organization that inspires a love of reading, builds community, and sparks creativity by fostering neighborhood book exchanges around the world.