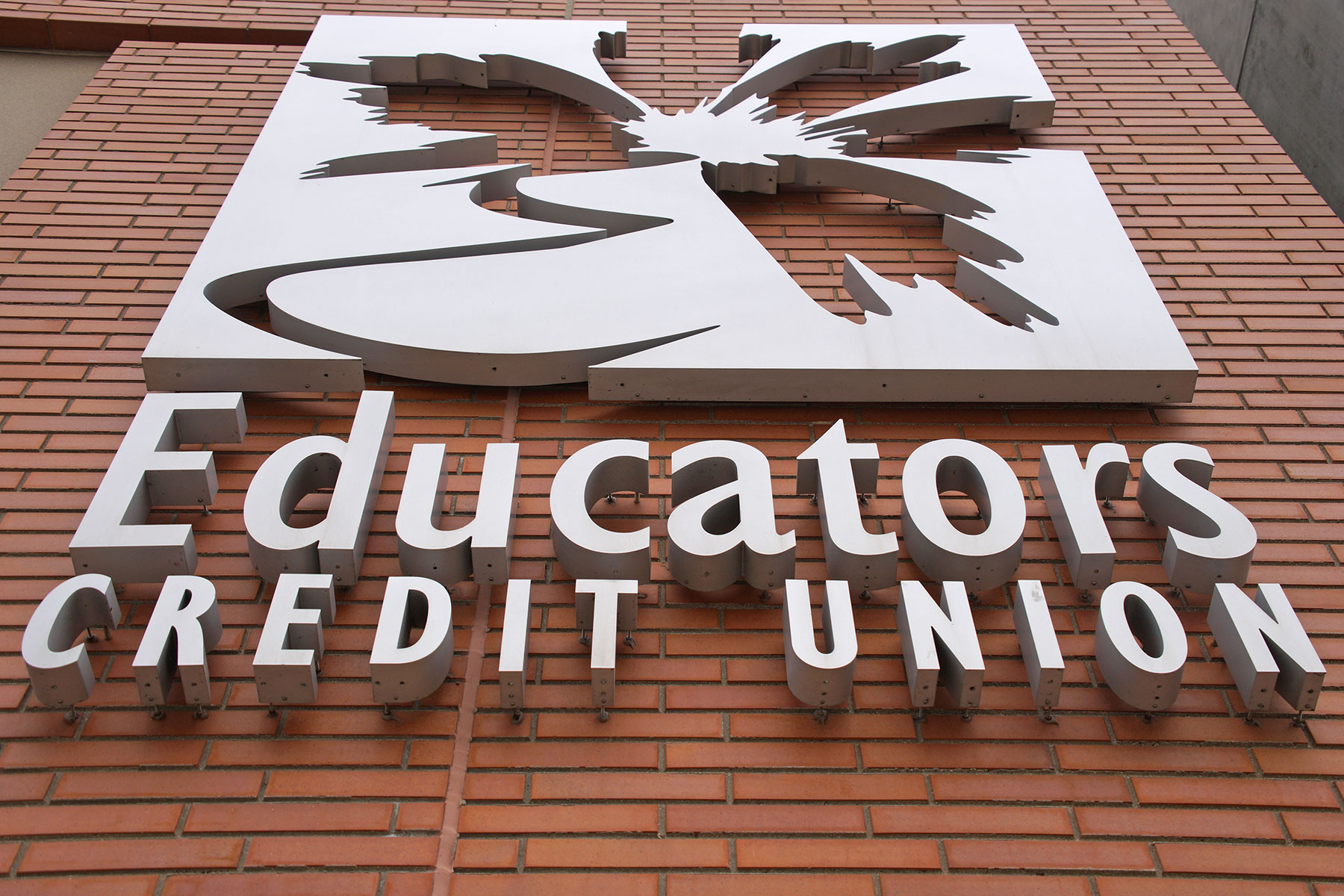 Educators Credit Union announced that its Board of Directors has appointed interim CEO Linda Hoover to serve as Chief Executive Officer and President, effective immediately.
Hoover, a Racine native, joined Educators in 1987. In her career since then, she has managed most of the business units of the credit union at one time or another.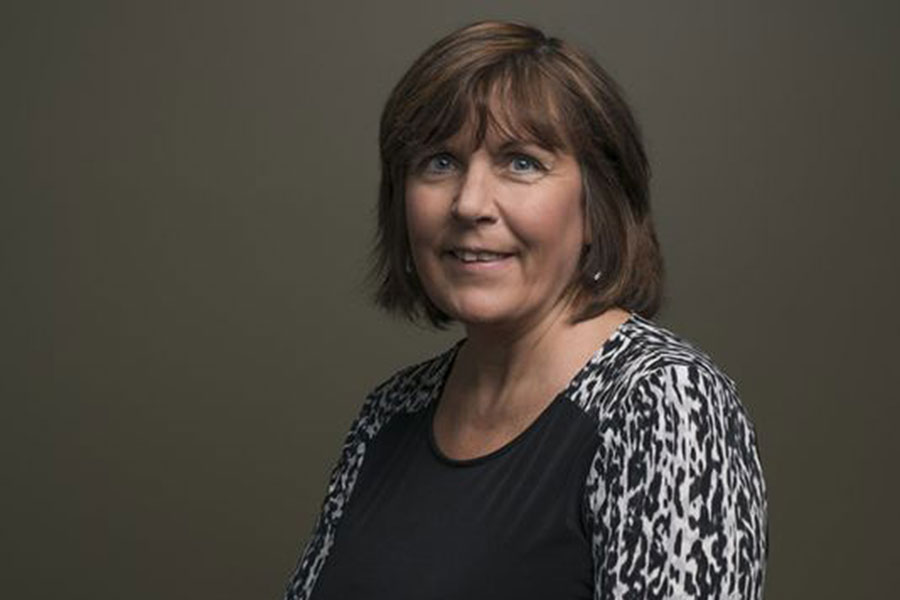 "I am deeply honored that the Board has expressed its confidence in me, and entrusted the Credit Union, its staff and members to my leadership. I believe that the essence of what we are called to do is to create relationships and build trust with our members in order to meet their financial needs," said Hoover. "Our foundation has always been as a 'People Helping People' cooperative, and that will never change. I had the honor of working with Gene and Harold Kaeding, his predecessor, in this great legacy they created. They lived that principle. They built our culture on it. We continue to advance it each day. I look forward to working with the staff to seek new opportunities and approaches to achieve those goals."
Hoover had served as the Chief Operations Officer until her appointment as interim CEO in December 2016 on the death of long-time CEO and President Gene Szymczak.
Professional development for Hoover has most recently included the CEO Institute of CUES, an international membership association focused specifically on credit union talent development. In making the announcement, Board of Directors Chair Mary Lueneburg emphasized Hoover's vision for Educators' growth in the coming years.
"Her passion places the credit union in a role that is central to helping our own members and the members of the communities in which we operate realize their dreams," said Lueneburg. "Linda brings her own unique set of skills and experiences to these challenges, while solidly aligning with the organization's strategic goals and aspirations, in continuity with our late-CEO Gene Szymczak. Her work ethic is second to none, as is her integrity. As a Board, we see in her a leader who can inspire by example as well as by her ability to sort through the minutiae to chart a course forward."
"Linda has demonstrated the vision to move Educators forward as a leading Wisconsin financial institution in the constantly evolving credit union industry," Board Member Bill Halsey said of Hoover's selection. "She is a consistently innovative team director and problem solver, with an impressive capacity to lead staff in advancing services to our members. We also believe that Linda's creativity will enable Educators to evolve its mission and advance Member priorities, especially in this ever-changing technology environment."
"Hoover is a continuous learner, always intent upon improving herself and raising the bar for her development," added Board Member Mary Ann Smith concurred. "In the years that I have been privileged to know and work with Linda, I have discovered her to be a tireless giver. It's never too late to call, too much to ask or too difficult a problem to be solved."
A robust commitment to supporting the community is one of the pillars of Educators culture, and is undertaken at every level, including individual staff member, department, branch and organization-wide. Hoover is a member of the Board of Directors of River Bend Nature Center, and of the United Way of Racine County's 2017 Cabinet Committee. At various times, she has also fulfilled Board roles for the Racine Food Bank, Family Services of Racine and Focus on Racine.
Lueneburg concluded her remarks by communicating the Board of Directors' "deep pride and pleasure in announcing the appointment of a leader like Linda for Educators Credit Union's next chapter."
Educators has a long history of looking to its own ranks to fill leadership positions; more than 65% of senior management were promoted internally. This practice ensures that Educators' core values of honesty, integrity, fairness, respect and excellence remain the foundation of decision-making through succeeding generations.