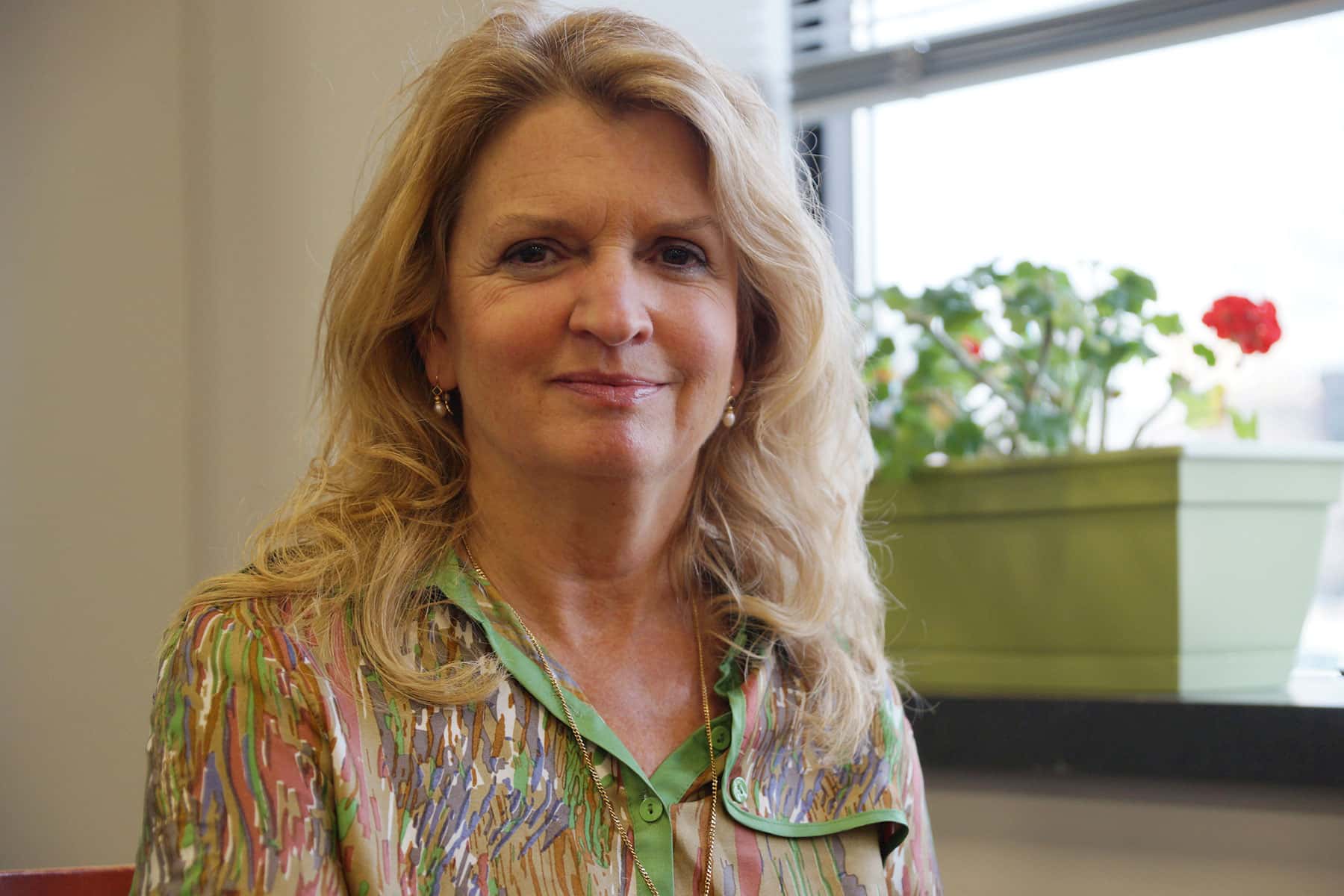 The U.S. Small Business Administration (SBA) announced its National Small Business Week award winners on March 22, with top honors going to Milwaukee-based Wisconsin Women's Business Initiative Corporation (WWBIC).
Institutions from 16 different categories, ranging from exporting, outreach, contracting, lending, disaster recovery, manufacturing, and research and development, were recognized for the annual honor.
"More than half of all Americans either own or work for a small business, and they create about two out of three net new jobs in the U.S. each year. I couldn't be prouder of all the awardees this year – they are working to grow small businesses, create 21st century jobs, drive innovation, and increase America's global competitiveness. It is an honor during National Small Business Week to honor and celebrate their hard work and success," said Linda McMahon, the head of the SBA.
WWBIC was recognized for its work with the national Jody C. Raskind Lender of the Year Award. Named for the long-serving head of SBA's micro-loan program, this award recognizes a lender with extraordinary commitment to the creation, growth and expansion of small businesses in underserved markets with a demonstrable impact on the communities it serves.
"Jody Raskind was a leader, driver, and legend in supporting, growing, and advancing our country's micro-lending programs. WWBIC is thrilled and honored to receive this national SBA award, in recognition of our efforts and impact with providing micro loans to so many throughout the state of Wisconsin," said Wendy Baumann, President and Chief Visionary Officer of the Wisconsin Women's Business Initiative Corporation. "Each year we continue to provide that quality business assistance and education, coupled with access to fair and responsible capital. It is all about those entrepreneurs and business owners with ideas services products and hope."
WWBIC and its staff members also received state awards in the Women's Business Center of Excellence and the Women in Business categories. WWBIC was established thirty years ago in 1987. Since then, they have made $53.2 million in loans, created nearly 10,000 jobs, and have assisted 4385 small businesses and 57,405 individuals. In addition to being an SBA micro-lender and Community Advantage lender, WWBIC is also an SBA Women's Business Center.
"WWBIC's embrace of the SBA Micro-loan and Community Advantage programs has delivered millions of dollars to thousands of underserved business owners throughout Wisconsin. Their work has changed lives and communities for the better and helped SBA fulfill its commitment to small business success," said Eric Ness, Wisconsin's SBA District Director.
WWBIC and other national awardees will be honored during National Small Business Week events in Washington, D.C. on April 30 and May 1. SBA's Wisconsin office will celebrate all of its state winners at the 32nd Annual Awards Breakfast in Milwaukee on May 5, which is open to the local public.
The U.S. Small Business Administration (SBA) was created in 1953 and since January 13, 2012 has served as a Cabinet-level agency of the federal government to aid, counsel, assist and protect the interests of small business concerns, to preserve free competitive enterprise and to maintain and strengthen the overall economy of our nation. The SBA helps Americans start, build and grow businesses.