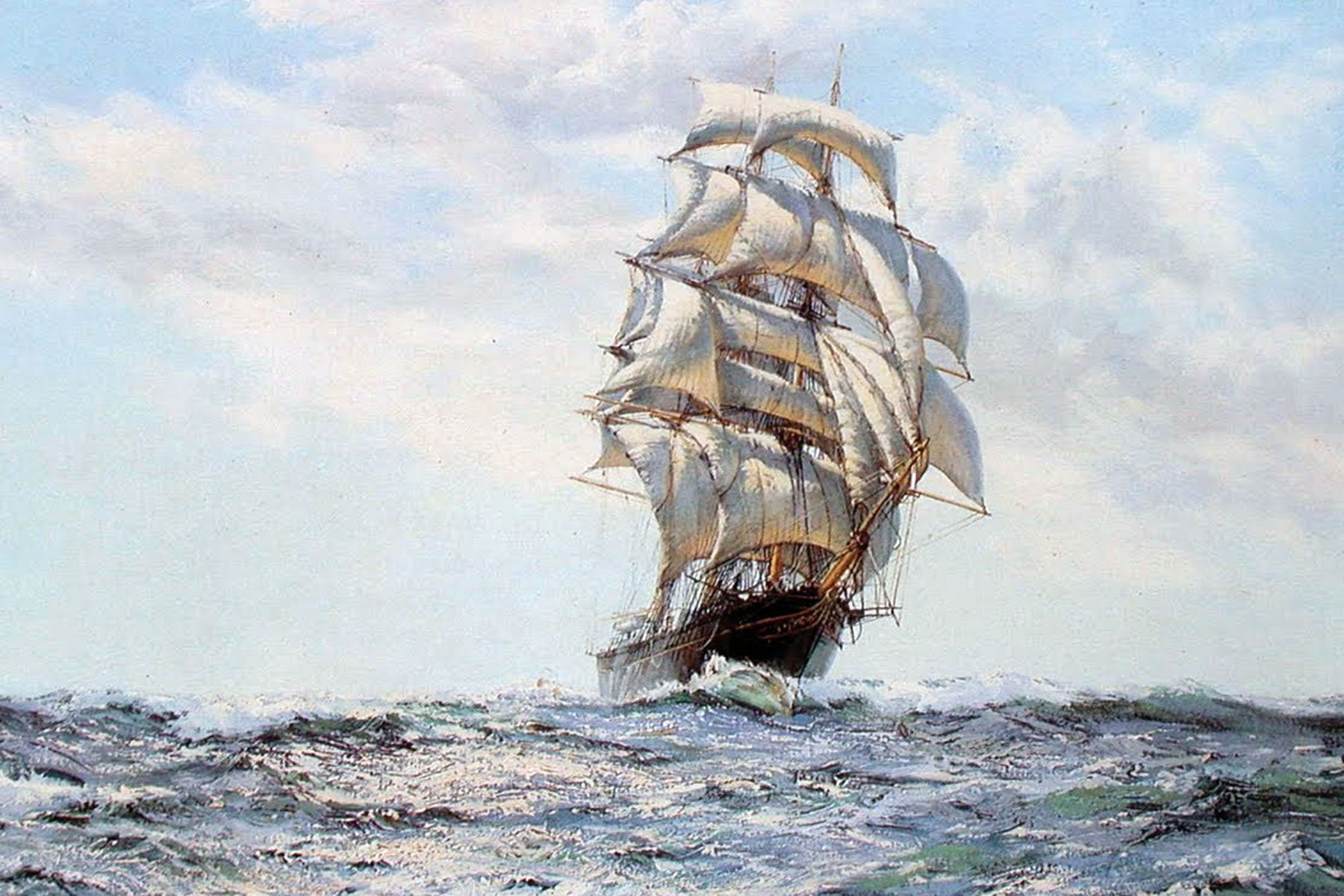 The Milwaukee Symphony Orchestra and the Milwaukee Public Museum are teaming up for a free water-themed event on February 6 in MPM's third floor exhibits.
Bodies of water – rivers, lakes, and oceans – have had an incalculable impact on music, art, culture, exploration, and industry. Humans have always been fascinated by these powerful forces of nature, offering opportunities for discovery and innovation, places of recreation and pleasure, and inspiration for artists.
Milwaukee is built on one of the largest freshwater lakes in the world, and our community has a unique relationship to water as a valuable resource for industry, agriculture, and recreation. The symbiotic relationship to water also creates a need for the public to be good caretakers of this resource.
The evening, Water Currents: A Prelude to A Sea Symphony, is inspired from A Sea Symphony by Vaughan Williams and Walt Whitman's A Passage to India from Leaves of Grass. Event attendees will be able to stroll through the 3rd floor exhibits after hours, enjoy live music by MSO musicians and the Florentine Opera's Baumgartner Studio Artists, and learn from local experts.
MSO performers include: Benjamin Adler, assistant principal clarinet; Hyewon Kim, violin; and Sonora Slocum, principal flute. Florentine Opera's Baumgartner Studio Artists performers include: Rachel Blaustein, soprano; Ashley Puenner, mezzo-soprano; Edward Graves, tenor; Nathanial Hill, baritone.
Local experts include: the education team from the Milwaukee Public Museum; Jodi R.B. Eastberg, Ph.D., associate professor of history, Alverno; Andrew Kincaid, Ph.D. associate professor of English, UWM; Enaya Othmann, Ph.D. assistant professor of Arabic, Marquette; Christopher Foley, Ph.D. professor of civil, construction and environmental engineering; Jame Schaefer, Ph.D. Associate Professor of Theology, Marquette; Aims McGuinness, Ph.D. Associate Professor of History, UWM.
This event is part of the MSO's Water Currents series. Four water-themed events that correspond to water-themed Milwaukee Symphony concerts have been programmed over the next several months. This series of educational events has been created to inspire environmental awareness and respect, particularly within the context of our Great Lakes and waterways. The MSO hopes that they will serve as an inspiration for our patrons and community to learn more about how water impacts our lives in Southeastern Wisconsin and beyond.
Written By
Milwaukee Symphony Orchestra